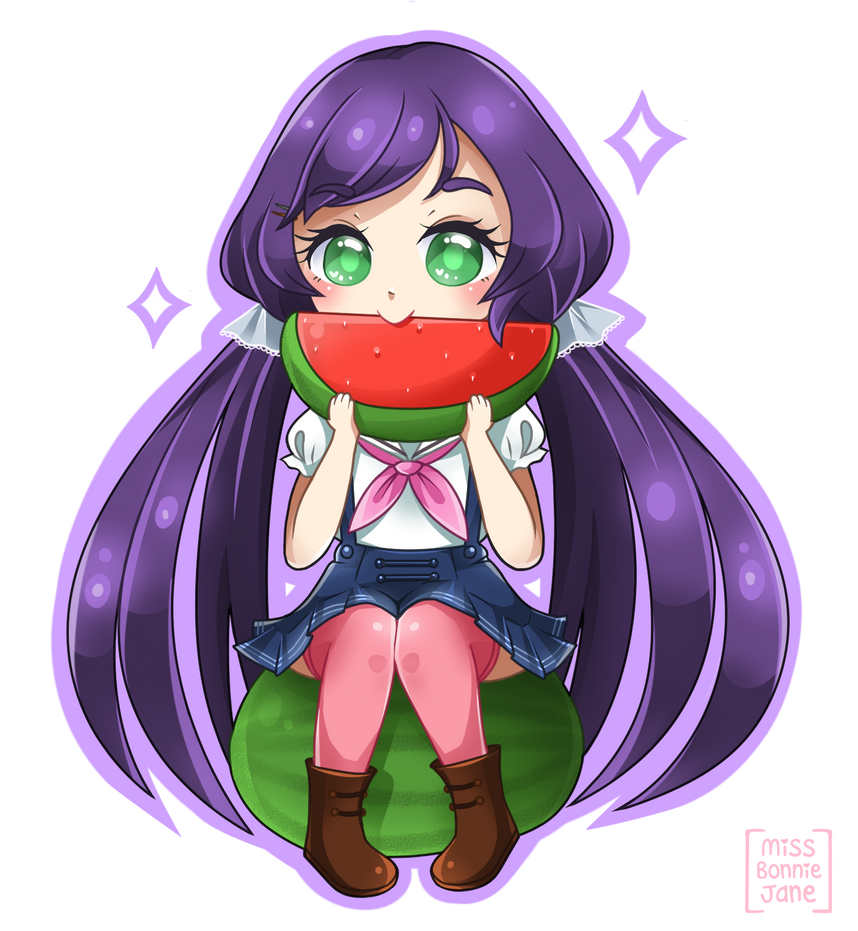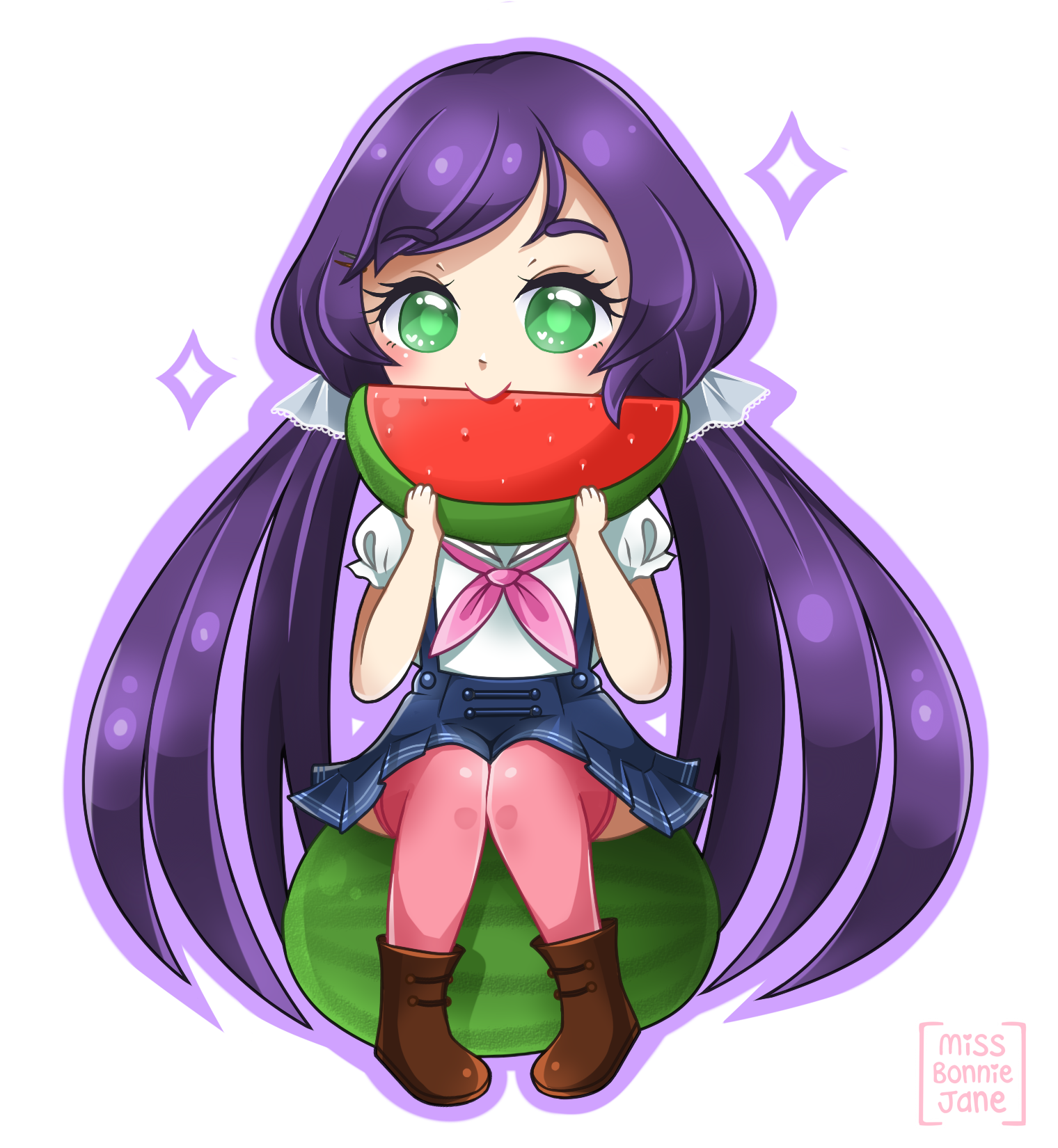 Watch
After working almost non-stop on uni assessments for 7 weeks, I took today off and drew the beautiful wife Nozomi.

I make no promises but I would like to try and draw the whole set of them one day to make into charms! Tragically I get like 2 days off a year thanks to uni work but I will try anyway. ;w;

Thanks for viewing!

Reply

My bb

Reply

So cute!!

Reply

Reply

oh my gosh this is so cute!! favorite card of favorite girl ;w;
Reply

Thank-you so much, I really appreciate it!! I'm waiting eagerly for this card's release on the english game, it's too cute. <3
Reply

me toooo!! ive been saving up loveca for a couple months ;w; i cannot tell you how excited i am for daily loveca
Reply

I am the worst kind of person who spends them almost every time I hit 5 :') I hope you can get her, belieeeeve in yourself!

Reply