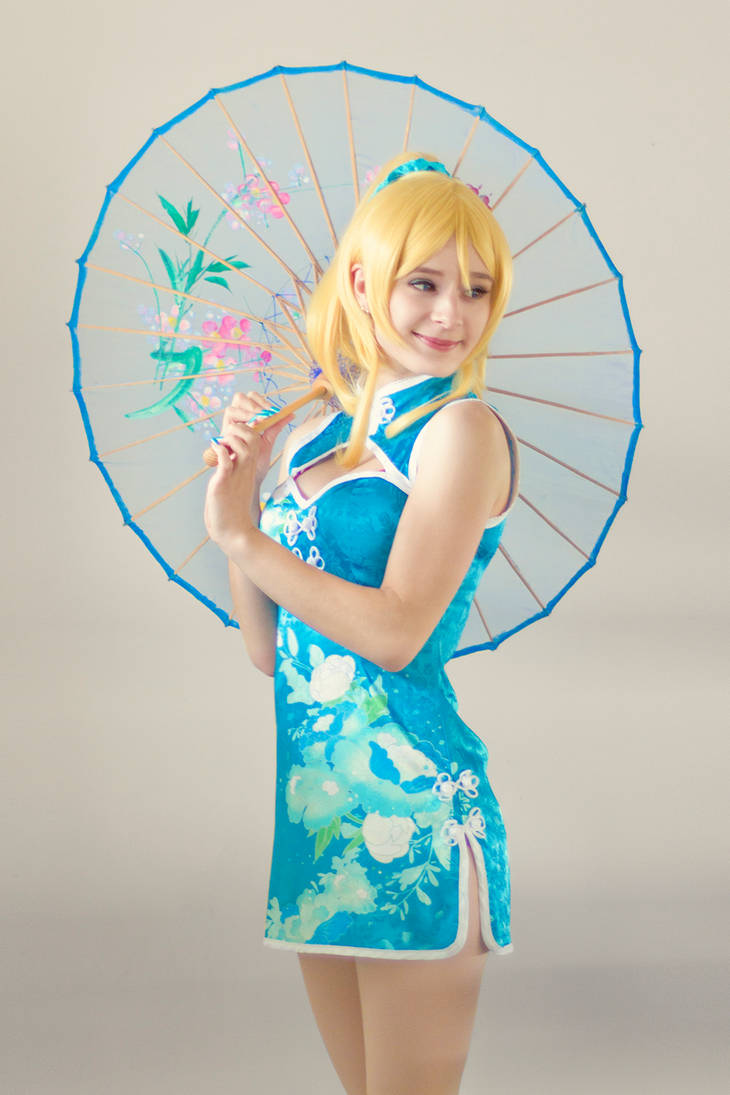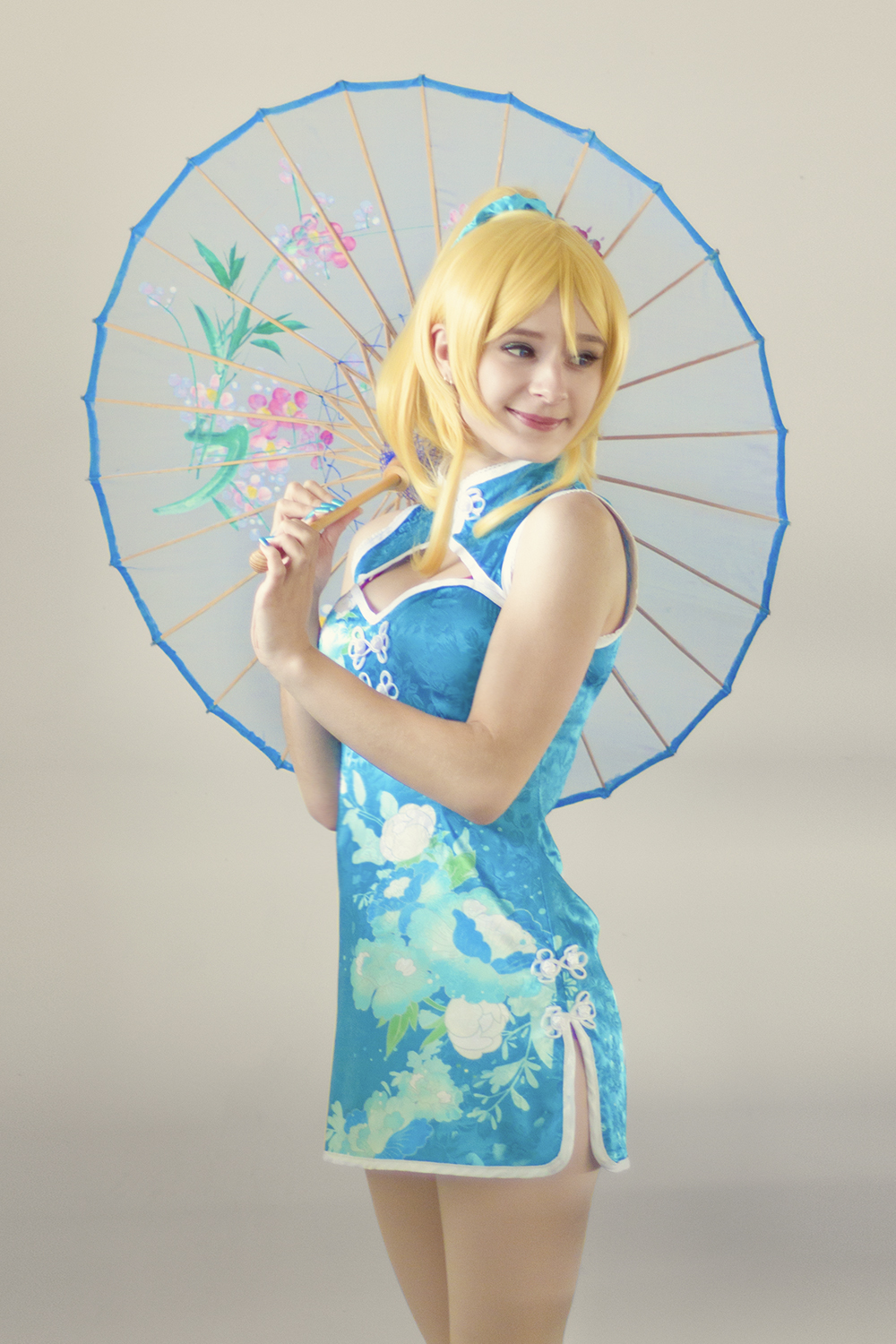 Watch
On Saturday I attended Melbourne's Supanova convention. I cosplayed Eli Ayase from Love Live in her unidolised qipao/cheongsam outfit. This dress was very short so I was pretty self-conscious about the length, but the night before we discovered a flawless solution of wearing shorts over my stockings. Nothing to fear ever again!



~

Cosplayer: Me (Kiki-Myaki)
Photographer: Myaru

Reply

Well done cos and very beautifull pic! *--*
Reply

Oh wow you look really pretty!
Reply

Reply

It really suits you.... I love your expression!......... beautiful photo of you

Reply

Thank-you so much, I really appreciate it!

Reply

you're welcome!

...... i was wondering if i could have your honest, unbiased opinion of me..... this is my most recent self portrait...i would love to know what you think

fav.me/d7ic5c5
Reply