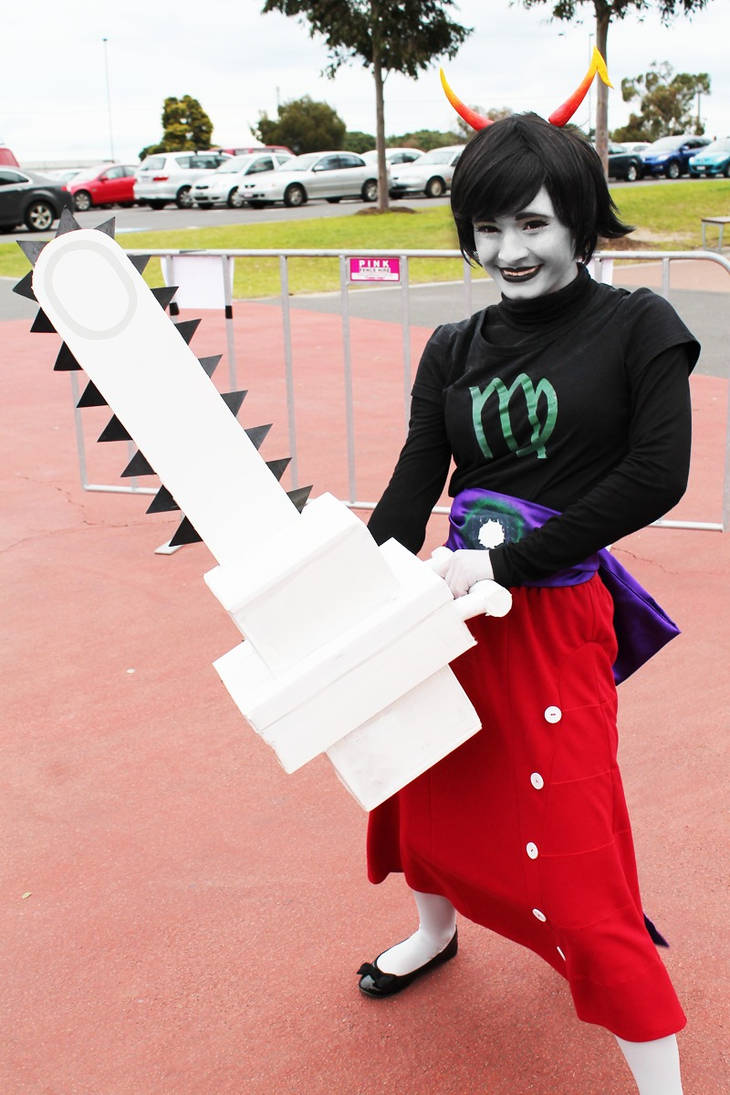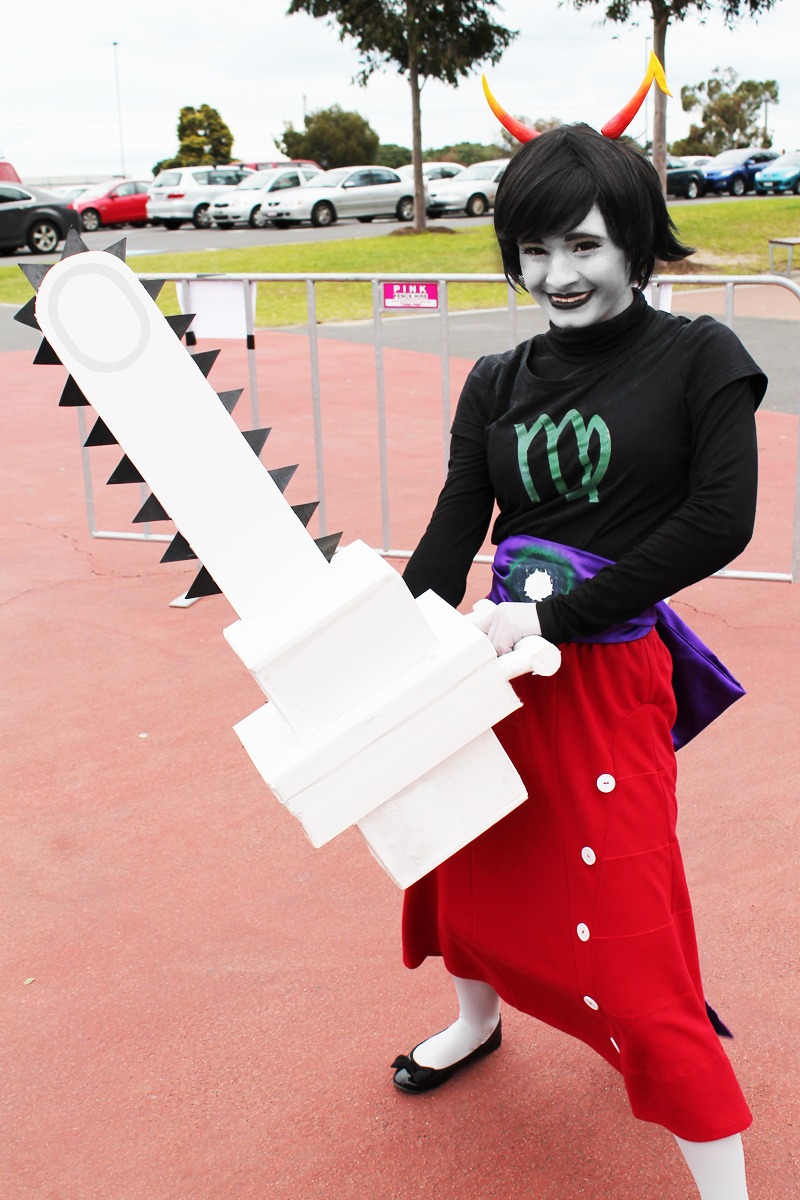 Watch
HI HELLO It's been a while!
This was my Kanaya cosplay from Manifest back in August O: The chainsaw took so much time to make oh golly;;; But I'm really proud of how it turned out and even though I doubt I'll cosplay kanaya again, it was a wonderful experience 10/10 would recommend (:

Hell yes. Infact hell yesses, as in plural
Reply

gjdfoighdigo you look adorable kiki ;v;
Reply

Oh my goodness you look so adorable!

I love the chainsaw!
Reply

Reply

Very cool cosplay

Reply

Reply

im pretty sure every cosplay u ever do will look amazing
Reply

great cosplay, you make a wonderful Kanaya!

Reply