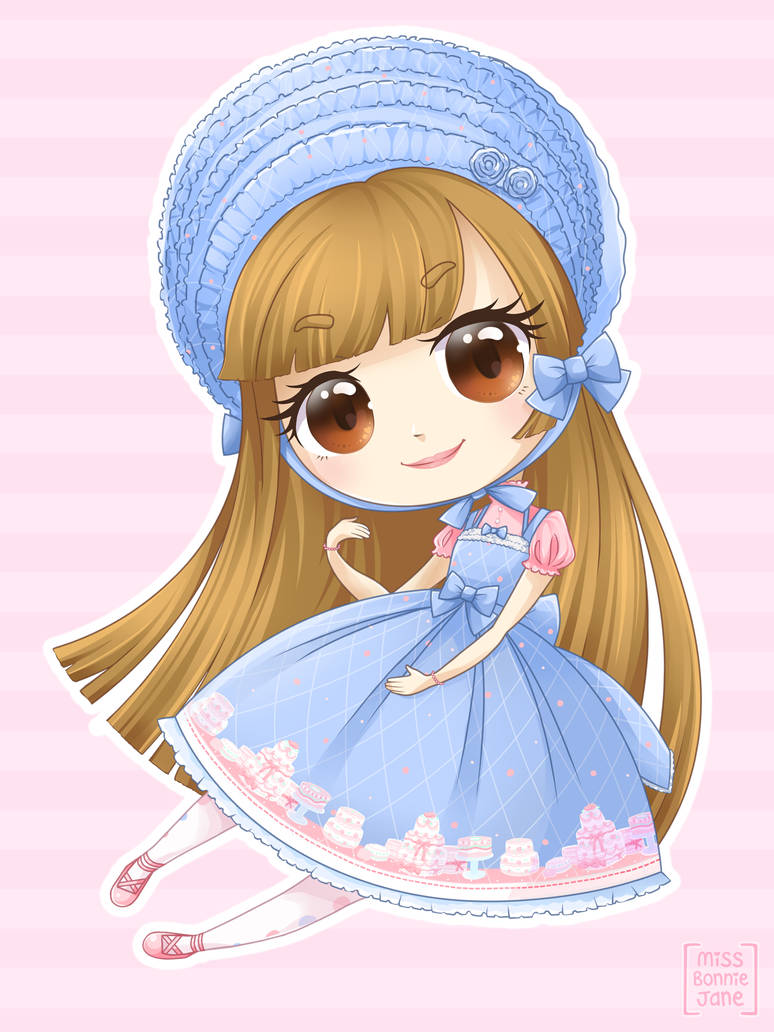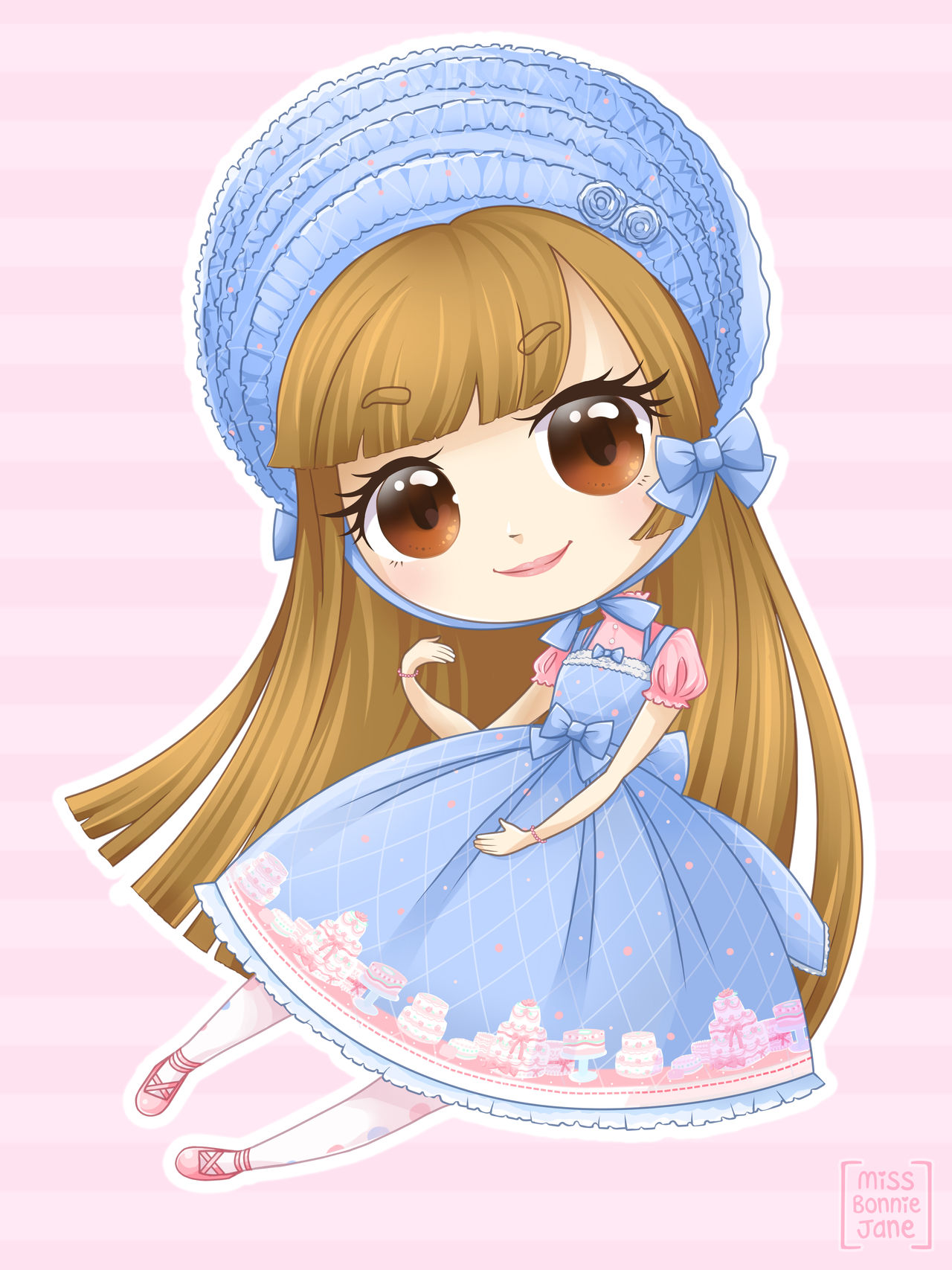 Watch
I've had this dress for many years, but only recently acquired the absolutely STUNNING bonnet! 4 years of waiting was worth it :')
So of course I had to draw myself in it. It's a celebration and a half for me!


So cutie ! I love her dress ! <3<3
Reply

Reply

Congratulations! I know how it feels to get a complete outfit♡

I bet you look just as cute in it as you have drawn>.<
Reply

I usually am not this overjoyed to complete a full set, but since Memorial Cake was my first AP dress was back in 2011/2012, it holds a special significance

Thank-you!

Reply