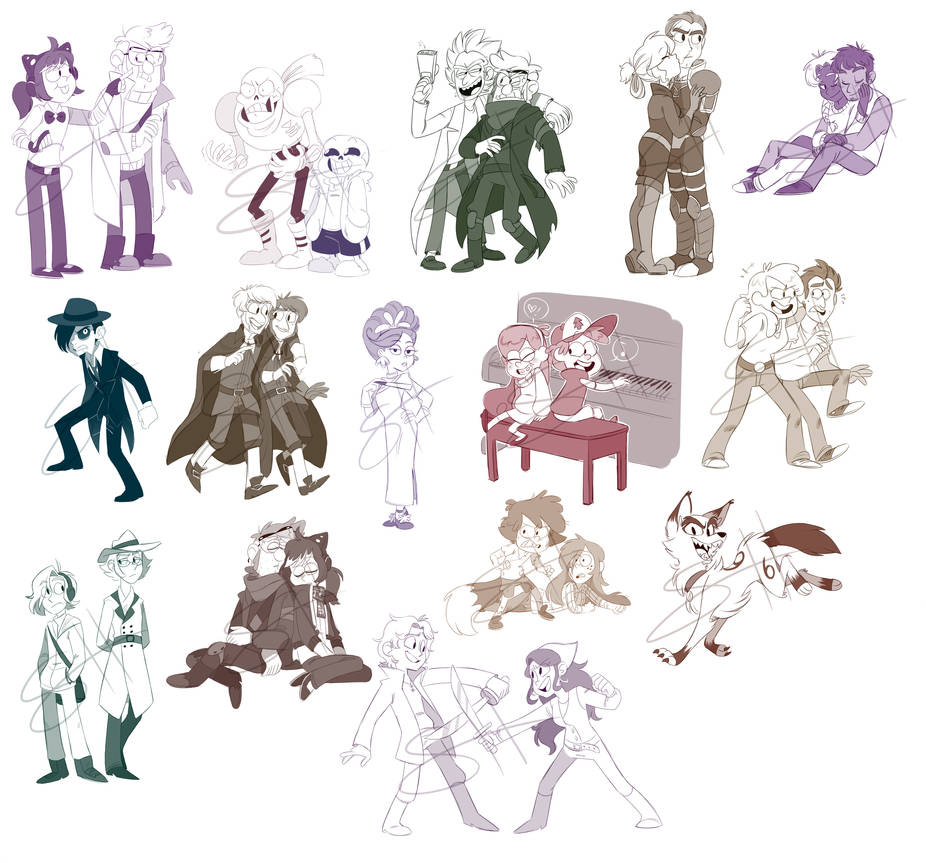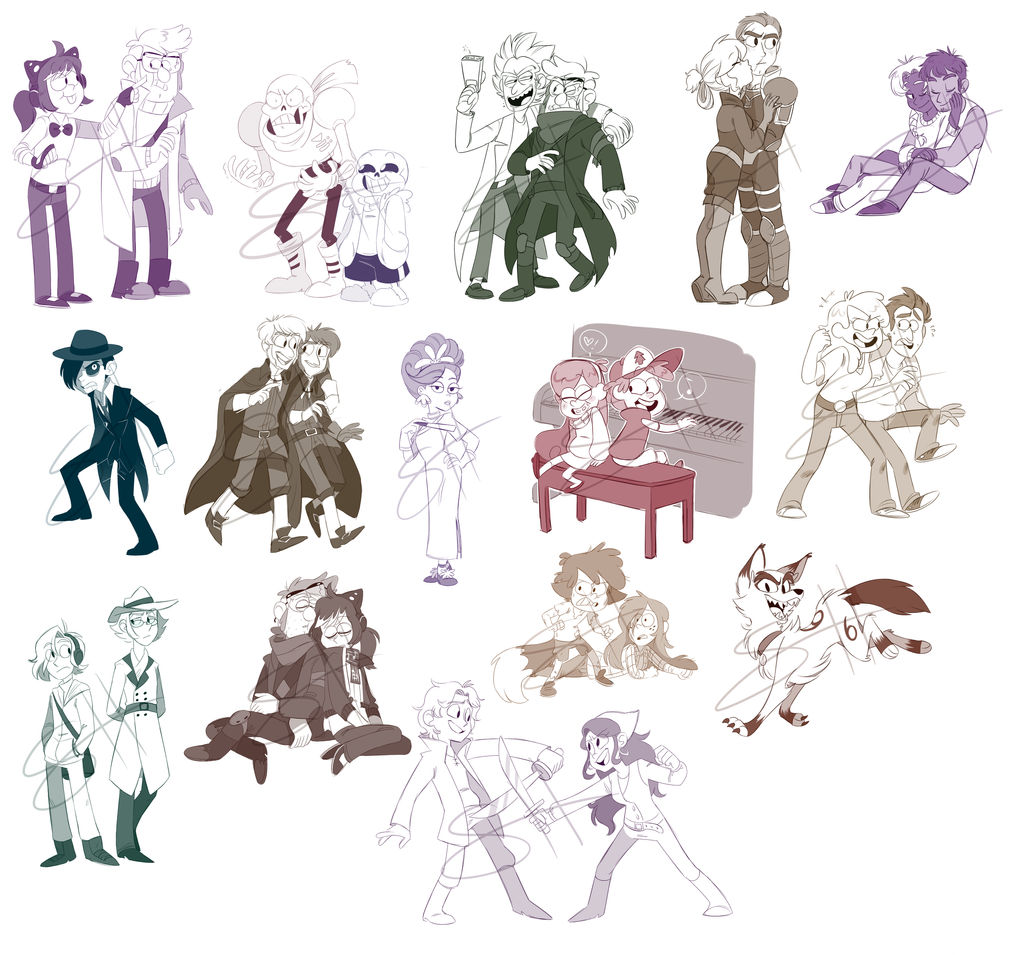 Watch
had a good amount of fun and pain in these batches ᕕ(ᐛ)ᕗ

characters [c] respective owners
~.kiki.~

Lovely sketches, I see a few of Portal Ford and I'm lovin' it. Especially the one where he's with Rick.

Reply

Reply

I see you've jumped on the Undertale bandwagon...welcome.
Reply

Nice, I like the Whatchadoon and the Pines twins. The rest are nice though.
Reply

Reply

Reply

Haha! There's mine

Thanks so much again!
Reply

You have GOT to do some sketches of Griffon Dipper! He is so cute!!! (but remember to give credit to Nightrizer)

36.media.tumblr.com/32940fbe28…
Reply

These are amazing and so cute!!!!!!!
Reply

Amazing!

Reply

Reply

eyyyy there's mine y v y
Again, thank you for drawing commish so wonderfully and I can't wait to see colored commish turn out! CX<
Reply

Reply