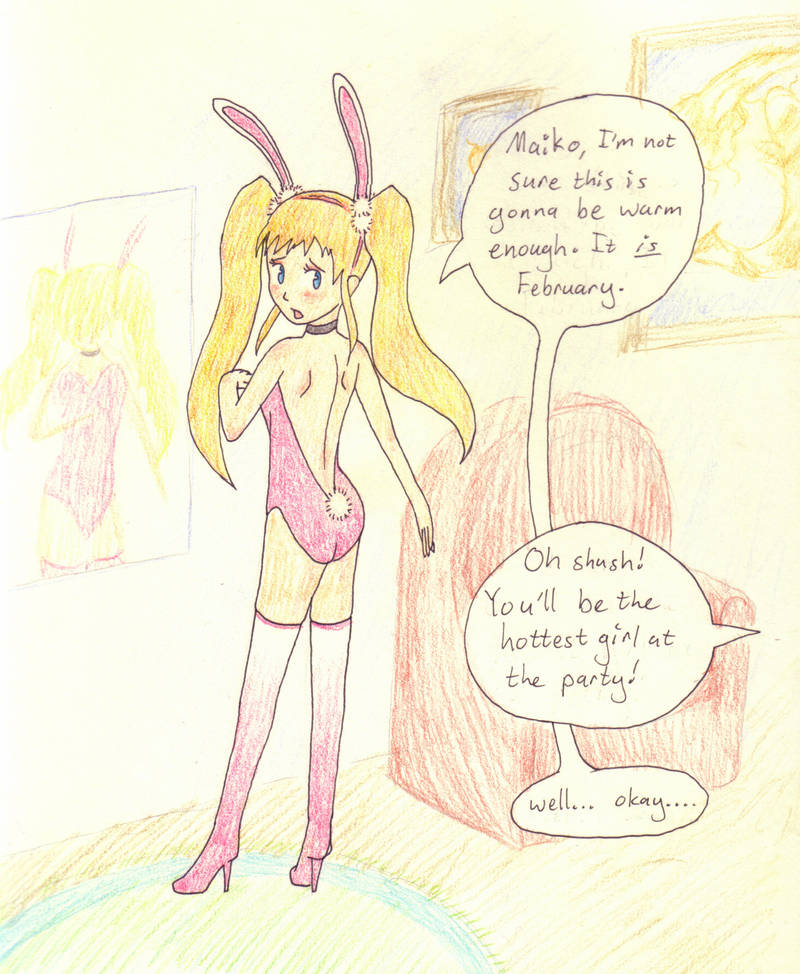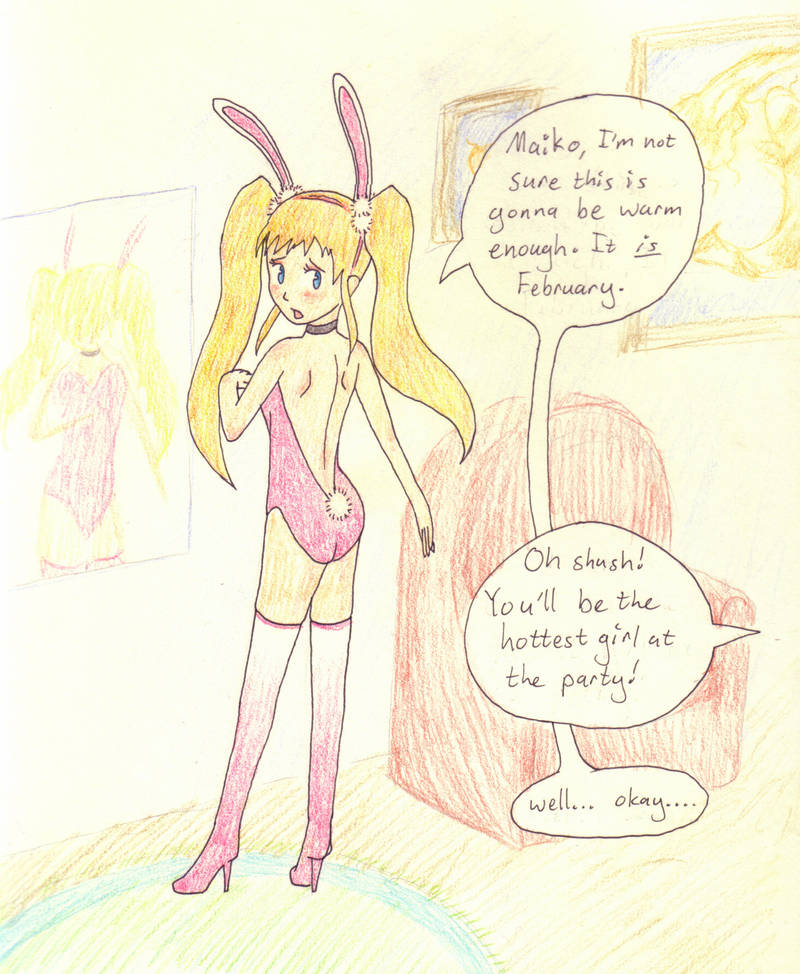 Watch
i was strolling through
my friend's gallery
and found
this
. personally, i can't imagine maiko letting tsuru get away with wearing a costume that was anything less than scandalous.
granted, she's hosting
an awesome contest
right now, but i had to do this first. i couldn't resist!
Characters by

Art by Me
P.S. yes, i can't spell. also i whipped this out pretty fast, so i apologize for the shittiness of it and my lack of patience with my scanner.


Aw, so cute!

Tsuru is my favorite in that series <3 She looks adorable in that outfit

Reply

omfg! that's like one of the cutest pics of tsuru i've ever seen!

i love how you draw her! *_*
i'm so happy! *_* i'm glad that pic i drew inspired you, hahah XD
thank you~!

Reply