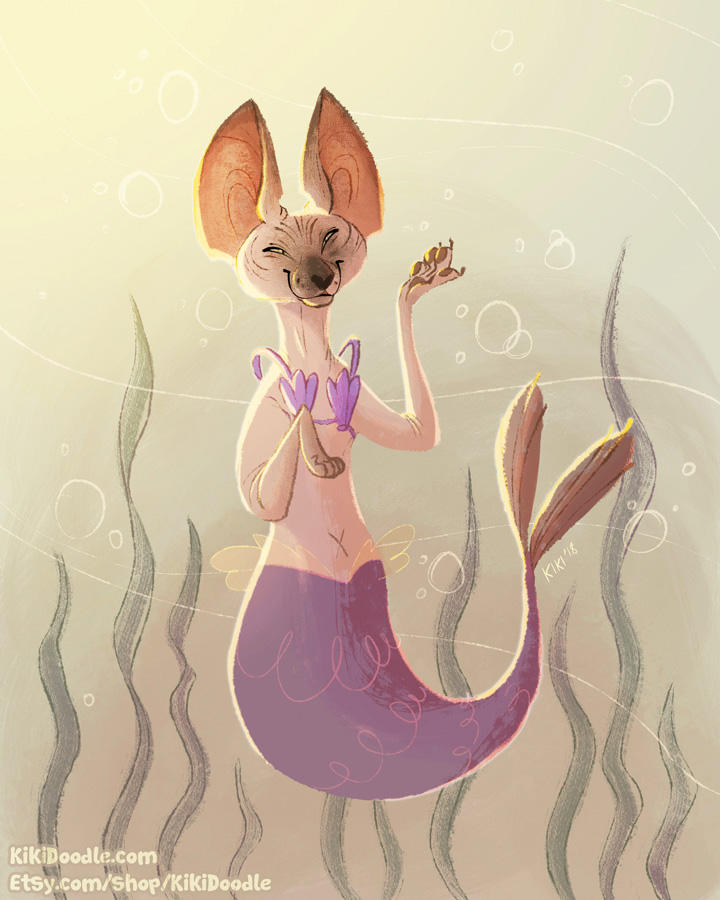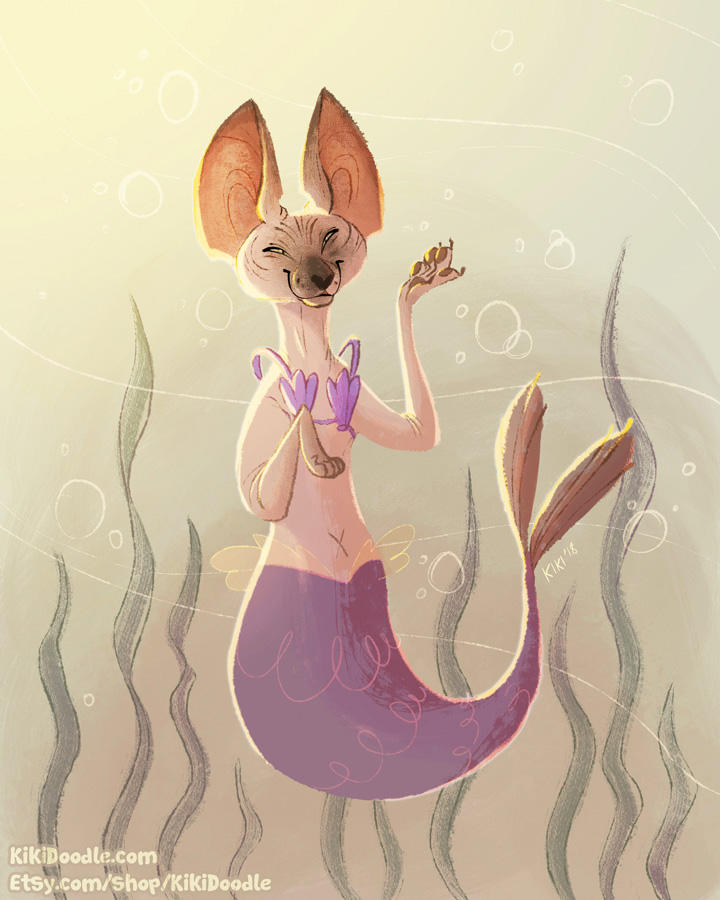 Watch

My precious baby!
She came out as great as i could have ever imagined <3

Was so excited to get the email last night.
Reply

<33! YAY!
I didn't know you had a DA, so tagging you here!
Reply

haha yep!
And thanks again! My husband and I are BOTH super excited with how this came out! <3
Reply

No problem!! I'm glad you love, since I love this one, too!!

I'll be mailing out the final print and goodies as soon as I get them all together. Since printing magnets takes FOREVER to prep my printer/repair it after, I'll be doing it in batches along with all of the other portraits to date.
Reply

This is the beauty of the great catfish.

Reply