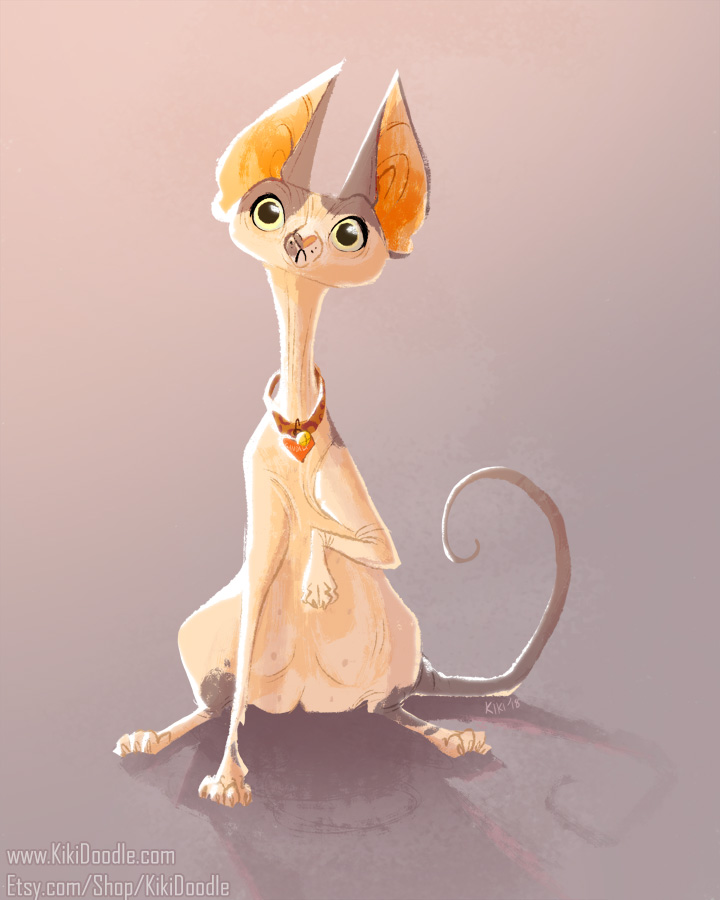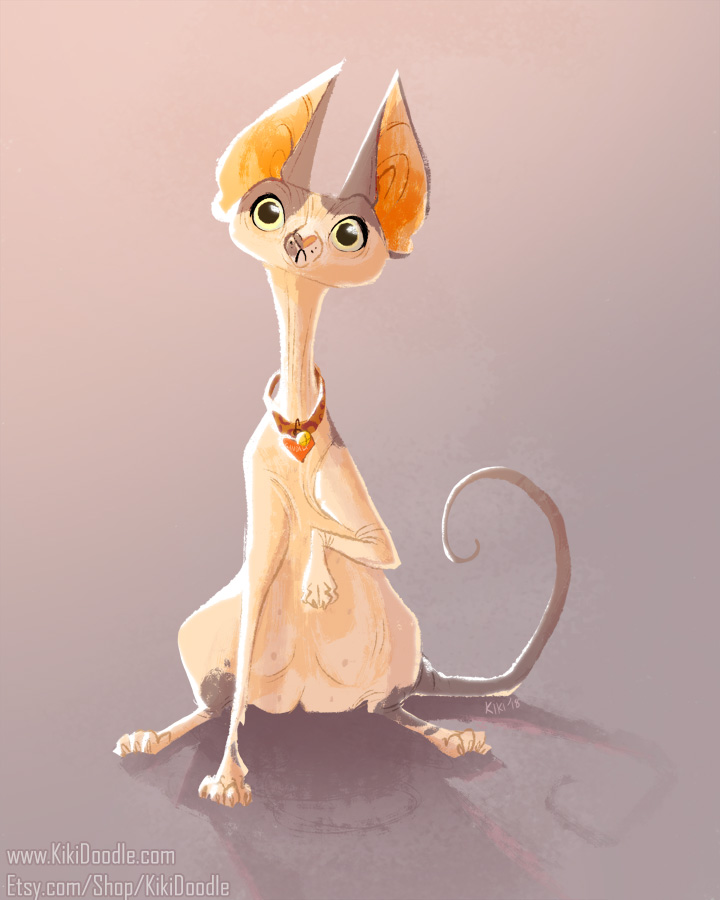 Watch
A portrait of my sphynx, Gandalf the Pink!

Perfect name!

Reply

Reply

Awww, she's so cute! I personally don't have a sphynx, but I know they have surprisingly soft downy fur, so I would love to at least get a chance to pet one!
Reply

Definitely give a pet if you get a chance! Ours have slightly different textures, but both are very soft. Our boy currently has a ton of butt fuzz he grew over the winter, so his tail is poofy.
Reply

Heck this is adorbs! Awesome job!
Reply

Thats a nice flamingo u got there

Reply

IRL she wears pink all the time, so basically accurate descriptor.
Reply

Aww She's beautiful!

Reply

nyawwwww so cute! i dont know why people say hairless cats are ugly or whatever
Reply

Reply

Reply

Reply

The next cat I get - I always end up rescuing kitties - but if I ever actually paid for one, I'd get a sphynx. There's a breeder around here who has some amazing ones.
Reply