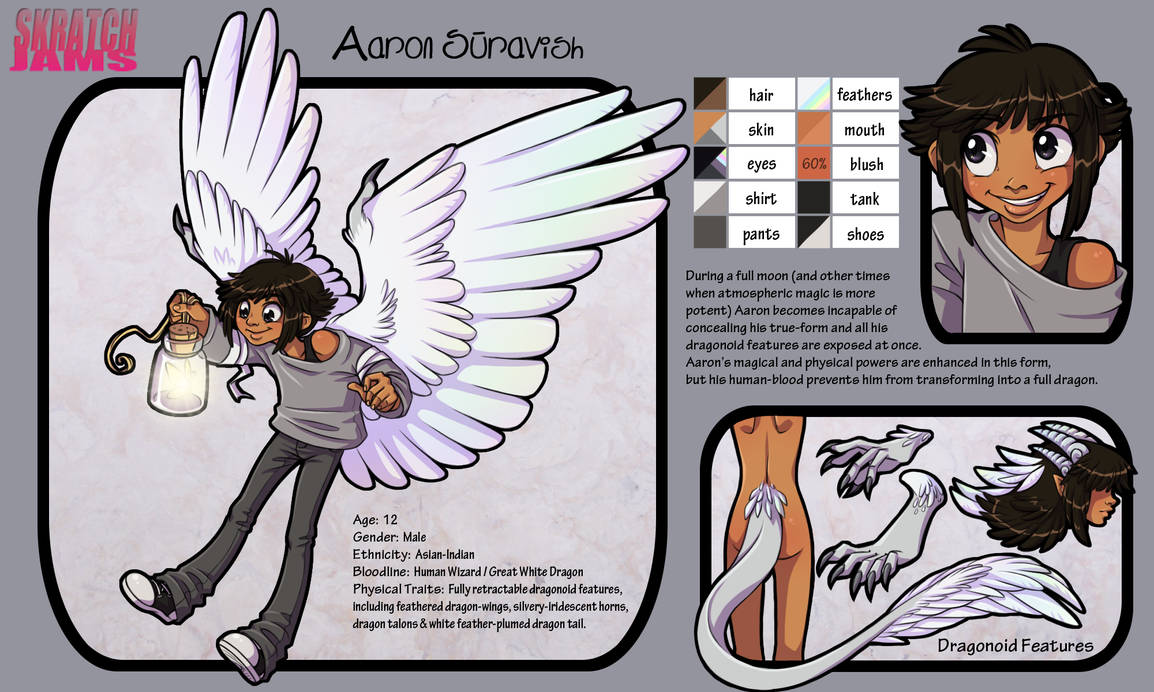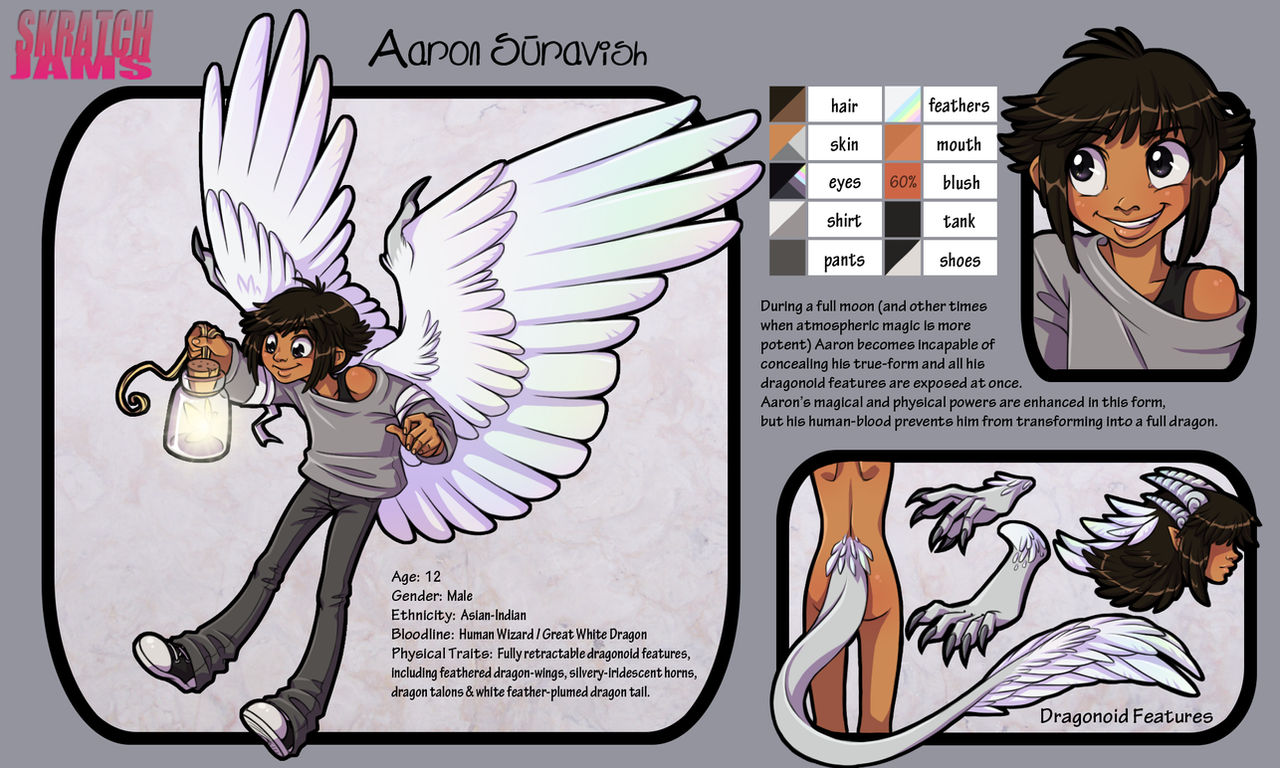 Watch
For the OC Pool 2 by

I was soooo glad they extended the deadline - gave me an excuse to draw Aaron again, who I've been wanting to redraw for SO long but just never got around to it.... mostly because those wings are such a pain...
You might recognize him from this, drawn back in '08, and I just haven't drawn him since.
I've been reworking his character concept for a story I want to write with him as the main protagonist. There's still a lot of details I have to work out about the setting, but
it suffices to say
; I'm probably going to end up adding to this "character sheet" down the road.