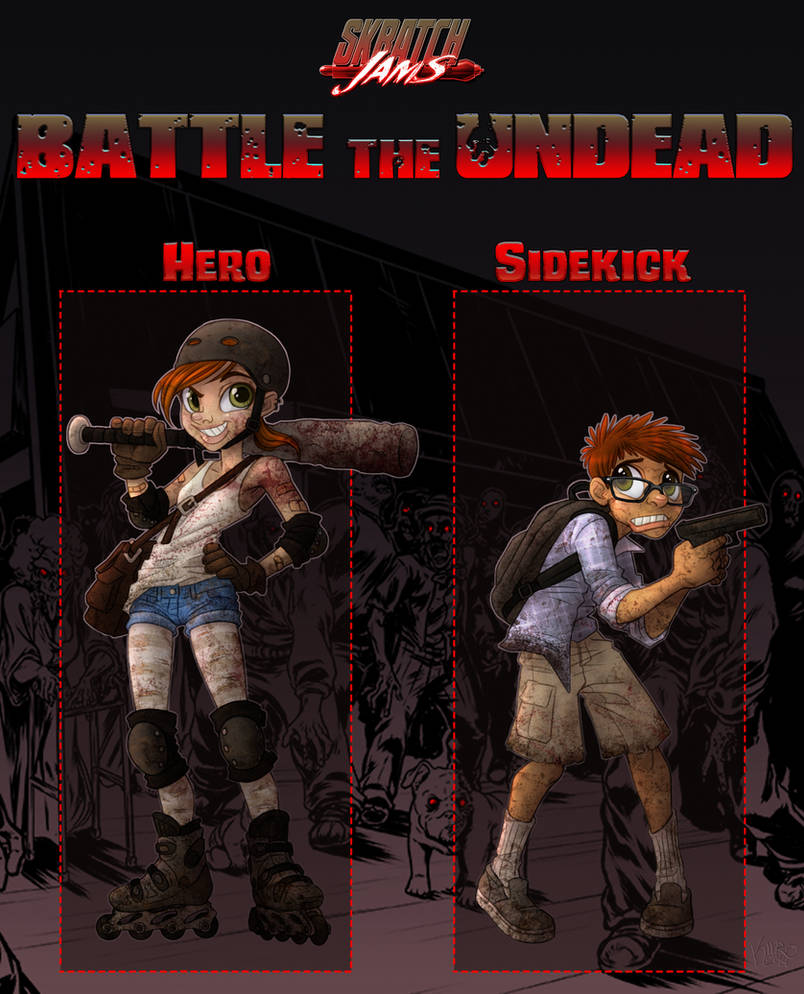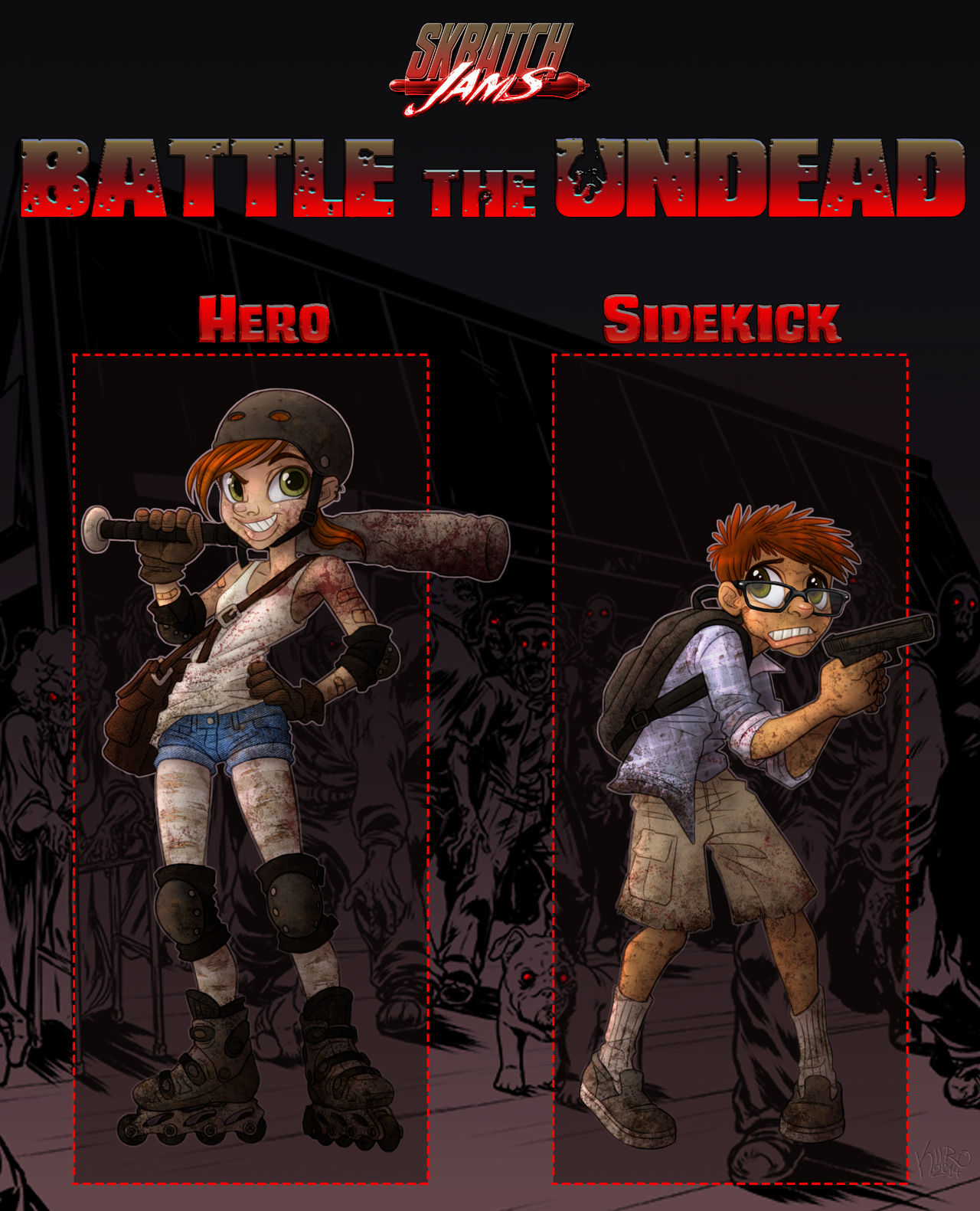 Watch
For

Battle the Undead part 1

EDIT: Not even worth mentioning the first version of this due to the rushed coloring and poorly thought out composition. Let's just move on now, shall we?

So here's my sibling duo, Jen and Jim.
Jen has an immunity to zombie-infection, so is a bit reckless in her melee style zombie-bashing.
Jim has a gun, but he's a coward and unwilling to risk testing to see if he shares his twin's immunity.



Looks good! I like how confident the girl looks. You know she can kick some major ass!... Or, beat them. How do you even kick with rollerblades? Anyway. She looks badass. Good thing she's there for her bro, he looks terrified.

Reply

Heroes ought to be confident, 'ent they? That's what makes 'em heroes!

I'm happy you like how they turned out too.
Reply

Well, Luigi is not very confident and constantly scared. Isn't he a hero?

Reply

nope, he's a sidekick

Reply

Luigi does have his own games: Luigi's Mansion they're called. I'm fairly sure he's the hero in those, considering your goal is to /save/ Mario.

Reply

I thought you might bring those up.
Luigi may play a leading role in those stories, but he still started out as a sidekick. Just like Robin plays the lead-hero in Teen Titans, he's technically still Batman's sidekick.

Reply

The first Robin (Dick Greyson) went on his own as Nightwing though, so is he still a sidekick because he started out as Batman's sidekick?
Reply