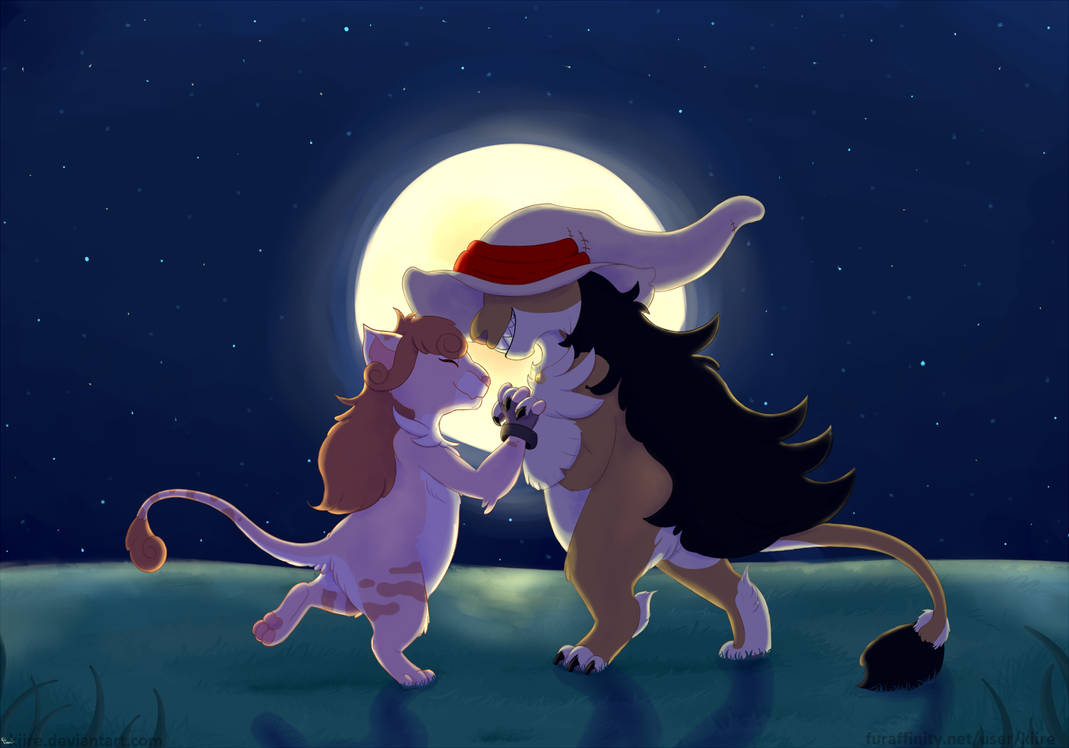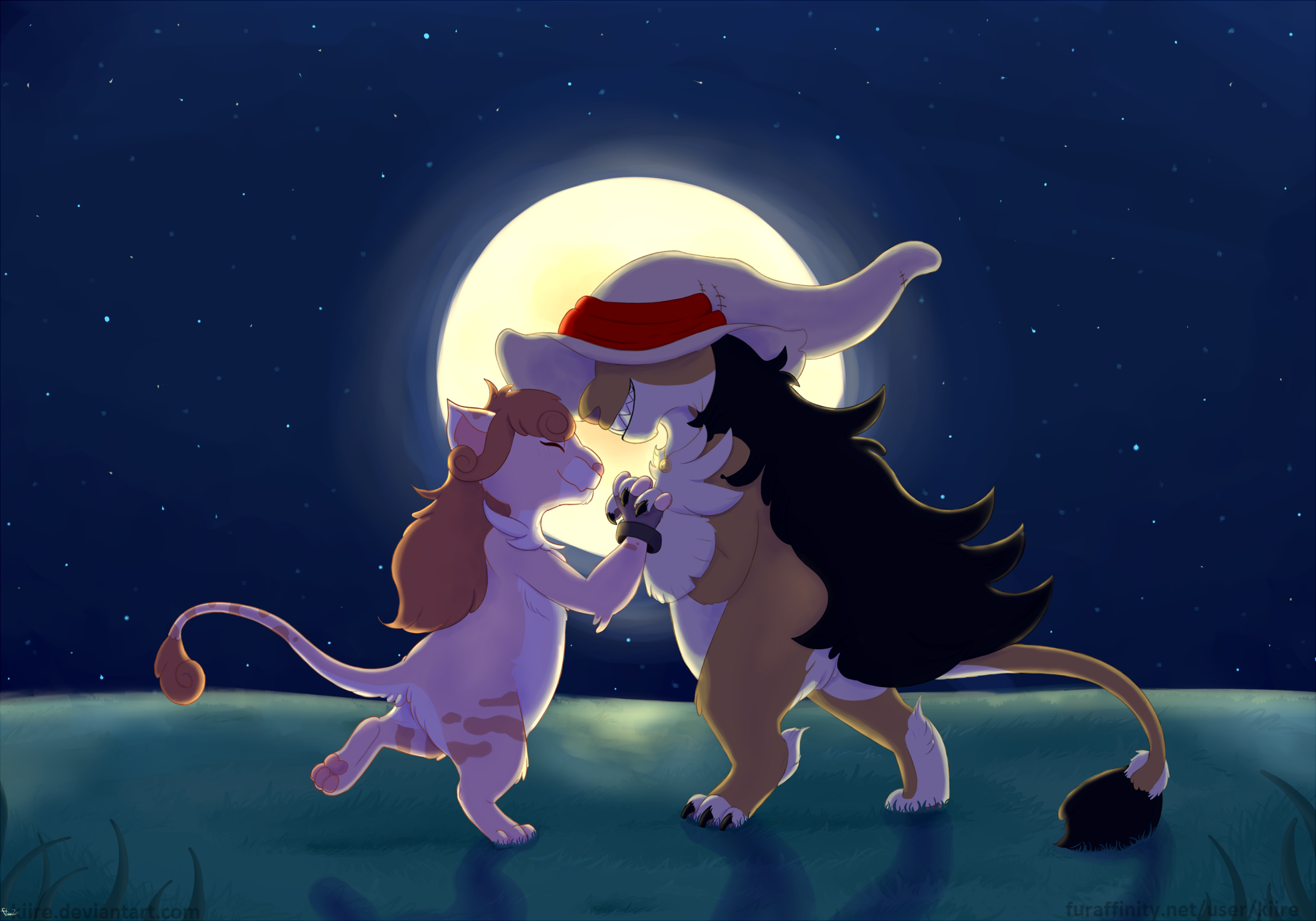 Watch
I CANT BELIEVE I FORGOT TO UPLOAD THIS YESTERDAY. ;
___
; IM SO SORRY CODY.
My valentine's picture for

! It's been a while since I've drawn Cody and Suka together (and the first time since Suka's gotten her redesign!) so I definitely wanted to do something special for Valentine's! ;v;
I hope you like it, honey!

My goodness this is so adorable. <3 I love the posing, and the soft blended colors around the moon.

Super adorable.

Reply

Late comment is late.

This looks amazing, Suka! I love their adorable poses and you did such a beautiful job of the lighting/shading! Such a sweet, touching moment!

Reply

Reply