Journal Entry:
Tue Feb 7, 2017, 9:57 PM
All slots claimed
Things may be added/removed/changed at any time.
Terms
- I'll get work done as soon as I can, but it may take several weeks depending on life situations. If you need your commission by a certain time/date, please let me know.
- Please don't send payment until I confirm your order and tell you where to send it.
- If I haven't gotten past the sketch and you need to cancel your order, you'll be refunded. If I have completed the sketch (or further) we'll talk about it.
- I have the right to refuse any order if I am not comfortable with it, or for other reasons.
- The commissioner can use their finished piece as they please as long as I am credited. I retain the right to post the finished piece in my gallery unless asked not to, as well as to use it as an example.
- I also accept points, with the conversion rate of $1 = 100 points.
- Will do:
- Humanoids
- Some monsters and light furry, pets
- All the pairings (canon, ocxcanon, ocxoc, straight, gay, etc)
- Fanart
- Mild violence
- Mild NSFW
- Won't do:
- Full furry or mecha
- Extreme gore
- Extreme NSFW
What's Available
* for another person, add 3/4s the price.
Regular
>
Bust
|| 10 USD
>
Half body
|| 20 USD
>
Full body
|| 28 USD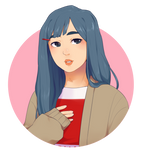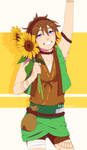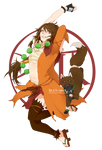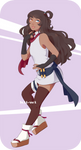 Scenes
>
Bust
|| 18 USD
>
Half body
|| 28 USD
>
Full body
|| 40 USD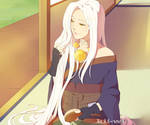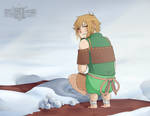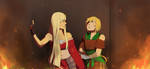 Limited Palette
>
Bust only
|| 16 USD
> You can link me a palette, give me a single color to go off of, or let me pick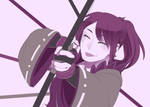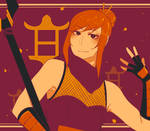 Chibis
>
Experimental
|| 12 USD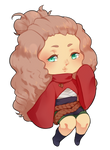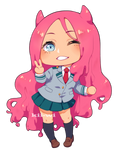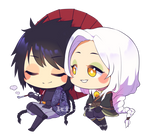 >
Keychain
|| 8 USD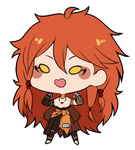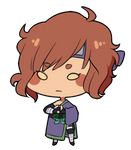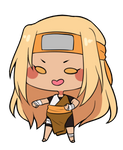 Pixels
>
Experimental pagedoll
|| 15 USD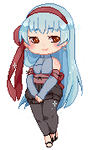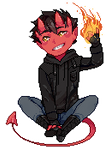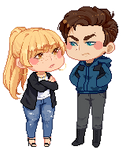 >
Cutsey pagedoll
|| 15 USD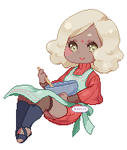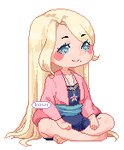 > Festival icon
|| 6 USD
>
Alternate form
> Free style icon
|| 10 USD
> Some form of animation guaranteed
> No couples please
>
Cupcake icon
|| 7 USD
> 6 USD for non-blinking

Customs
> Not at this time
How to Order
Send a note!
Commission type:
what you want
Character ref(s):
include a little personalty and the owner if applicable
Details:
what you want your piece to look like, or you can leave it to my discretion
Background:
color or transparent etc. for regular, or scene for screenshot
Payment:
paypal or points
Email:
paypal users only, for invoices
Slots