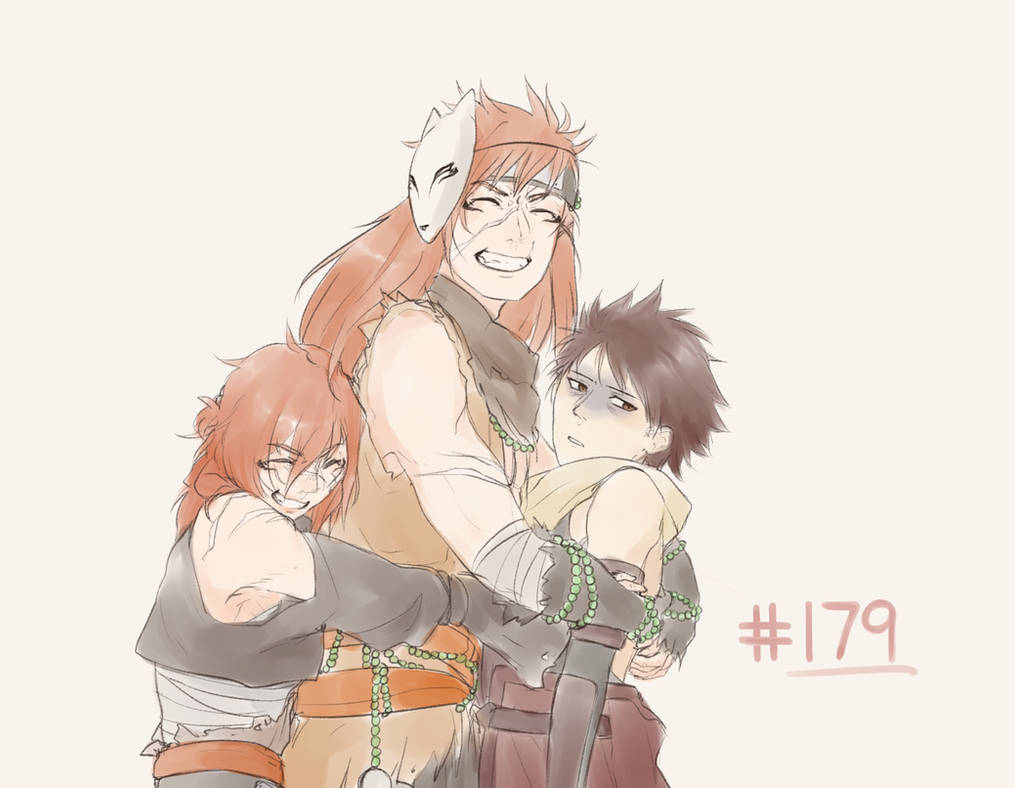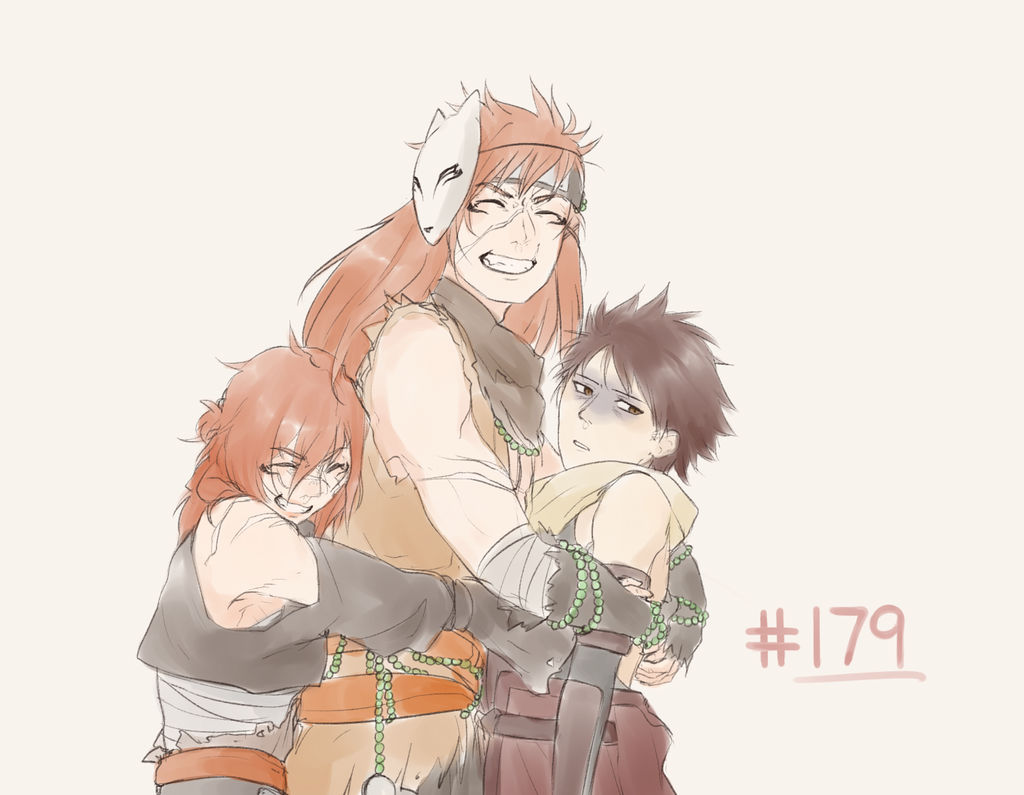 Watch
Draw That Team - May
Sorry not sorry Nobuo
Pose ref
Yo admins give the ryo from this to Heisuke please!
--------------------
Characters: Kitsune Akari
©
Jinxaroni
|
Kitsune Hakuzo
© SuzakuTrip |
Shirogane Nobuo
© TraceofHatred
Art
© kii-wi

Please don't steal, trace, edit, etc.




I know this is so late, but I really love how in character and cute this is
Reply

This is so neat but my inner Akane wants to save Nobuo dearling >I
Reply

Nobubutt suffers again
I love this though and how their interacting ;o; ! Great job!!
Reply

This pose pretty much nails it tho tbh 8V
Thank you for drawing these mennN
Nobuo's face is my favorite LOL
Reply

VERRRY cute expressions also cheek squish
Reply