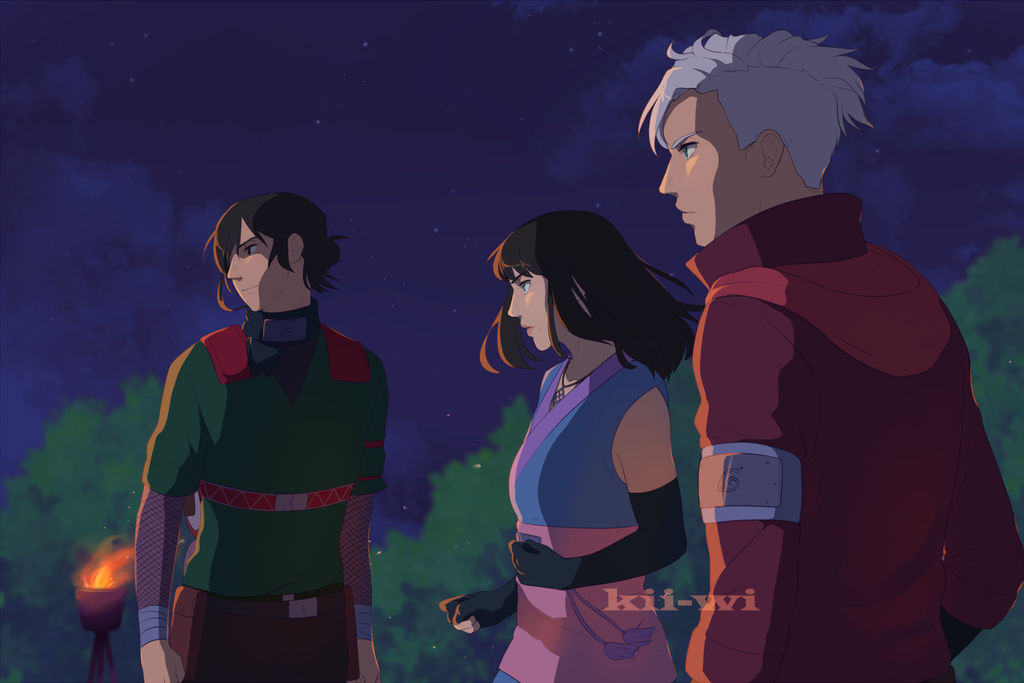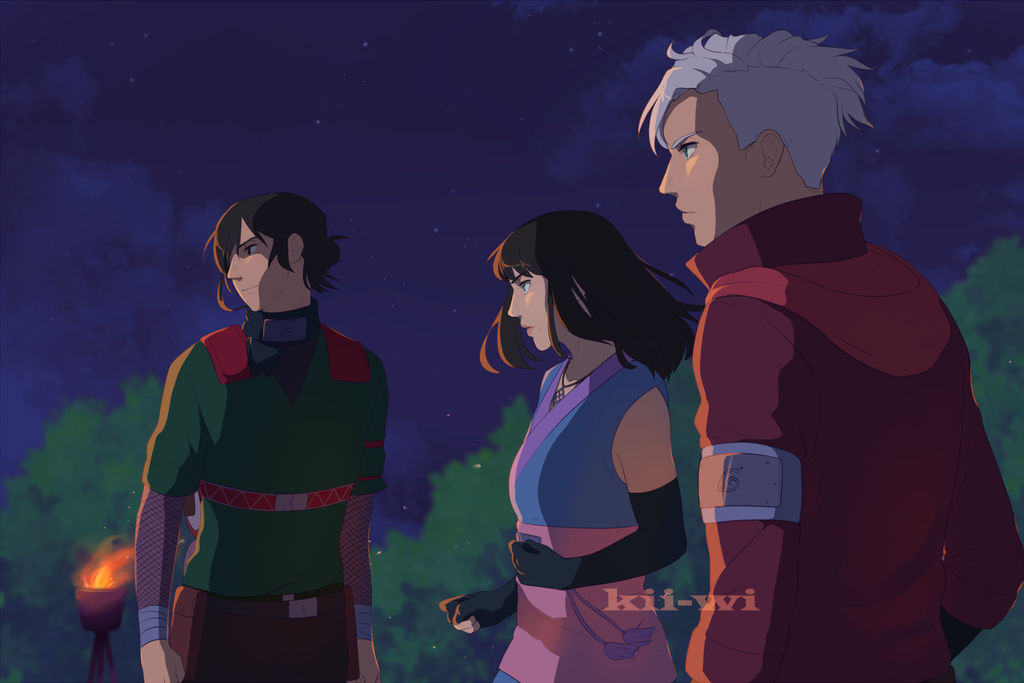 Watch
Commissioner:
HatakeHime
CM Type:
Halfbody Scene
Character(s):
Obito, Akihiko, Miki
Not for public use! Please don't steal, trace, edit, etc.
--------------------

Thank you again for commissioning me!

This picture is literally the definition of BADASS. Just look at these three! They look ready to absolutely take over the world. Your art style is just beyond amazing dear, you've captured the essence I wanted to wonderfully!

Thank you so much for drawing them, I can't wait to work with you again!

Reply

I had a lot of fun playing with lighting and scene in this piece, so I'm glad it turned out so well~
You're very welcome, and thank you for your support!
Reply