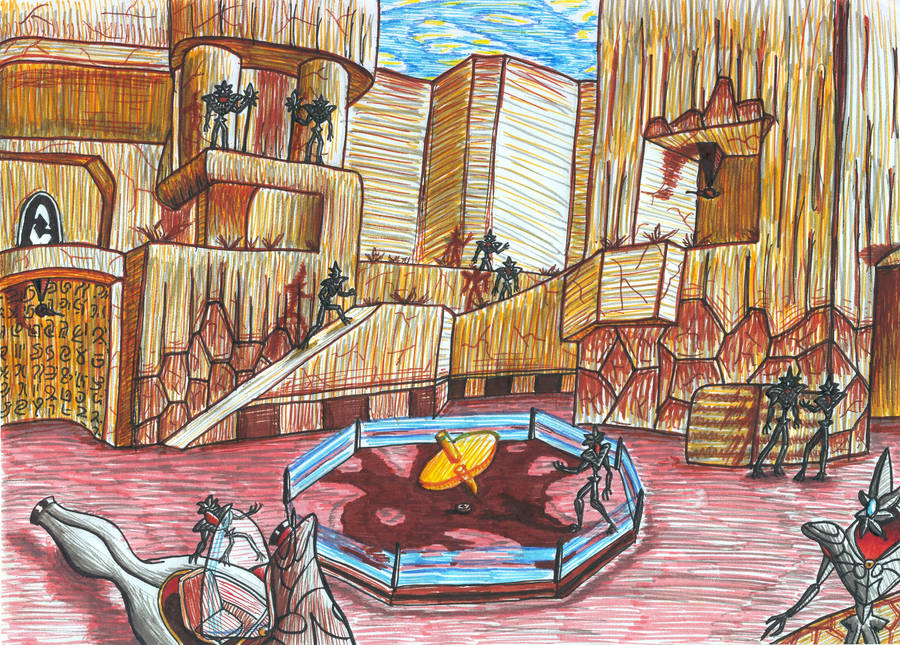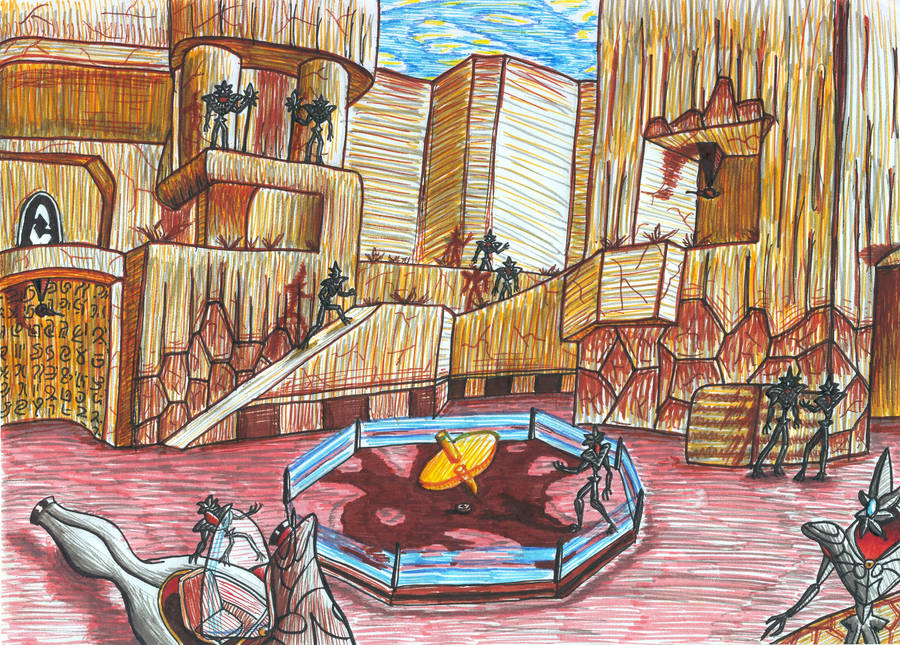 Watch
The Alimbics that lived on Alinos. It's before Gorea came, that's why I made a blue sky, cause back then, it was more peaceful. I had to come up with a transport and I put in turrets that look a little less modern. I like this room, and it has much space so I can put in there whatever I want.

Reply

Reply

Yep, Don't U recognize? It's a very large room with different levels in it

Reply

...I noticed the ROB symbol in the middle oof the picture. Still cool though (:
Reply

Wow, incredible representation from the Alimbic´s.
Excelent work.

Reply

Fantastic! I love it. ^=^
Reply

Thank you, very much

Reply

Awesome,
(we moeten nog brawl codes uitwisselen

. kunne we brawlenm
Reply