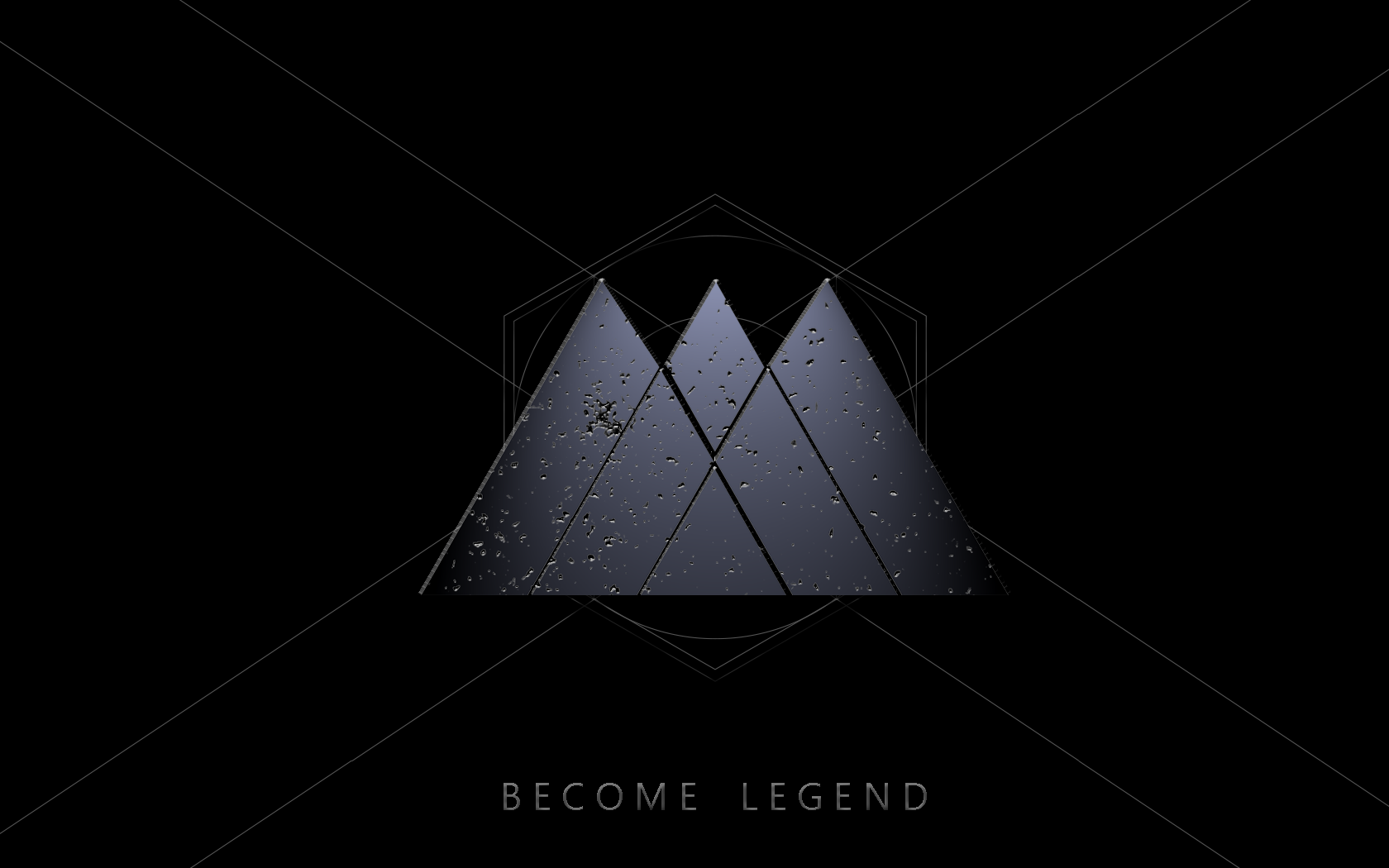 Watch
Destiny Premiere Wallpapers

I am going to be posting the rest after this one.
Made these for Destiny's launch in nine days. It was a privilege to have worked on that game, even for the short time that it was. I hope you all enjoy these, feel free to use and repost as long as you have a link back here.
If you need a higher resolution just send me the dimensions of your monitor and I will send you a proper sized wallpaper