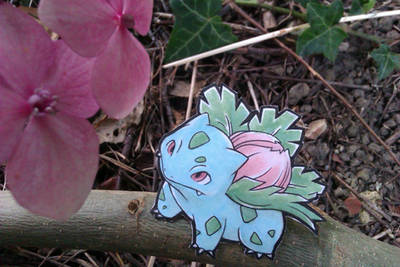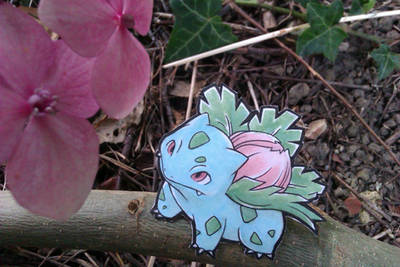 Watch
:3
This Ivysaur is for my
Pokemon Paperchildren Pokedex Challenge!
It's a sort of collab challenge to make an entire pokedex out of Pokemon paperchildren! Or Papermon for short. I'm starting with the first 151 Pokemon, I hope we can all work together to fill up the pokedex! There's more about it on my journal
[link]
THE CHALLENGE IS NOW CLOSED!!!
However, there is likely to be a future challenge for the Johto Papermon Pokedex, so look out for it! :3
Haha he was fun to make >w<
Credit to pokemons!