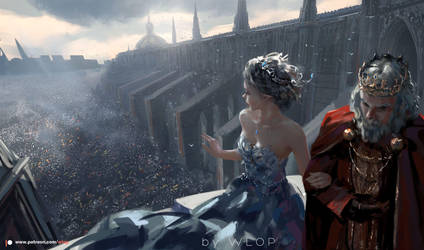 Dream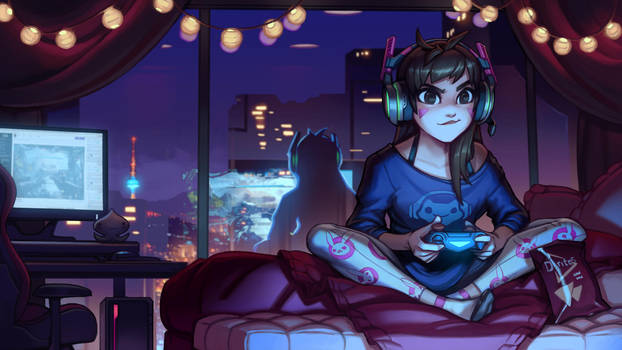 Casual D.va - Youtube Process!
Mature content
Overwatch cosplay | Underwear | WidowTracer

Character Design Throughout The Years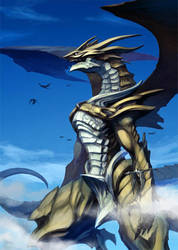 Bahamut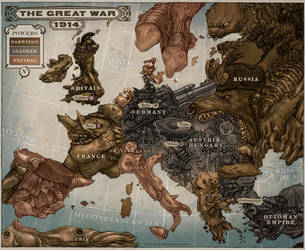 Caricature Map of Europe 1914
brushes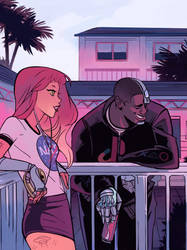 90's kids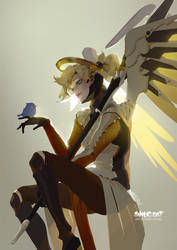 ''she's so pretty''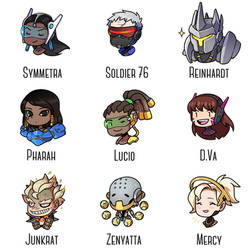 My most played OW heroes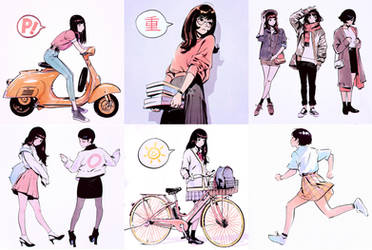 Digital Inks and Digital Watercolor
What the hell!?
Sorry, Hanzo.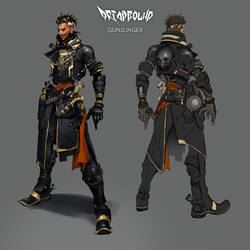 Gunslinger: Dreadboud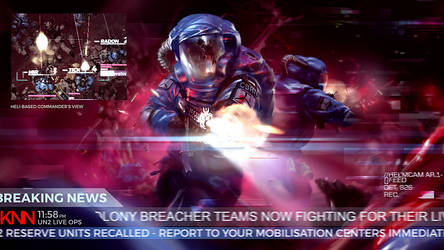 STRAIN TACTICS: Now on Greenlight!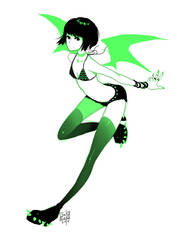 GreenToxic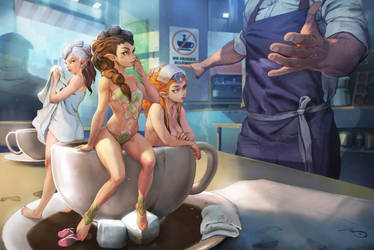 Coffee Break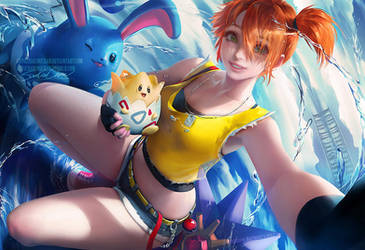 Misty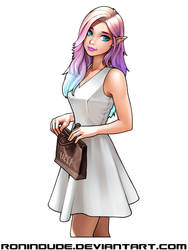 Elf in Sun Dress
Ware Wa Messia Nari V2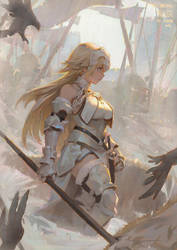 Fate/GrandOrder
UNDER THE SEA.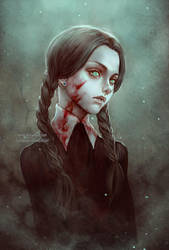 Kiriban 40k watchers: Precious Wednesday