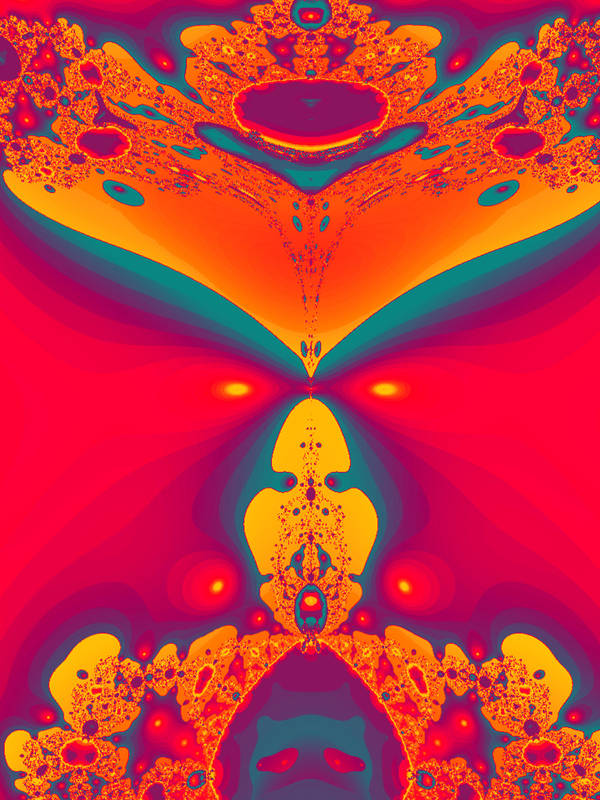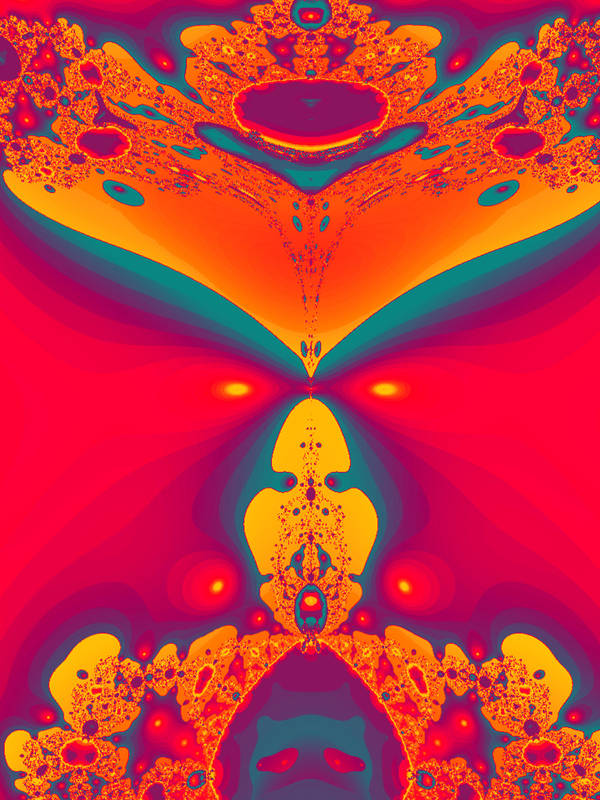 Watch

Awww. Thank you, Deb. I am very humbled and honored.

Reply

Reply

This is my favorite out of all of yours!!!!! Wow! How trippy, and the colors are beautiful!
Reply

ooo, bright colors, very nice.
Reply

Love the colours in this.

Reply

very vibrant colors luv it
Reply

Very pretty Phil!

Reply