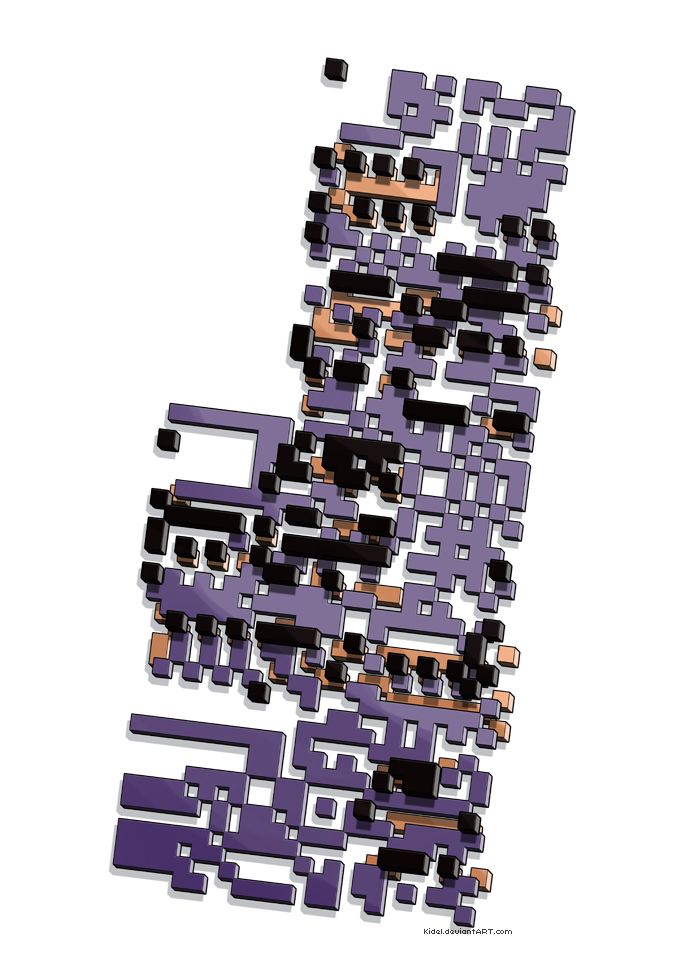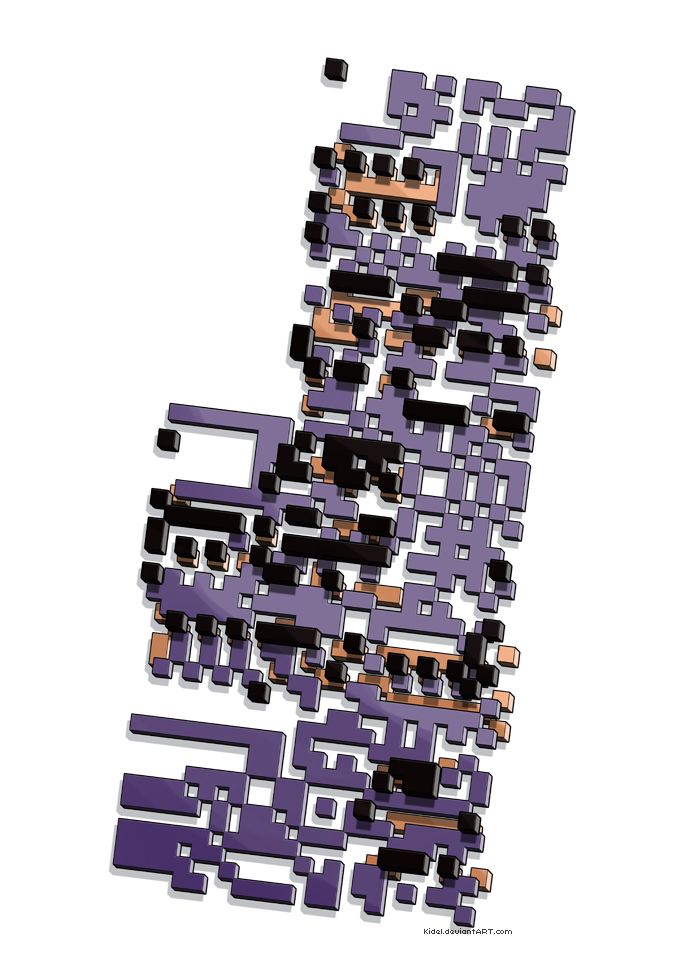 well, to be honest i had nothing better to do...

MissingNo reminds me when i was a child, playing pokemon red and blue with friends, without knowing exactly if it was actually a pokemon, a bug, or simply an urban legend.

tried to color it with sugimori style. hope you like it.

So fantastic...
Can I use it in a fakecard?
Reply

Reply

Reply

Reply