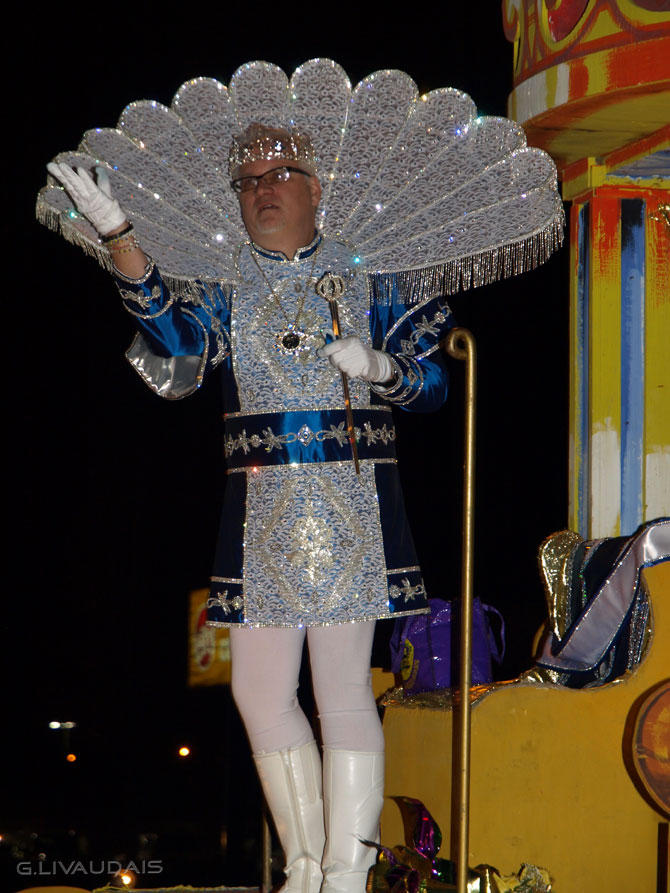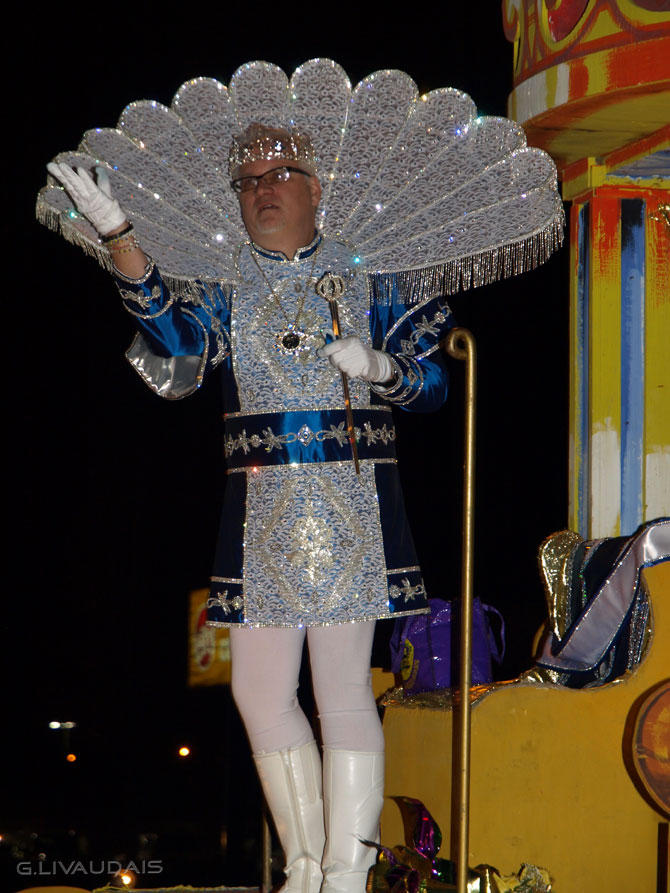 Krewe of Isis
February 21, 2009
Metairie, LA

This is a Pervert Free Zone. If you are a pervert or pedophile, do not fav this photo, and get the hell off my site. I check everyone who favs my child and teen photos. If your favorits gallery looks suspicious I ban and report you.

© Copyright Gregory P. Livaudais
This image is copyright protected under
Title 17 of the United Sates Code. Any
reproduction or commercial use of this
work is prohibited without permission
from Gregory P. Livaudais or his estate.

I love your pictures (NOT A PERV, I SWEAR!!) But good stuff.
Reply

Thanks for the compliment on my photos, and thanks for not being a perv, LOL.
Reply

Haha, I can understand the worry. There are some sick freaks out there and as a big sister I know the feeling.
Reply

I agree with you.
Hey, are you going to be posting some of your art?
Reply

I didn't go to Mardi Gras.
Reply

I love this costume, but I'm not sure about his decision to spot white go-go boots...even if it is Mardi Gras. lol
Reply