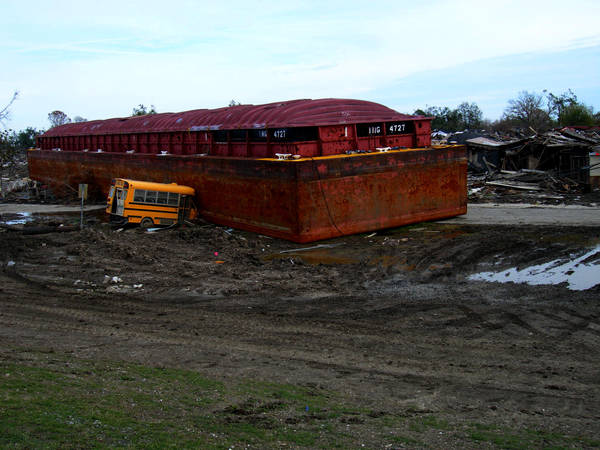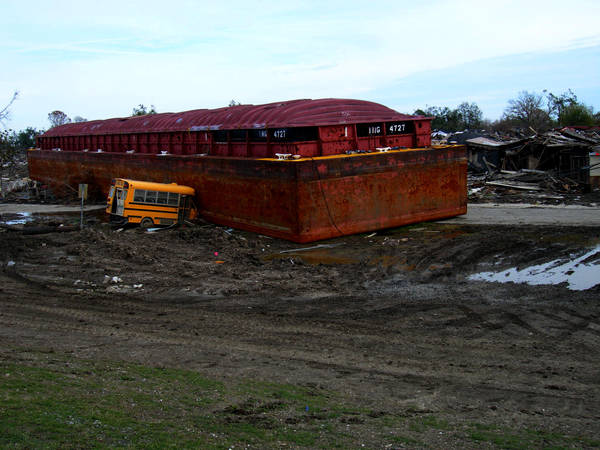 The Wrath of Hurricane Katrina

In the Lower 9th Ward of New Orleans flood waters pushed a huge barge through the breach and into the neighborhood. It came to rest on Jourdan Ave on top a school bus and some houses.

December 9, 2005
Lower 9th Ward
New Orleans, LA
Nikon Coolpix 7600

wow...what a sight and incredible photo!
Reply