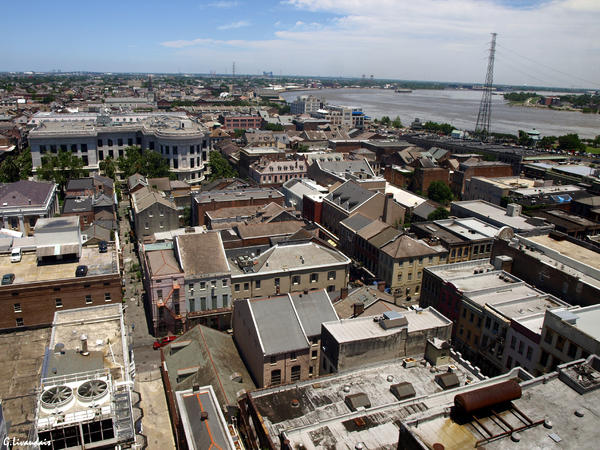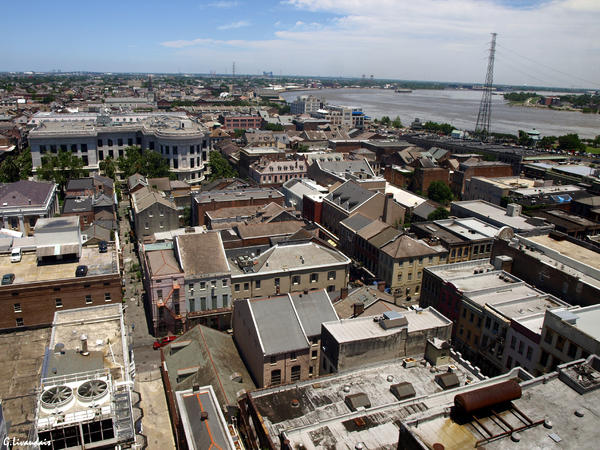 River View
New Orleans French Quarter

May 18, 2008
Olympus E-510

Love all of these Greg, great job!
Reply

Thanks. I took these while scouting out places to do model photo sessions. Maybe for that Meet and Greet I want to organize.
Reply

Yeah, sorry I haven't replied to your note. But sounds like a great idea. Wish I lived closer!!!
Reply

And how, my friend, did you manage to get these pictures?
Reply