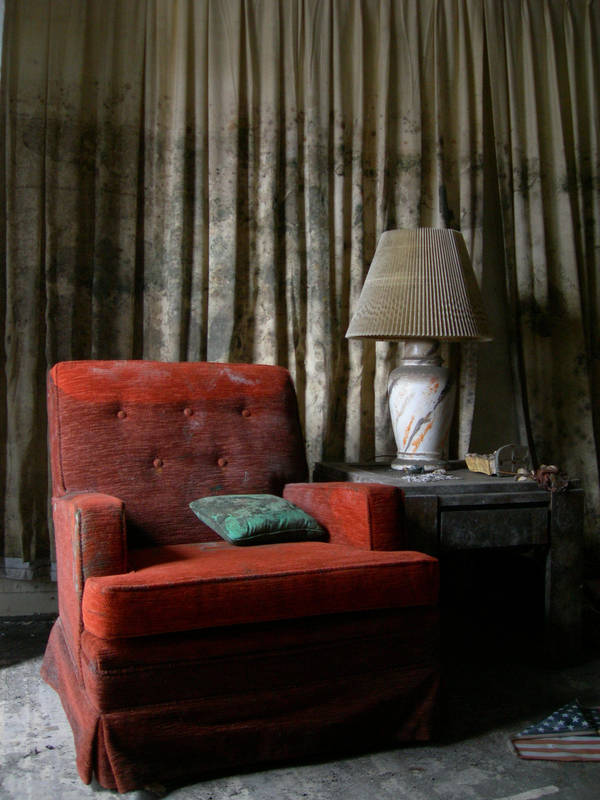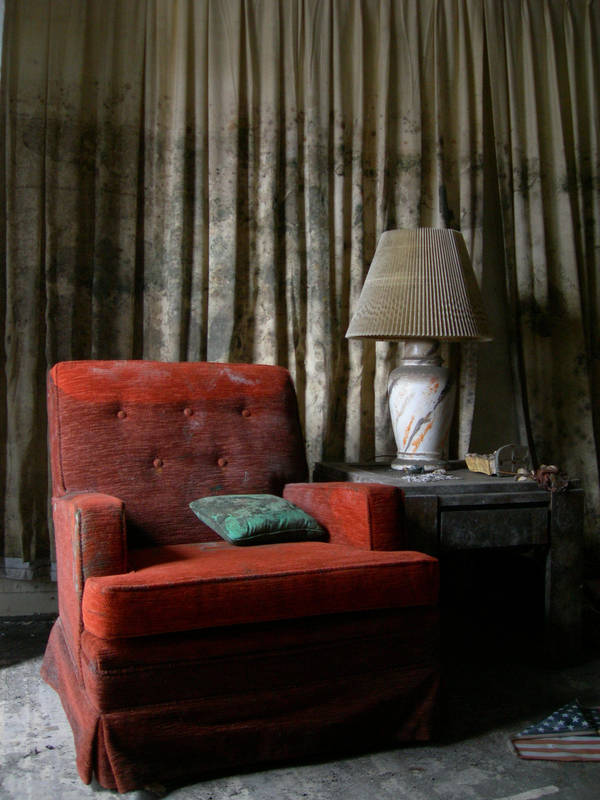 A Katrina flooded home in New Orleans remains empty where once people sat in comfortable chairs enjoying what was good about friends, family, and life.

January 23, 2006
New Orleans
Nikon CoolPix 7600

I especially like the flag on the floor...speaks volumes of our government's failed response to this disaster.

Reply

Thanks. None of my photos were staged. I took them as I saw them. I did, however, try to compose my photos to tell a story. I'm glad you found insight to one.
Reply

I like this the best of the set, hope all is well. Best Regards. Roger
Reply

Hi Roger! I'll probably put a few more up, but I don't want to overrun my gallery with too many depressing photos.
Reply