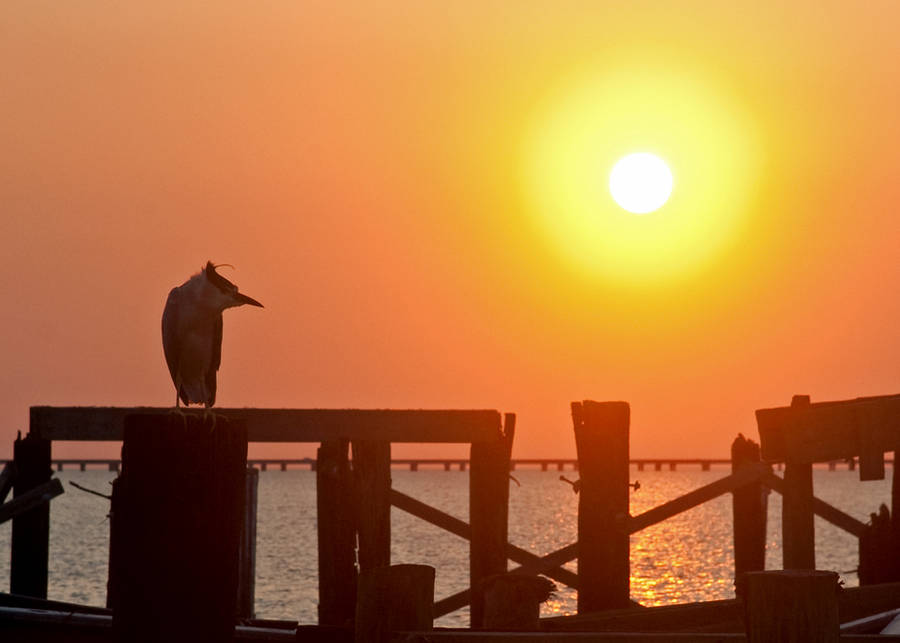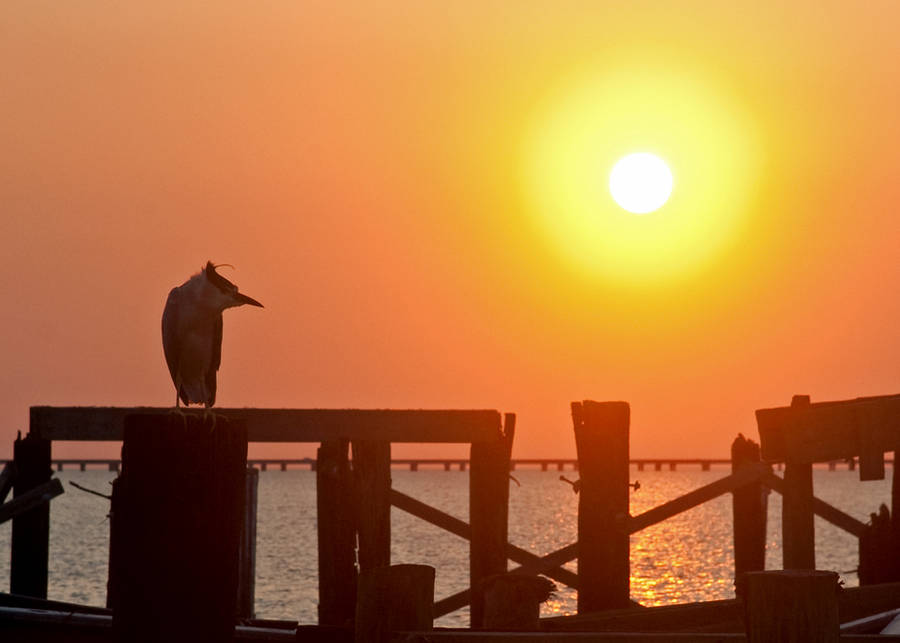 The Blue Hour is that time right after the sun sets.
West End New Orleans, LA
June 3, 2011

I thank you in advance for faving my photos.

© Copyright Gregory P. Livaudais
This image is copyright protected under Title 17 of the United Sates Code. Any reproduction or commercial use of this work is prohibited without permission from Gregory P. Livaudais or his estate.