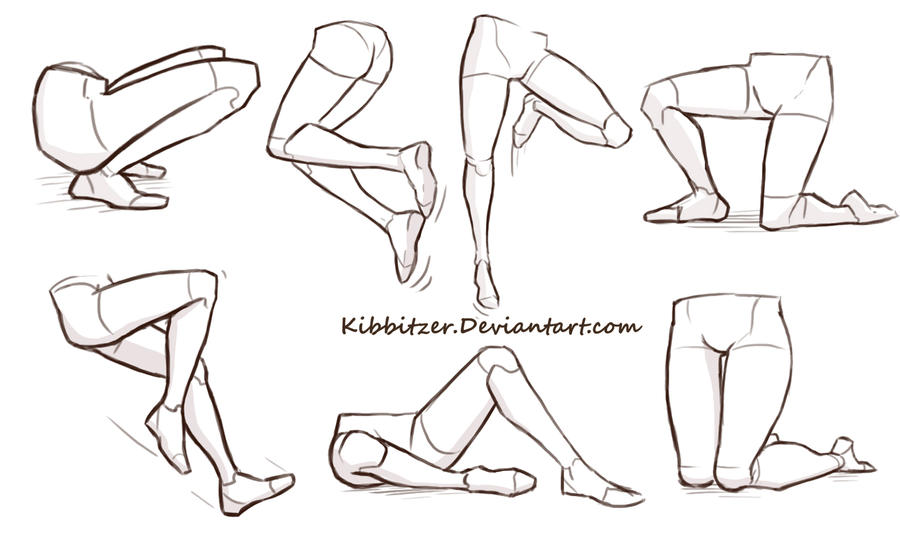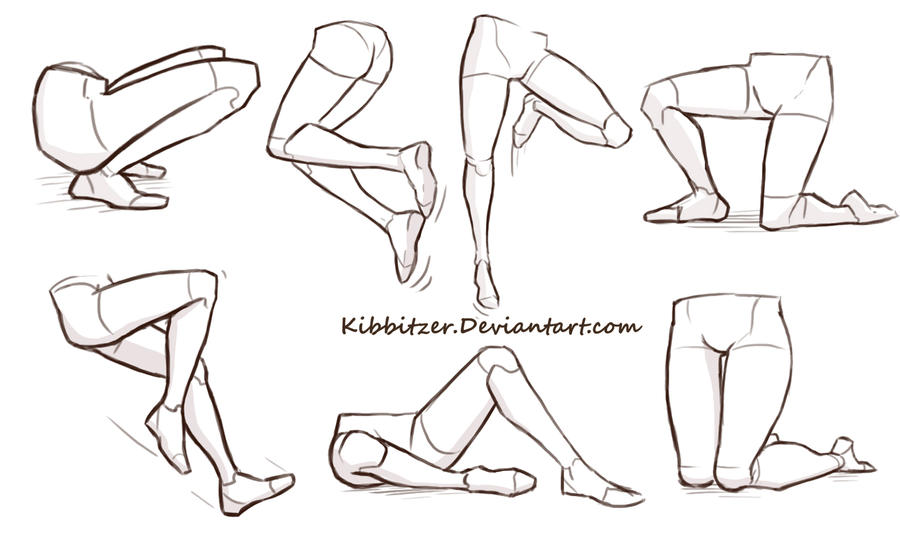 YAY! I hope it will help you!
I want to make more reference sheets..a bunch of reference sheets!
but I'd like to work on my comic too..that's why I opened a page on patreon!
for 1$ per month y
ou'll see reference sheets and sketches that I don't post here or in other sites
www.patreon.com/kibbitzer
oh and now I'm on facebook too!
www.facebook.com/KibbitzerArt?…