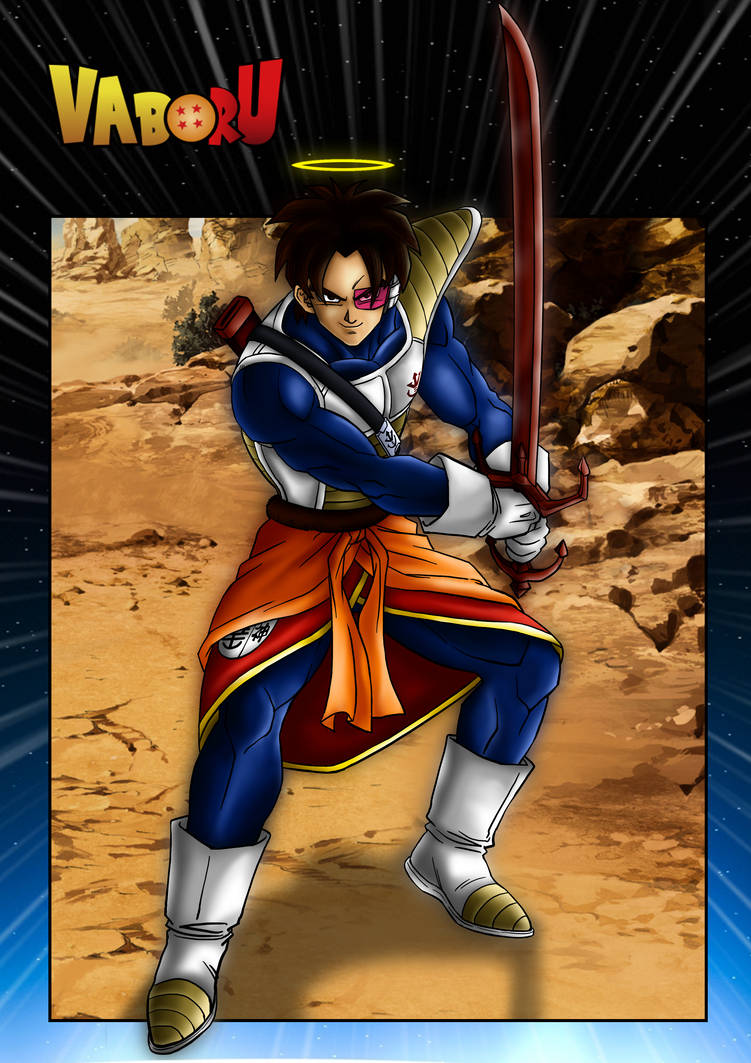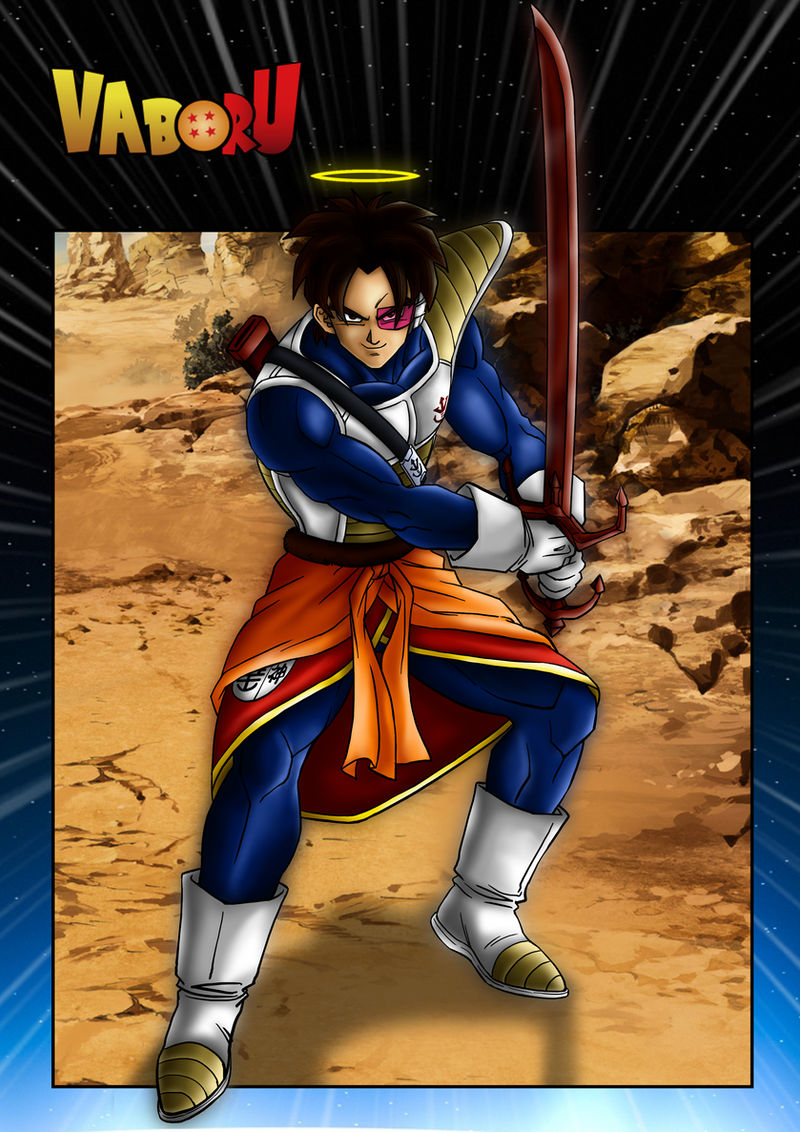 Watch
Dude, this is a really nice drawing. I like the look and the exprssion of confidence on the saiyan's face. The line work on this thing is really sharp and on point. The colors are really cool too. The sword looks sweet, and I can tell he's a master with it. The critique I would give is go easy on the shading. I like it, but it kind of blocks all the colors and makes it hard for you to see the colors clearly. But other than that, all and all, it's a beast mode drawing. I'll look for your dawings in the future, keep it up.
The Artist thought this was FAIR
2 out of 2 deviants thought this was fair.