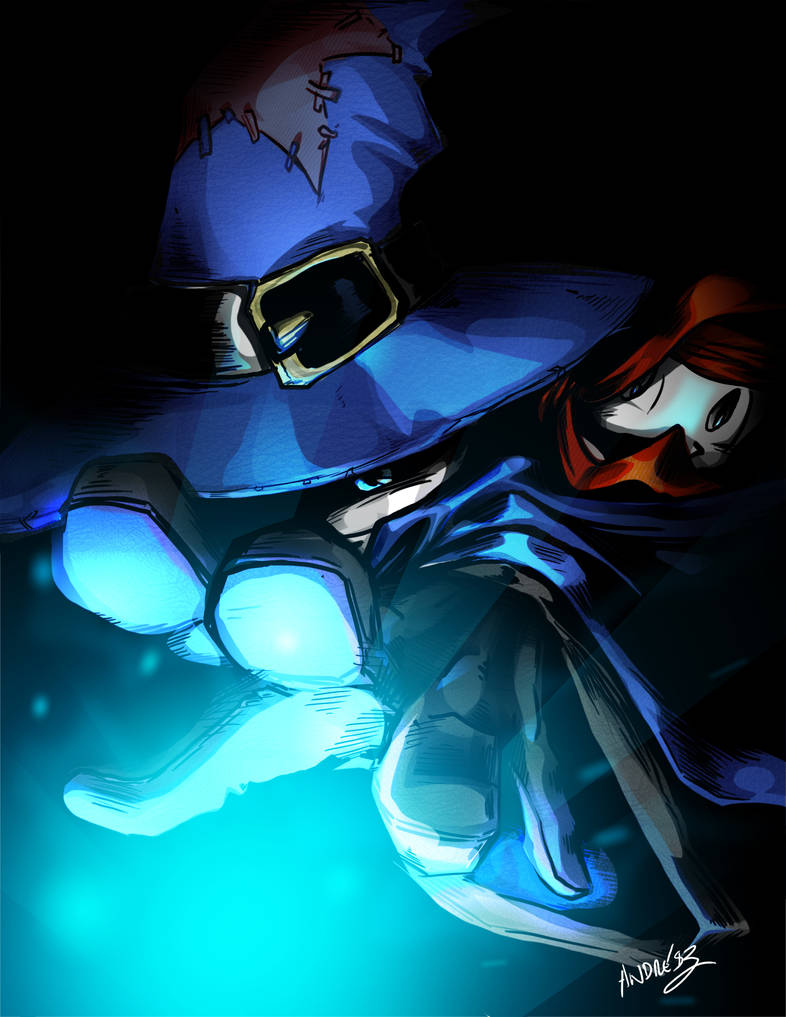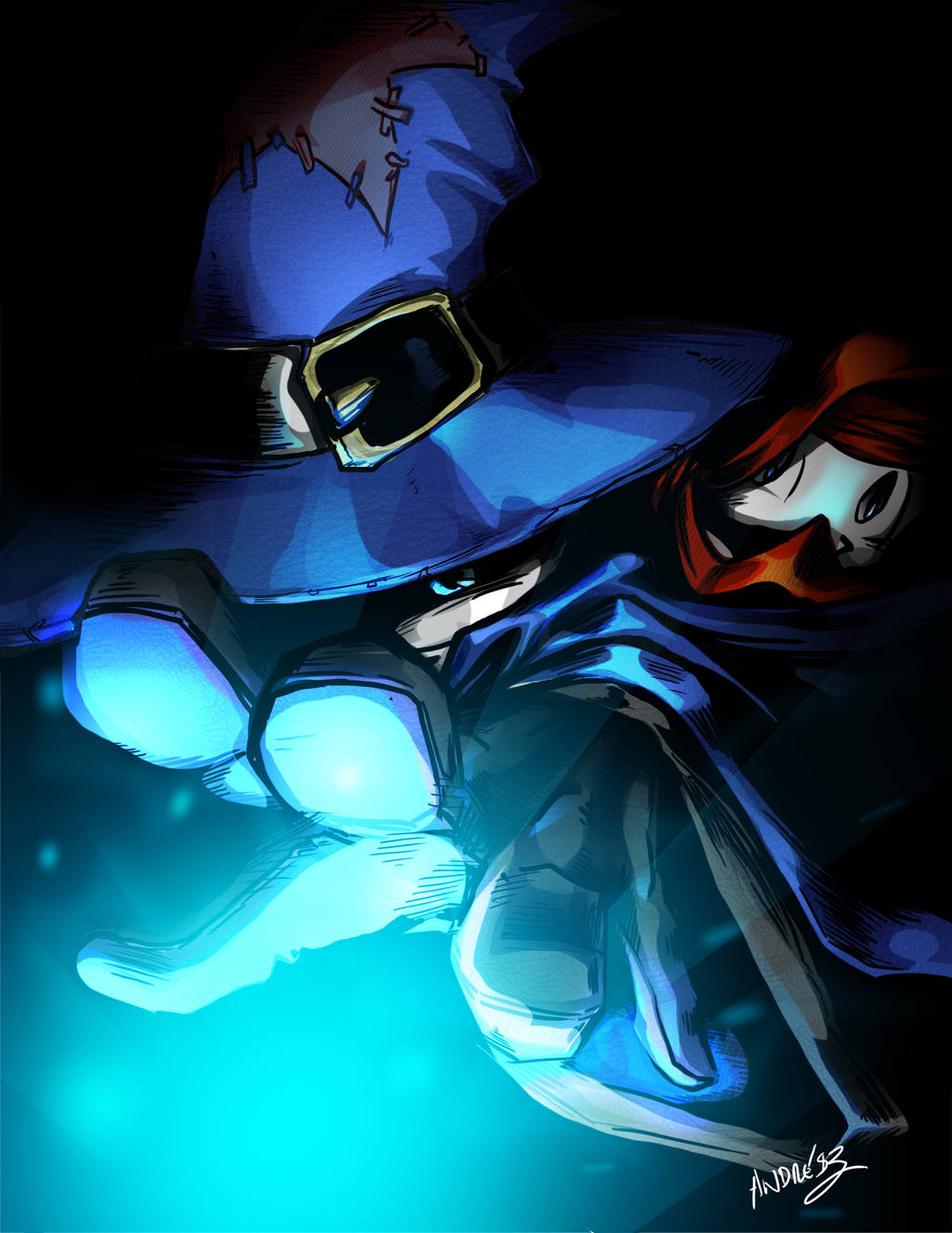 Watch
Download for FULL RES.
Well, I owe this fan art since LONG, REALLY LONG AGO.
I guess

would not remember, but I was waiting for my new tablet to do his 'fan art'
Sorry for the late man. but at least here it is
At first I wanted to draw the characters of entire body,.. but later I erased all, start again and got this...
Dramatic!
btw, you can read

comic here :
[link]

holaaa
vi este dibujin del foro webcomic

ta lindu
Reply
BAAAAAAAAAAAAAAAAAAAAAAAAAAAAAAAAAAAAAAA AAAAAAAAAAAAAAAAAAAAAAAWWWWWW!


This is SO AWESOME.
Words cannot even begin to describe!

Thank you :'D!
Reply
Puts my fanart I made for you to shame! D: I've gotta make you a better one now xP lolol
Reply

I have to hand it to you, this was done really really well. Brings back so many happy memories!

my birthday is in a hour, and what a present i have here!
Reply