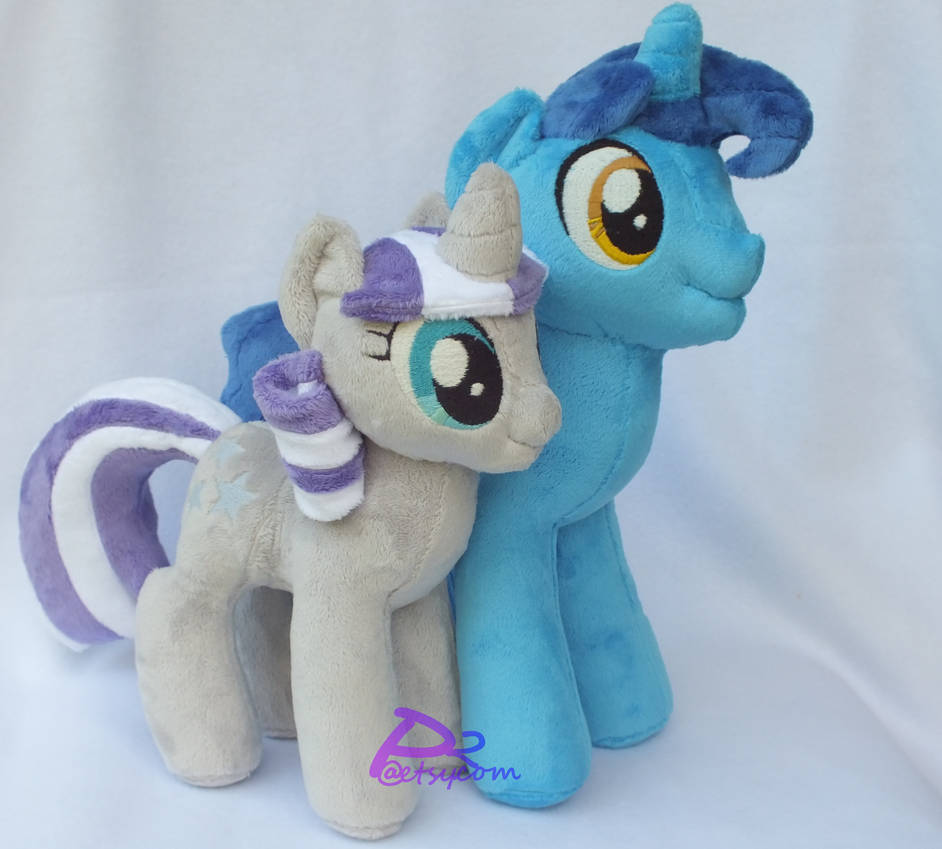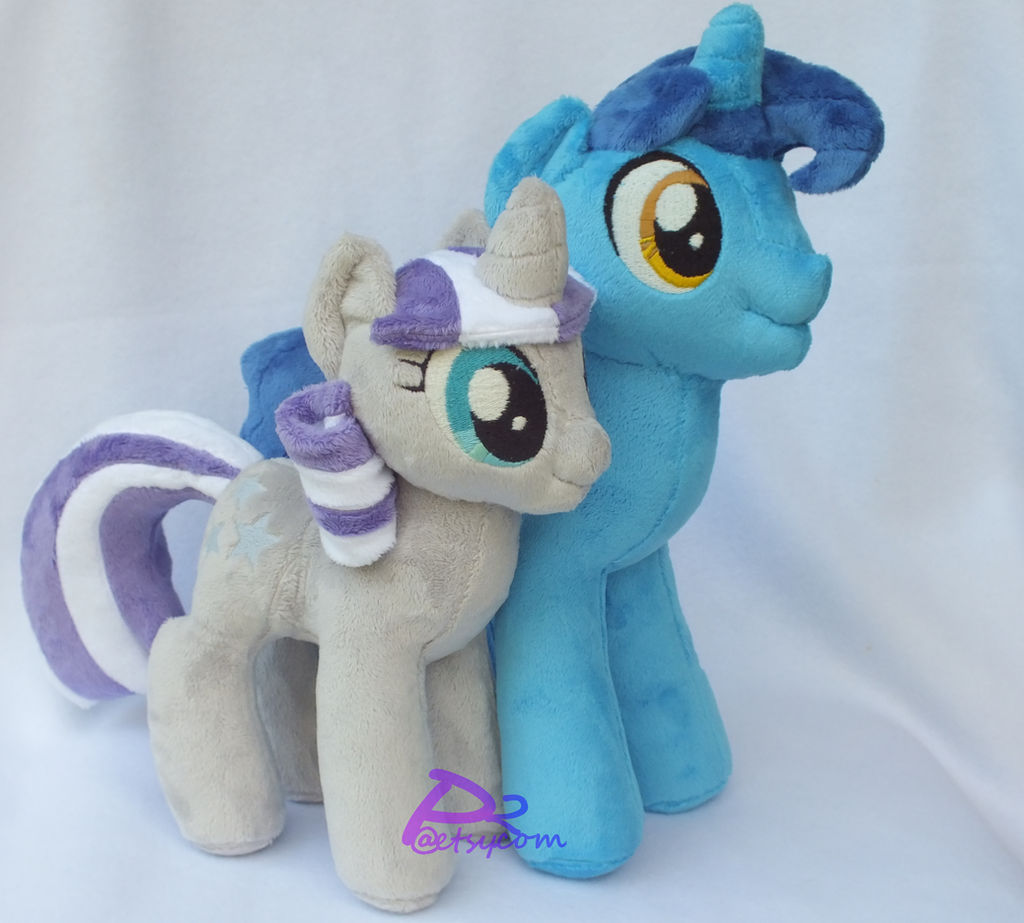 Watch

OMG CUTE!!! long time inactivity but now I'm here

When I have the time -_- happy to see I'm 7th now!!
Reply

Yep, the list has been moving though a bit slowly. I am trying to speed it up once more.
Reply

Aww, very cute!
You don't see enough of these two, especially not together like this.
Nice job!
Reply
They both look great

I think the glow effect was worth the off-color of Velvet's cutie mark, looks very nice.
And I love that you were able to make both crescent moons in Night Light's cutie mark glow.
Their manes came out great too.
All around great job

Reply

Same, I was thinking "but there stars, they need to glow."
Yay!, I am glad you like them. ^W^
I'll try and ship them out tomorrow. It mostly relies on my husband, since I am banned form going outside alone. (I banned myself, for my own safety.)
Reply

Reply

Reply