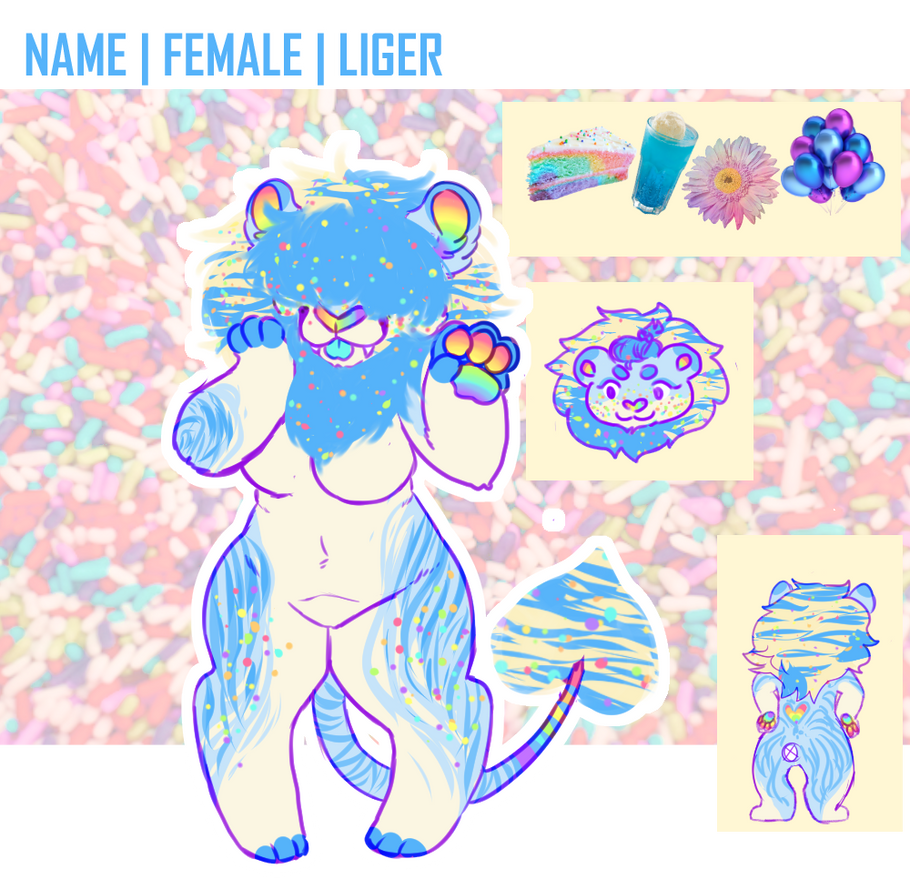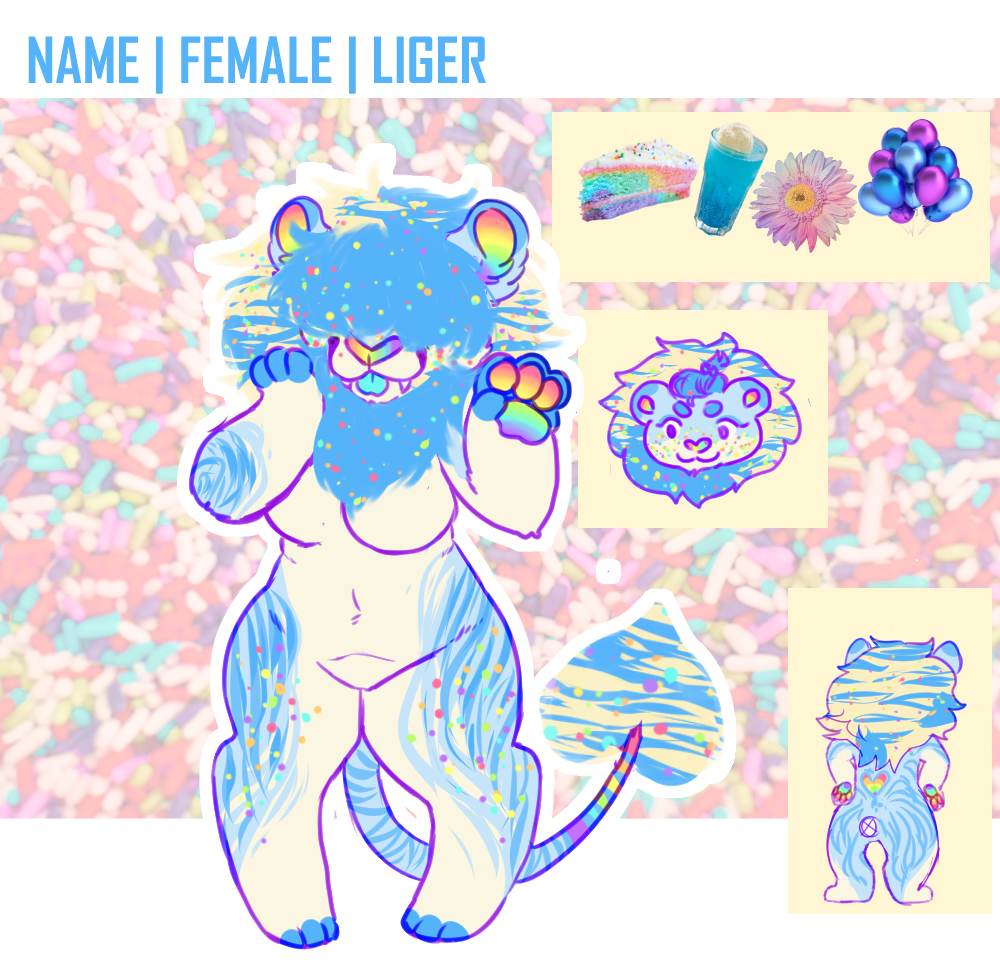 Watch
another adopt !!!
i had this sketch lying around forever
someone on fa said they wanted to commission me for a lion like leona, but they never paid, and i didnt want it to go to waste ;v;
MINIMUM OFFER:
$10 or 1000

offer art and designs only as an add on. i will be more picky about these.
paypal > points > closed species > other designs > art


please also check out the other adopts i have open!

Reply

Reply

Reply

haha no problem~!!! Also the adopt I made is traditionally drawn....
Reply

oh my l o r d i wish i still had my 10 bucks rip
Reply

I AM LITERALLY SCREAMING RN WTF
WHY DO I HAAVE TO BE SO FUCKING BROKE ;;A;; </3
Reply

ahh ;v;
thank u for ur interest anyhow <3
Reply

You're welcome hhhhh

Also tbh, you sorta inspired me to get back into drawing tigers. ;;w;; <3
Reply

ugh why are your thicc big cat anthros so attractive
I have learned something new about myself apparently
Reply

my goal in life is to make people question themselves by drawing thicc cats
Reply

aaahhh gosh i'd offer but i can't offer a whole lot of money rn, it'd be mostly art and idk if you'd want that ;w; this design is LOVELY though i'm in love with it, i adore the colors and her mane
Reply

well, the minimum bid is $10, so as long as its that + art id definitely consider! <3
thank you ;v;
Reply

Reply