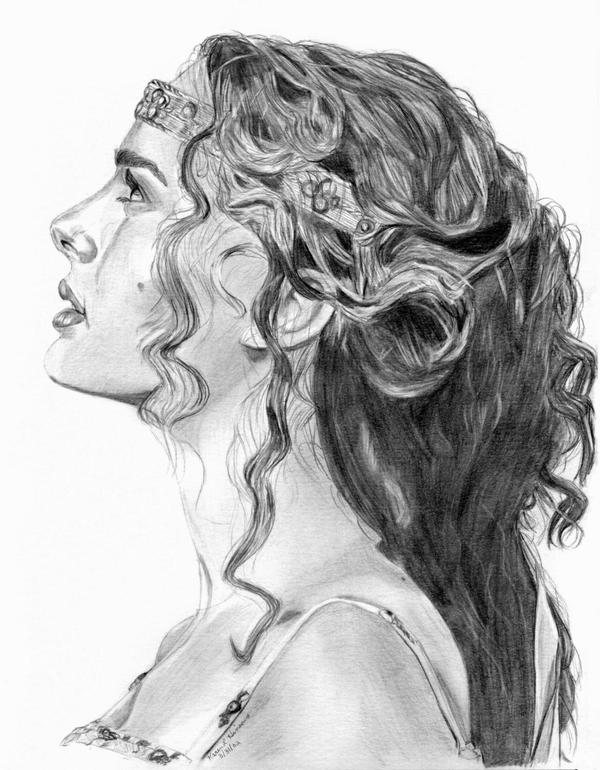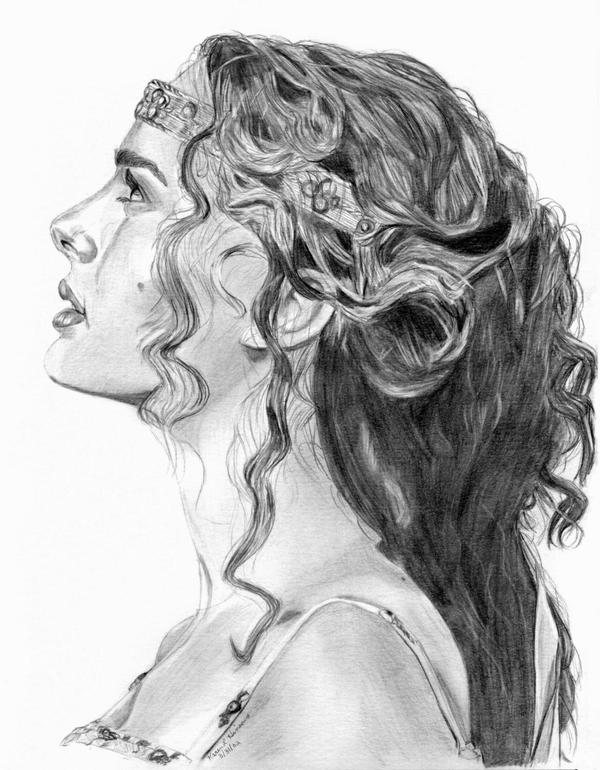 Watch
Revision 4/11/2008 -
I had to submit a better scan of this drawing. I am slowly trying to get rid of what scans I think are very poor. I would love to share my art in the best form as possible!


Original Comment-
This one was really difficult for me to do as I don't draw profiles generally. This was done back in 2002 I believe.