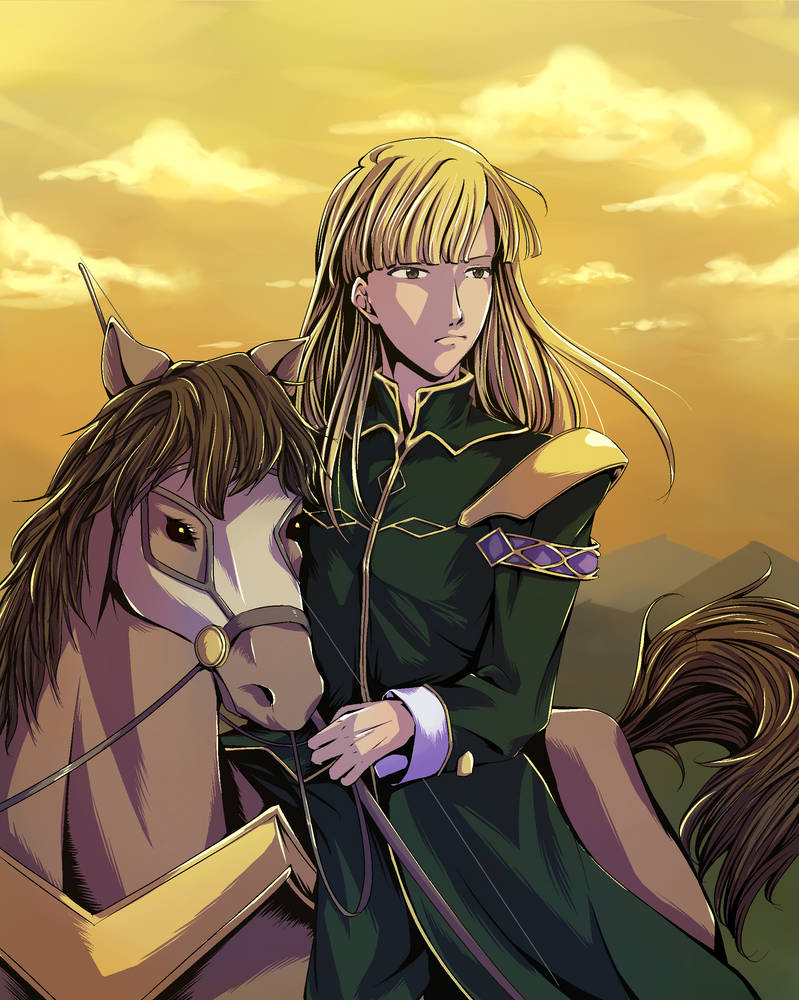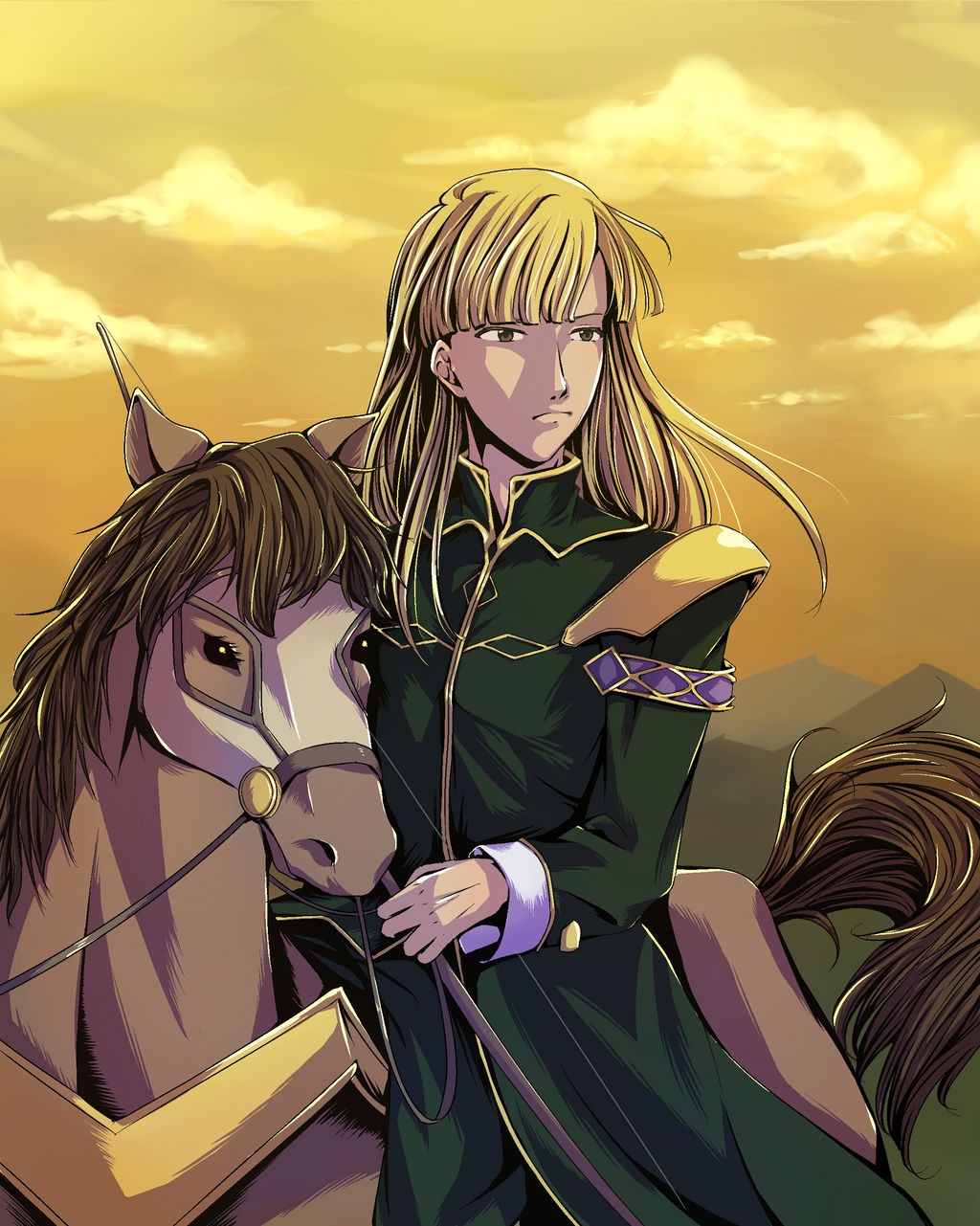 Watch
This is the large version of my submission for the FE compendium which you can find here:
fecompendium.com/submission/an…
It's a really cool project! I'm lucky to have gotten such a great character. I would really like to try playing Genealogy one day...
But first I must finish Path of Radiance and Fates, lol.
----
I decided to use the binary pen style since I recall it being easier on me time-wise last I used it. I underestimated the time it would take me, haha. This took me way too many hours. I like how it turned out for the most part though. I was intending to make his bow more unique, but I couldn't find a good design. I also wanted to add a crest to the banner on the horse, but I couldn't bring myself to search for a clear reference and draw it. OTL
It was also hard to draw him sitting on the horse. I still don't get it. At least the horse looks nice, ahaha. (All the hair.... x.X)
----
It looks like here he is just enjoying a ride on his horse. Maybe he's out hunting? At the very least, he's sorely equipped for combat. This, because I only based it off the official character design. In the game though, he seems to wear armour in his sprite (generic bow knight sprite I'm guessing).