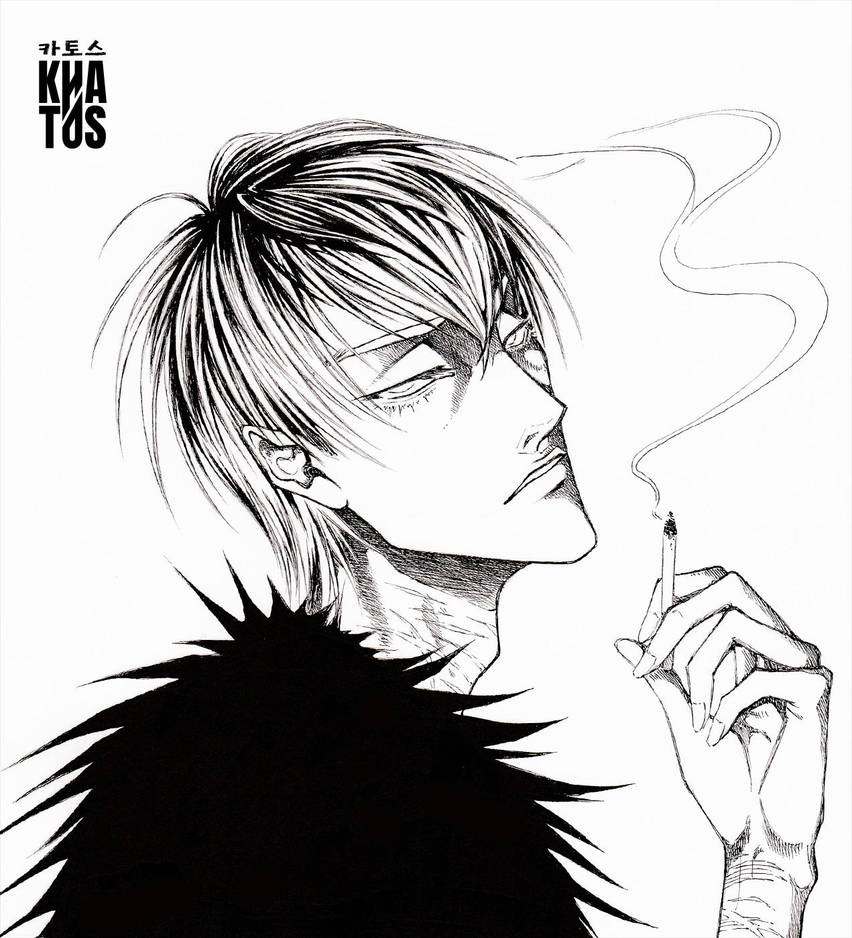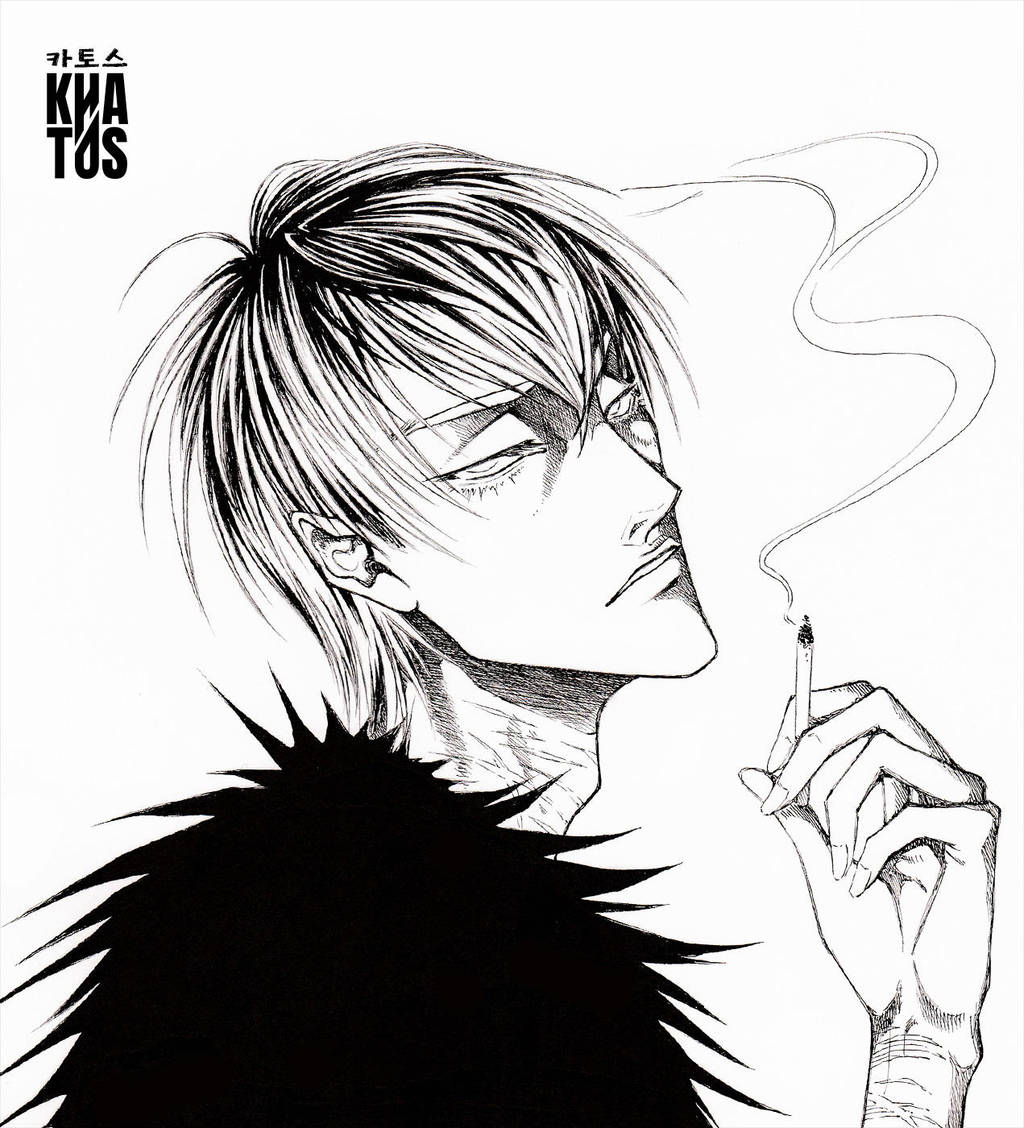 "who cares if I overdose. No one would care if I'm gone anyway."

FUCKKKKKKKKKKKKKKKKKKKKKKKKK!
HE'S SO EDGY! I LOVE IT SO MUCH!!
*gets kicked for loving edgy characs*
Reply

omg, I LOVE edgy characters so much and it makes me so happy that there are other people who love that too! thank you so much for your comment, you made my day! <3
Reply

So beautiful. I love the way you drew the fingers.
Reply