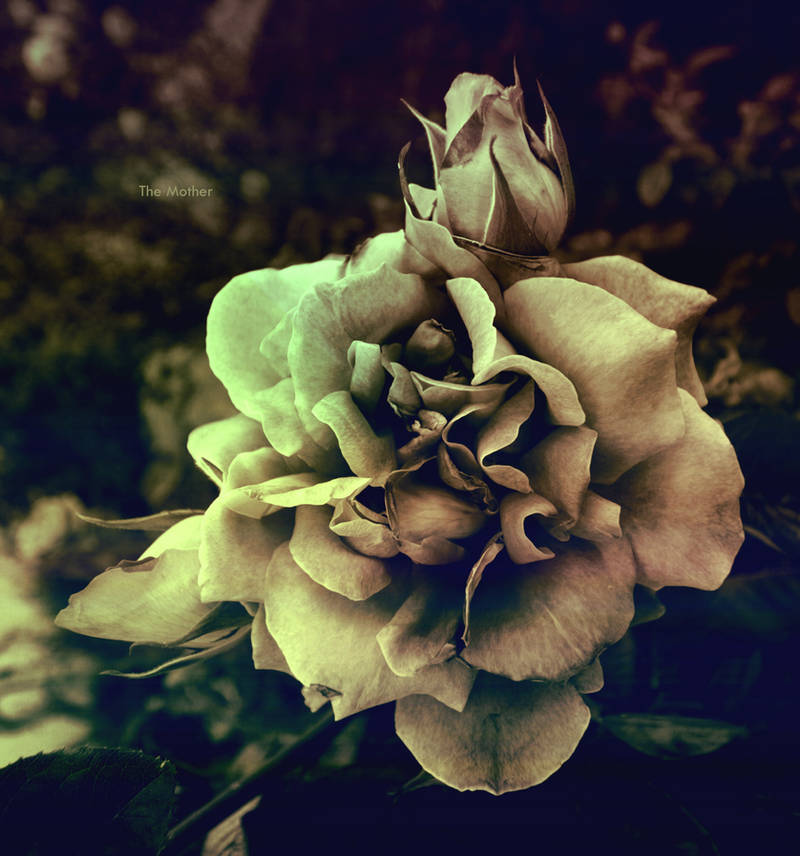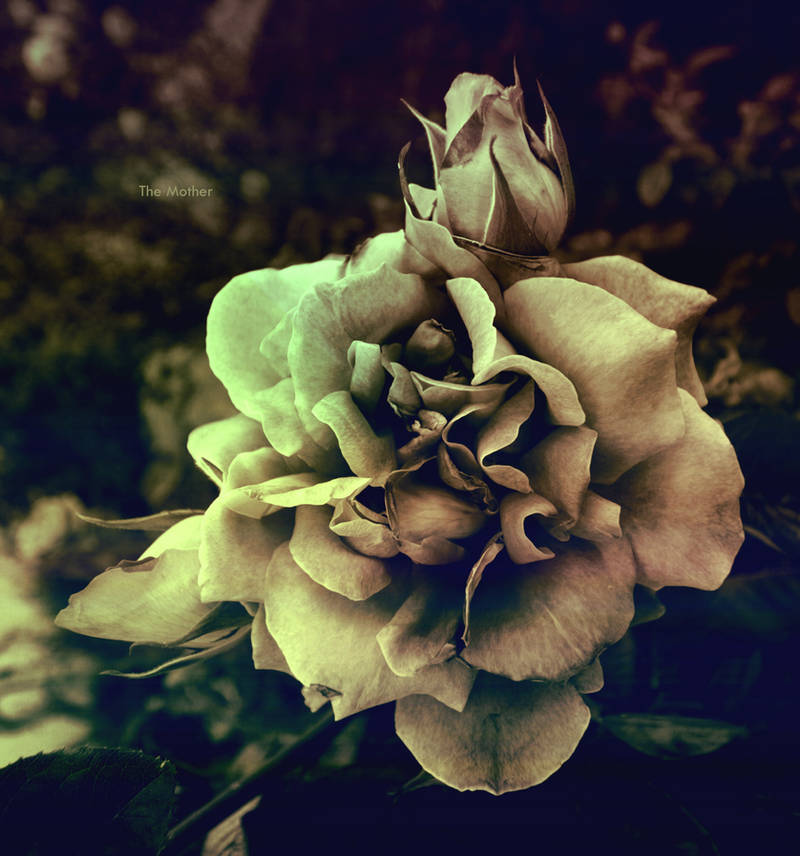 The mother of two sons...
All the leaves she has, are created and expanded, to safeguard those children of hers...
All the years she lived, are the years, at the end of which she could make her heart beat with theirs...
All those years, she heard their laughter, she saw their teardrops, she felt their tender skin and at the end... She waved them farewell, while they went to war...
The mothers of soldiers... In every news about the war they're in, their little yet powerful hearts, pant with anxiety...
Thinking that all the Lords Of War, would think of destroying their sons...
But she doesn't know... Their sons are only pawns... Pawns to be used and killed, in the "mighty quest" of obtaining oil, natural gas, stratego-political power... Their names are not necessary... The laughter they had, the smiles they had, the warm breath they gave out while they were sleeping are not necessary...
They are one out of hundreds of thousands...
Who would care?
Would the HEAD of a HUGE POWER, would care for a tiny pawn, called a SOLDIER?
The Soldier is only human... But "He?"... He is the President... He MUST be more powerful...
The soldier, whose name "He" doesn't know, tries to save the ass of a mighty "GOD": Himself...
..."The Greater Deed"...
The most important reason for the soldiers to be killed...
For the wars to go on...
For the millions to suffer...
Sacrifices must be made, for "The Greater Deed"...
Is the F...ING Greater Deed, greater than the WORLD?
Is the tiny planet earth we live in, must be the battling grounds for millions of people? Desperate, frightened, weak, poor, hungry, thirsty, hopeless?
If you could fly inside a plane on a battleground, you would see that, "The Greater Deed" is... In fact... Tiny...
Bombs go off, in an area you would fit in your smallest nail...
And tens of soldiers die there...
And hundreds of those events happen... Every day...
...Stop wars...
Billions of people... Are greater than the total of all strategic decisions of the world we live in...
..."Money"... is our "invention"... Not His...
Don't gamble with your sons, or make them gamble their lives... For money... For "The Greater Deed"...
Let them live...
For one day... We will understand that... A drop of water, a cry of a baby is more important than ALL the money and power in the world...
The things I've said above, are applicable to every country in this world, who is in "danger"...
Listen to "You made me the thief of your Heart", by Sinead O'Connor and U2...
And watch "The Children Of Men"...
We form the mighty particles of a bomb, thousands of times more powerful than all the nuclear bombs in the world...
Let's make them feel it...
Feel it inside...
* * *
Best Regards and

Idris Can
* * *
Photograph taken in Ordu, Turkiye, Baliktasi Hotel's Pool...