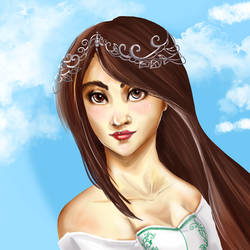 Princess Grenat - FF IX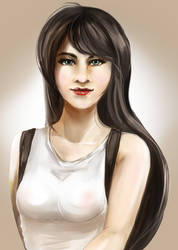 Tifa Lockhart - FFVIII portrait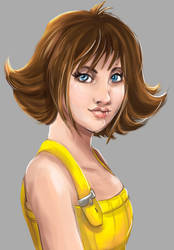 Selphie Timilt portrait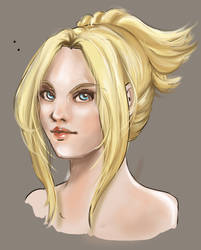 Quistis portrait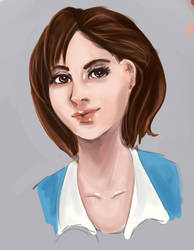 Ellone portrait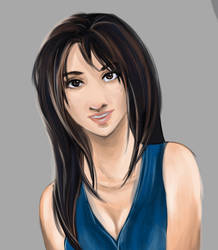 Rinoa portrait training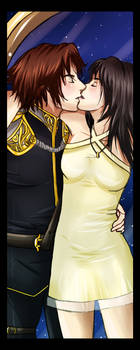 Another dance (collab)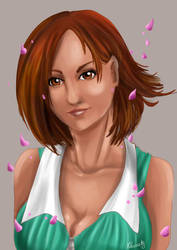 Ellone portrait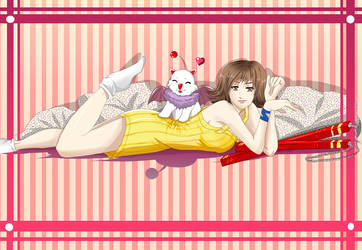 Selfie, socks and mog!
Special Gift : Ferah, FFXIV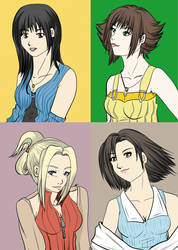 Final Fantasy 8 girls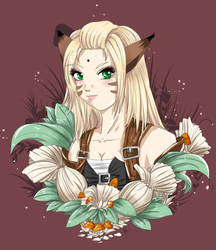 Final Fantasy XIV : Mi'quote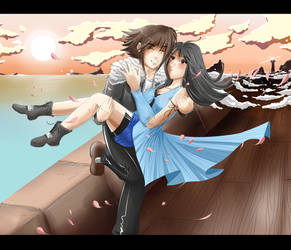 Squall and Rinoa - FF8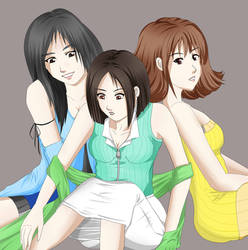 Final fantasy Girls : Ellone, Rinoa, Selphie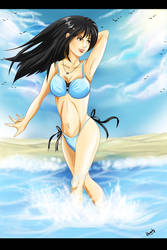 Rinoa's hollidays!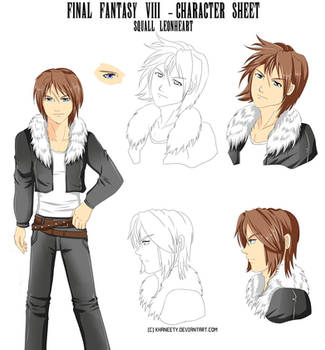 Squall character sheet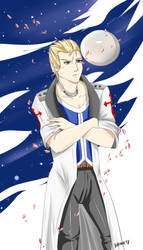 Seifer Almasy - The man and the Moon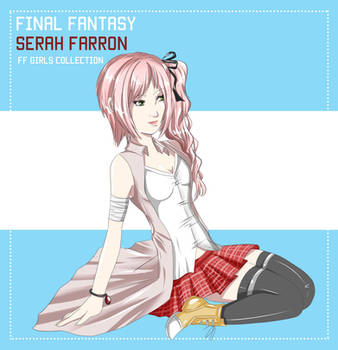 Serah Farron - Final Fantasy XIII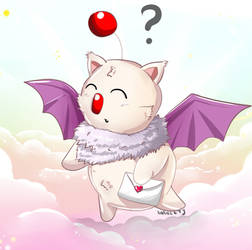 CONTEST : Draw a Mog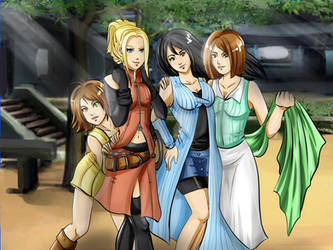 Balamb garden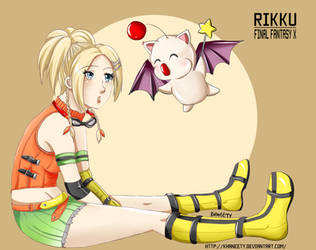 Rikku and her mog!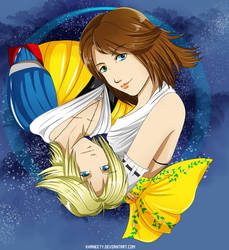 Tidus and Yuna - Just a Dream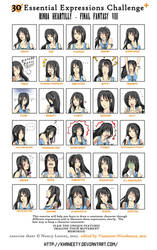 Rinoa Expression Challenge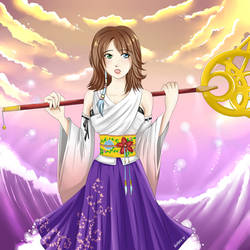 Yuna - Final Fantasy X