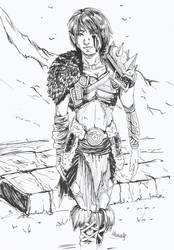 Half-Orc inktober 2017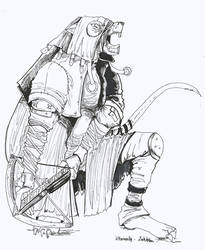 Inktober 2 : Krack the Skaven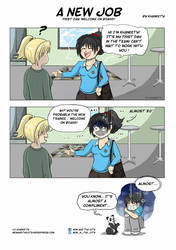 First day on my new job - Welcome on board!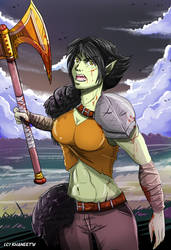 Swan - Don't mess with the orc!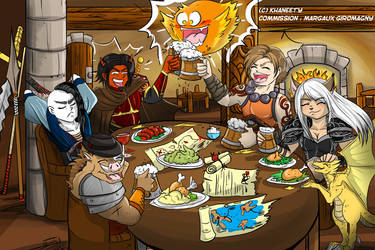 Commission #1

Comic strip - Scroll Need

Comic strip - Friendly Fire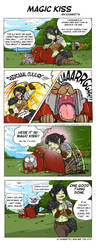 Comic strip - Magic kiss

Critical Fail - Episide 2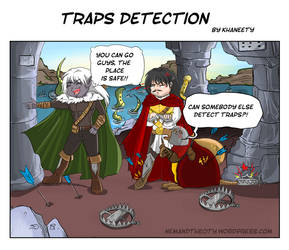 Traps detection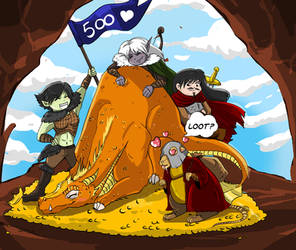 Illustration RPG - Dragons and loot! (500 THANKS)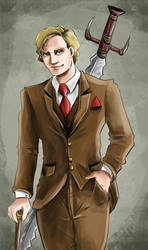 Chtulu Character - commission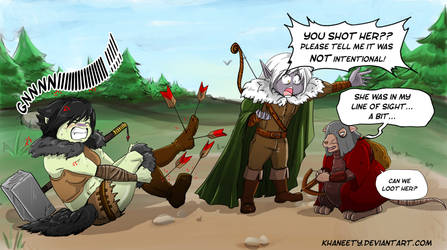 Critical dice in a line of sight

Comic strip - Ripley haircut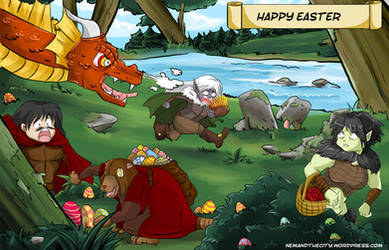 Happy easter RPG

Comic strip - the fatal dice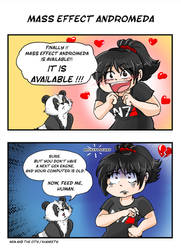 Mass Effect Andromeda is here!!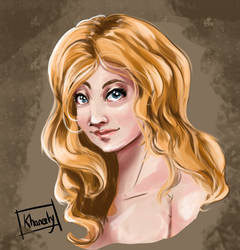 Portrait training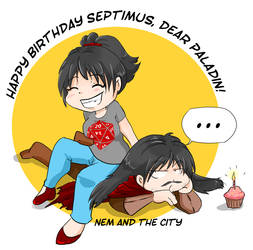 RPG birthday - happy birthday paladin!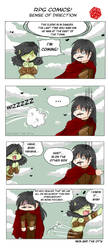 RPG comic strip - sense of direction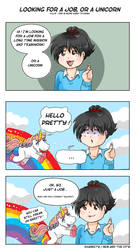 Comic strip - a job or a unicorn!
RPG comic strip - Lay on hands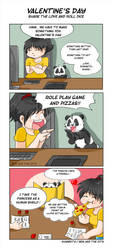 Comic Strip - RPG and valentine's day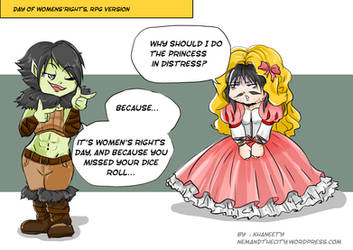 Mini-comics : women's rights day, RPG version