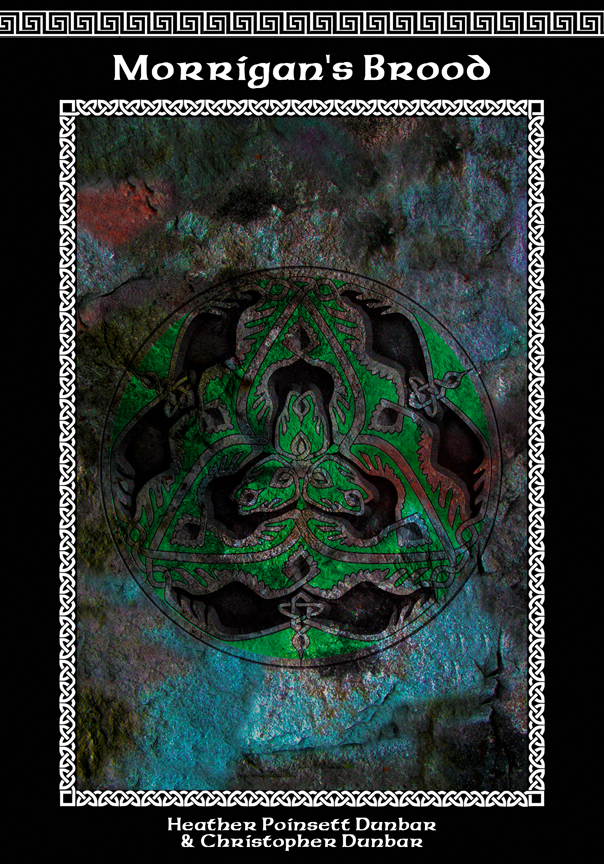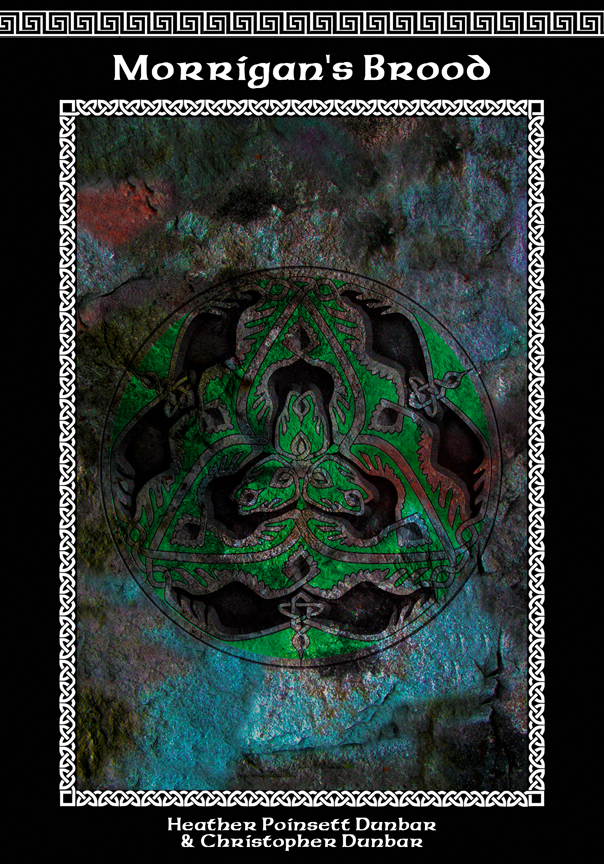 Watch
Cover art for Morrigan's Brood by Heather & Chris Dunbar. Vector art, photo manipulation, and digital painting in Illustrator & Photoshop with Wacom tablet. You can find more info about their books at triscellepublishing.com.

I need to post the original B&W triscelle I helped design - At least the version Dayna cleaned up for me. I suppose I could also add some of your colored versions, Khamarupa - what do you think?

It is lovely as ever.

Cheers!

czfireman
Reply

Hey, whatever you want to post, of course. I did just use your outline to do the final pattern.

I'll update the description to state that too...
Reply