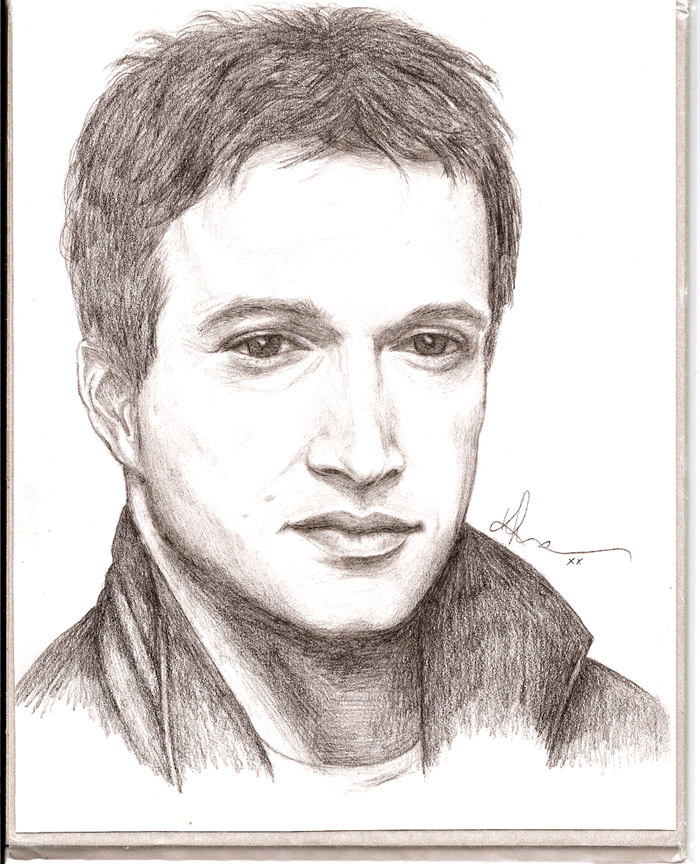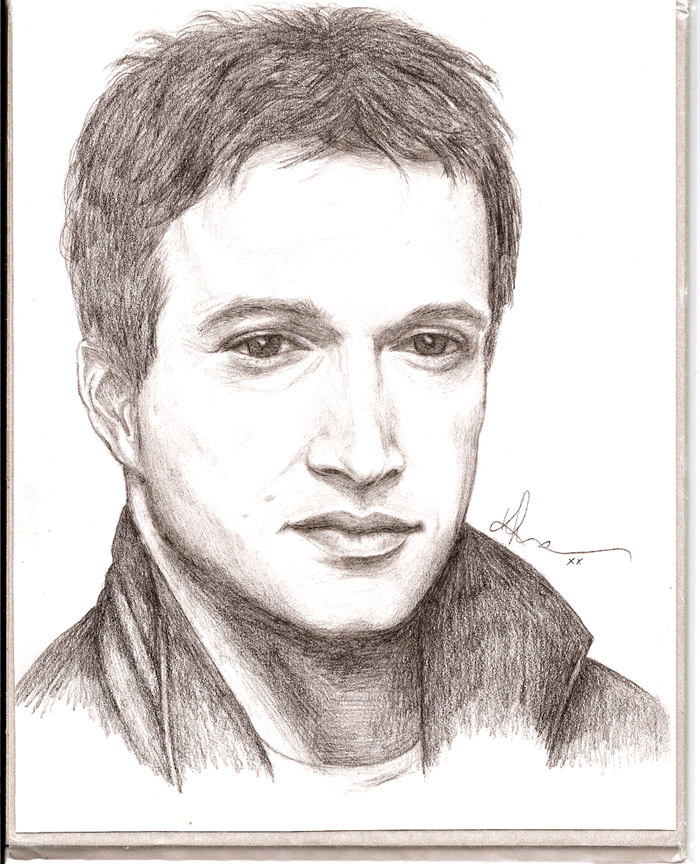 Watch
A pencil sketch I did of James Purefoy. Turned out okay. I'd neglected my drawing for a few years when I dove into this one and I think I've improved again since, but it does look like him.


He looks beautiful!
I love his nose and his devilish dark eyes! It is haunting
He really looks like the damn sexy James. Awesome job, and indeed nothing better then starring at his pictures to suck in all the fine detail

Reply

Thanks hon, I'm glad you like it.

It is from one of my favorite photos of James, that's on the website. Shows his uniquely handsome features... those little nuances I love SO much about his beauty. Makes me sigh whenever I look at that photo.

Reply

beautiful...I have to say that once again you've captured his eyes and mouth (will go off and drool now)
Reply