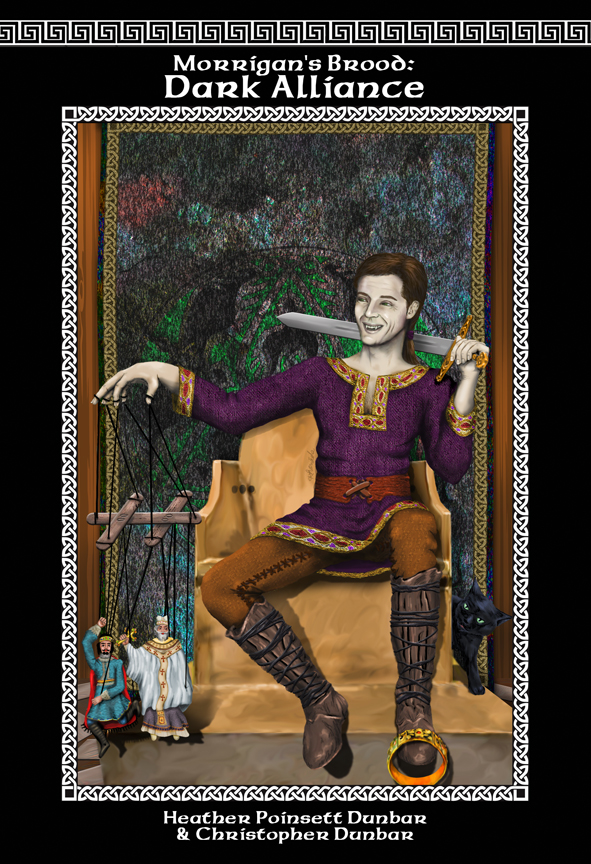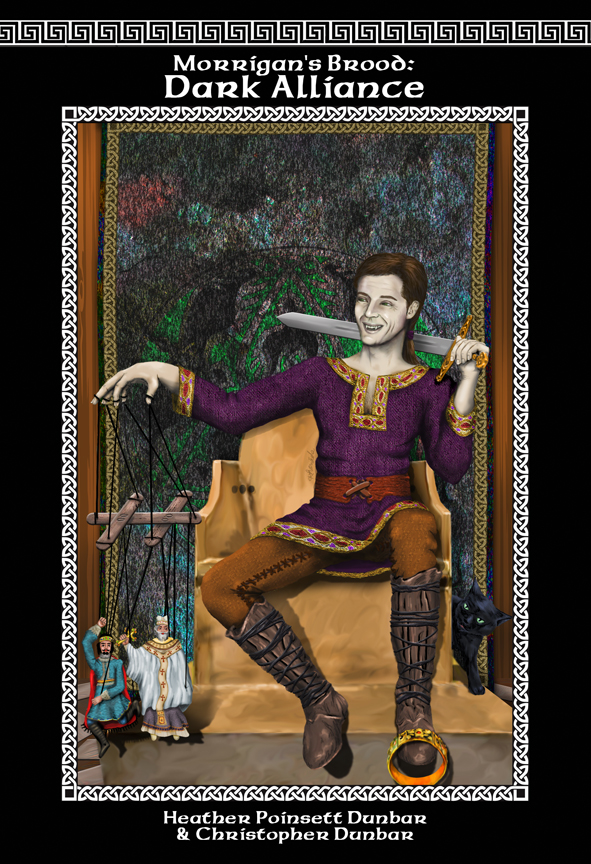 Watch
Cover with text and frame for the latest book by Heather and Chris Dunbar. Sketched on paper, scanned, then painted in Photoshop with Wacom tablet. Text and layout created in Photoshop and Illustrator.

it turned out wonderfully! And yes, the character revels in manipulation and being the puppet-master.

Reply

So, that is were you have been working on for so long.
Looks good, I like him as puppeteer, and his smile is so realistic!

awesome!
Reply

Thanks my dear. Yes, it's been a complicated piece to get right, but it turned out nice. Glad you like it.

Reply