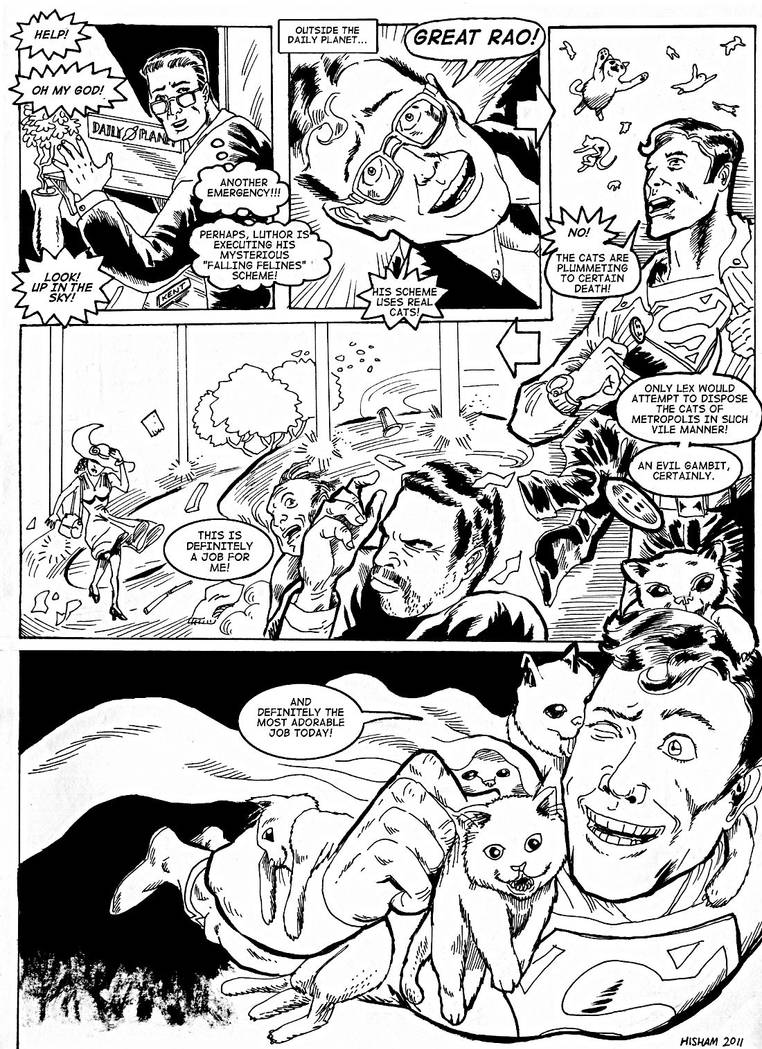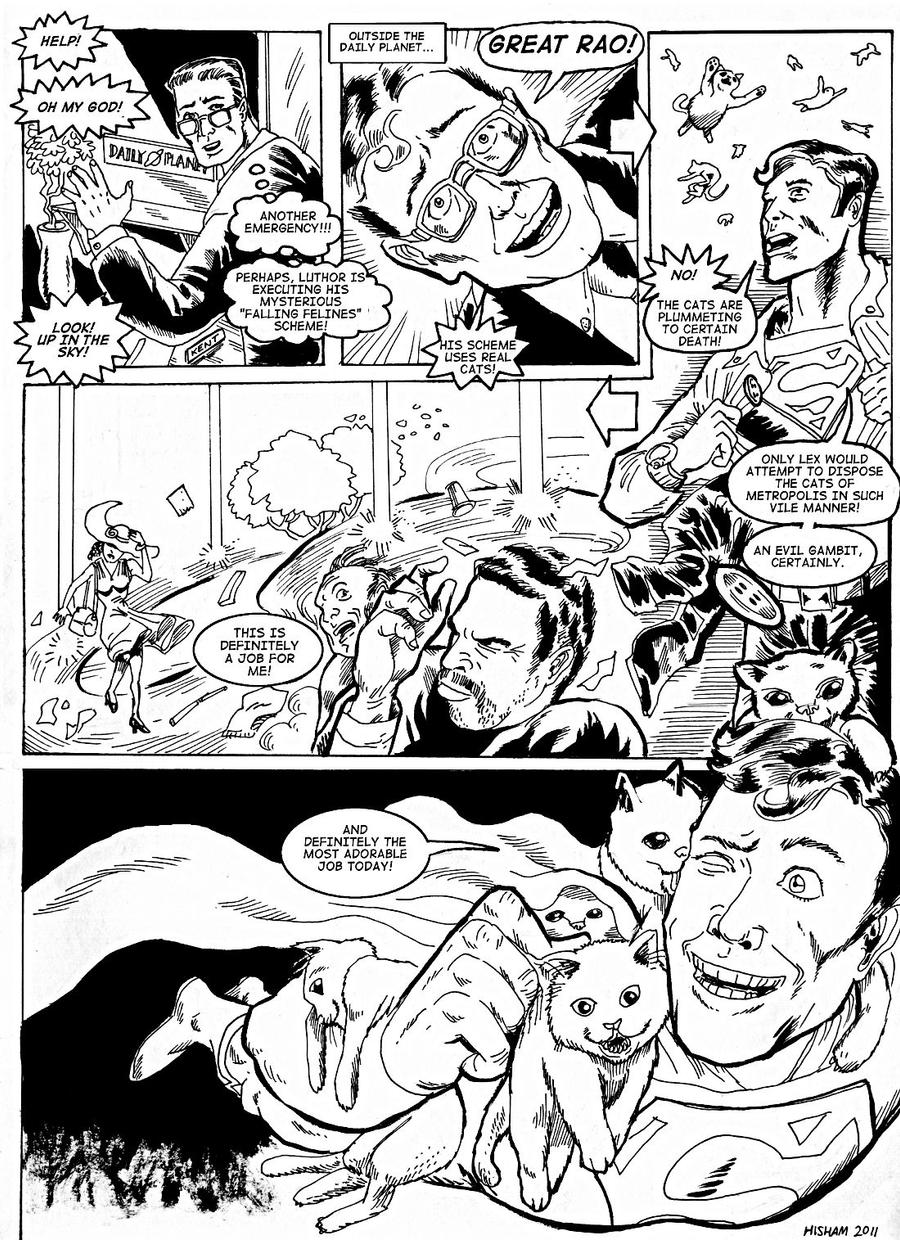 Watch
If you're tired of a grimdark Superman, this cheesy comic page might be for you. Or not.

hahahaa funny and cute one here yeah Supes is a boy scout
Reply

Reply

Luther has dropped forty cats. that's as many as four tens, and that's just horrible.
Reply

The style is perfect here - I am mind-blown. BLOWN IS MY MIND.
Reply

This is the best thing I will see today! Ace.
Reply