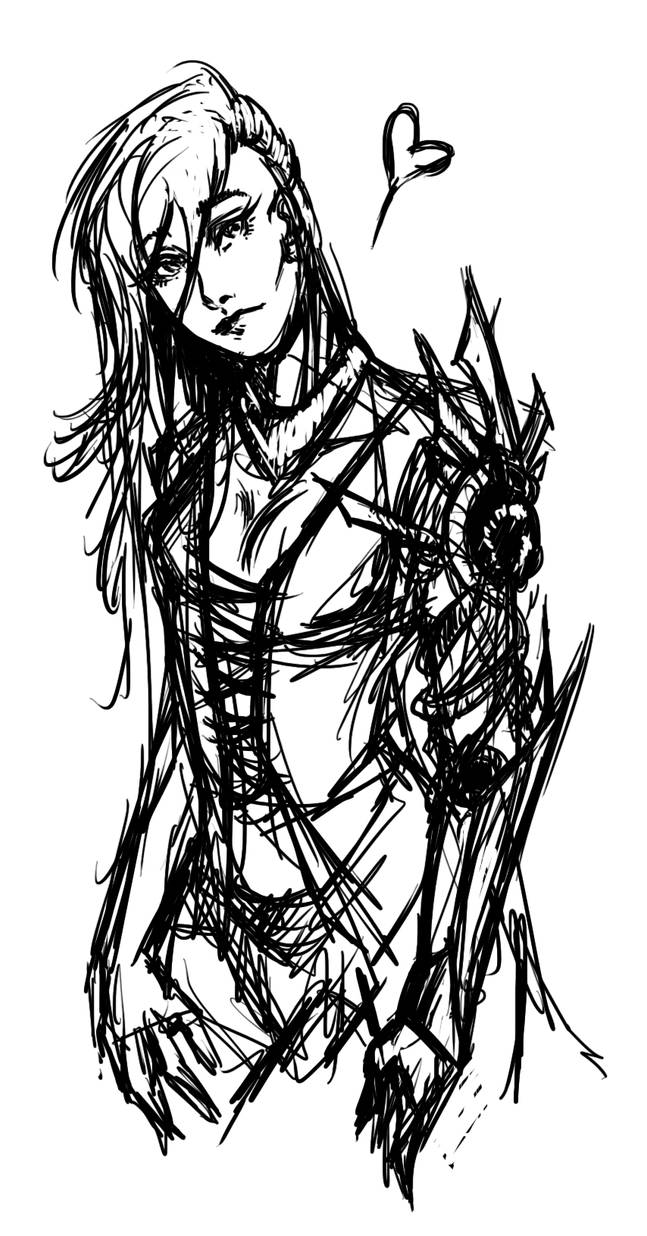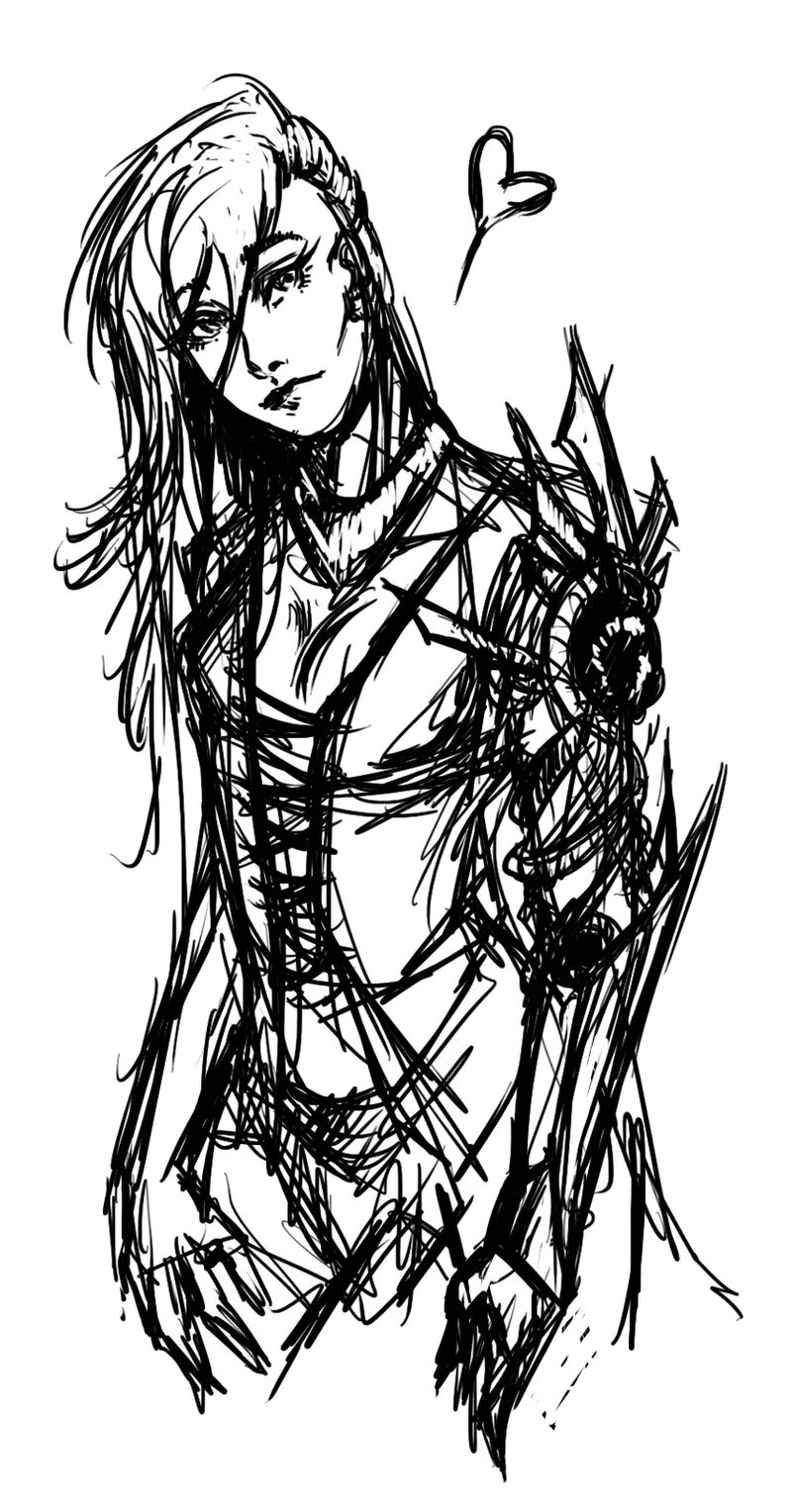 Watch
Random Character Design.
It seems like i cant finish any picture at the moment. Just doesn't feel like it :c so im sketching and sketching and from all late sketches this seem like quite nice one. So here you go folks, enjoy !

This is great!

Reply

merci pour le lama /thank you for the Llama
Reply

I like the sketchy/direct/honest style of this.
Reply

Reply

This looks interesting!

Reply

Reply