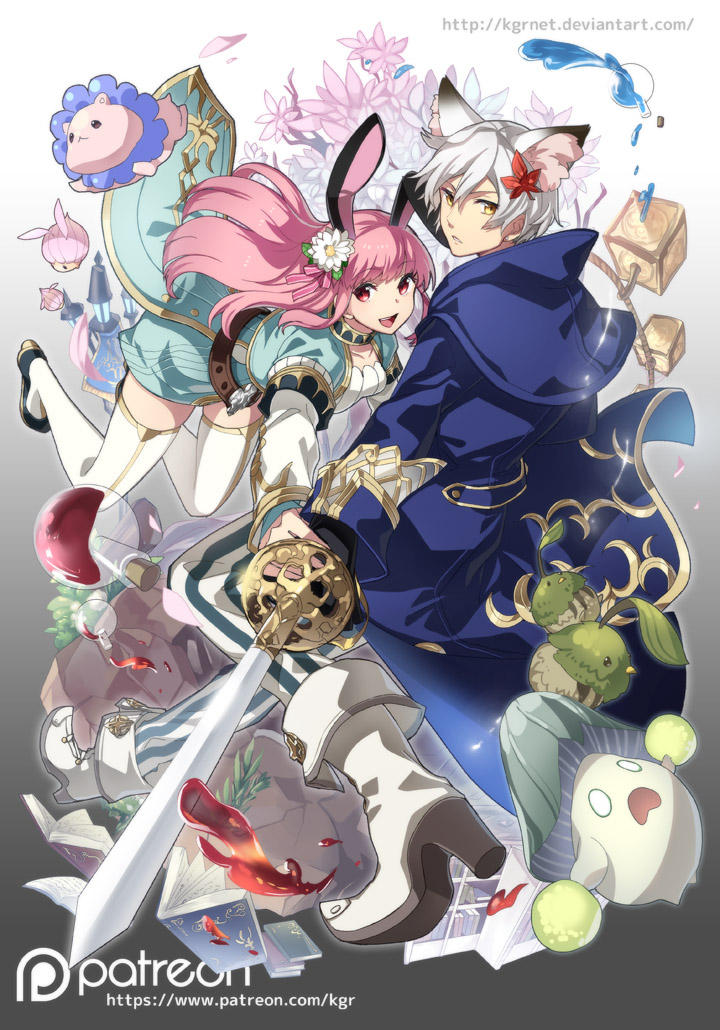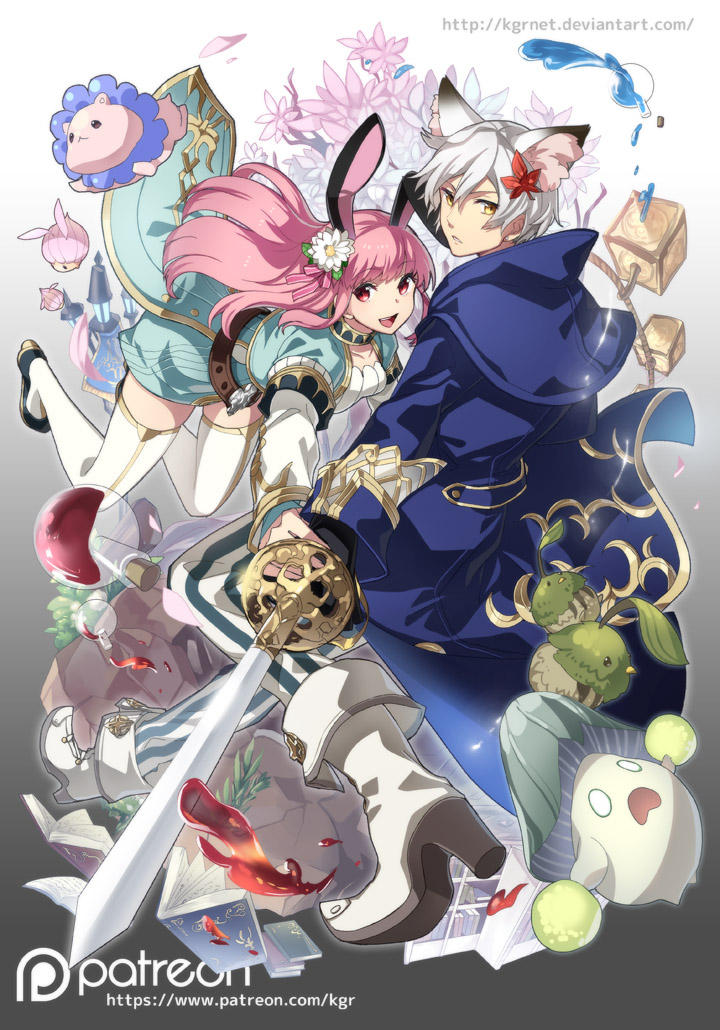 Watch
I am publishing the art process of this art in my patreon ($5 reward)
I plan to release the art process (GIF/speed paint video), sketch, NSFW work on Patreon in the future.
www.patreon.com/kgr
I hope that you will support me, Thank you!

Reply

Reply

IF ONLY I COULD AFFORD TO SUPPORT YOU, I WOULD--
Everything is all over the place yet it's so clean! The dynamics are really great with everything being so -natural- in the piece, the composition is really good and that it revolves around the two characters despite everything else around them, great work as always!
Reply