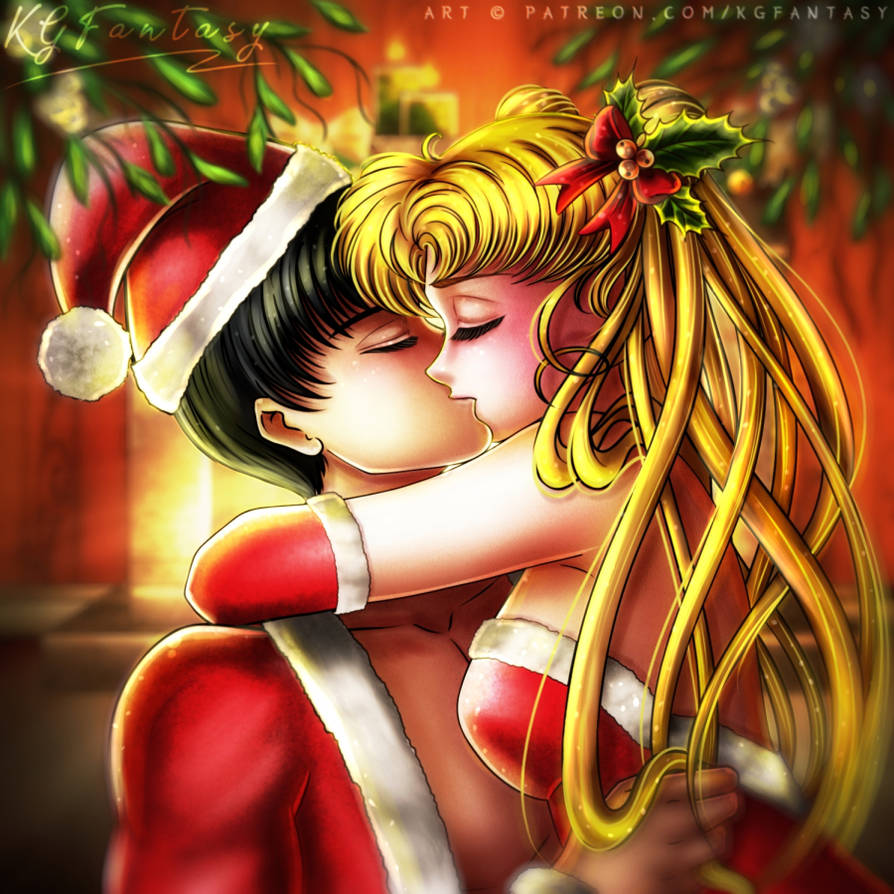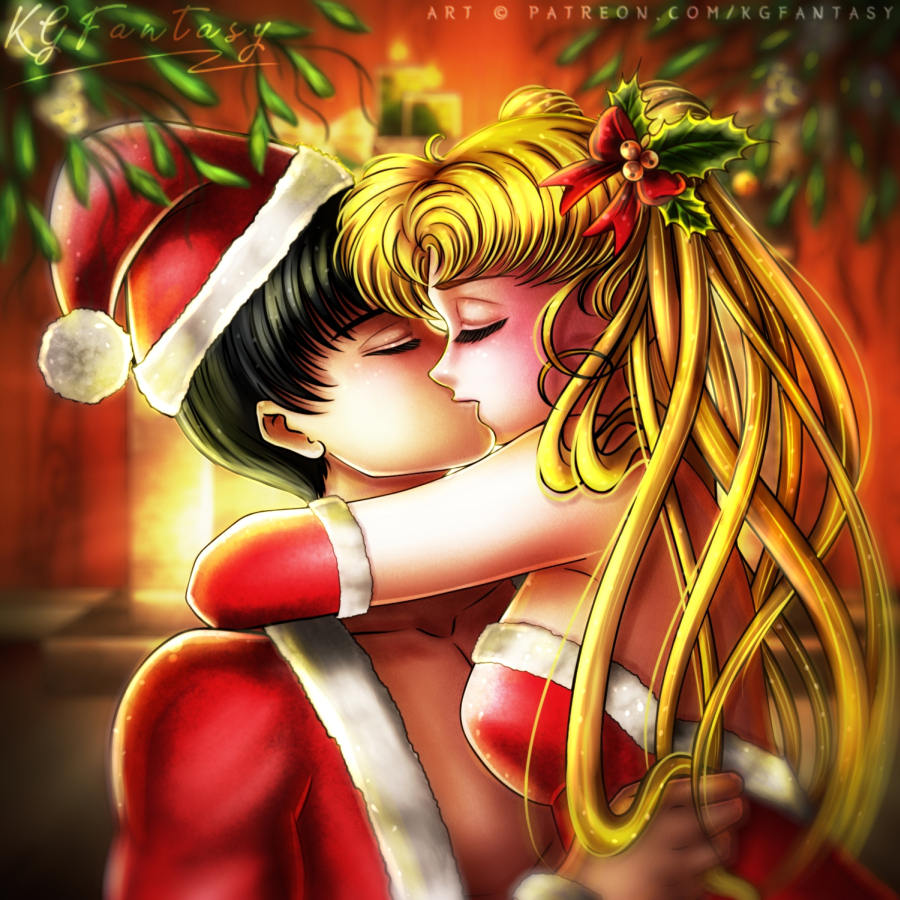 Watch

Patreon
|

Tumblr
|

Our comics
|

Buy us a coffee
|

Facebook
|

Instagram
|

Shop
|

Gumroad
Usagi and Mamoru are enjoying Christmas
► This piece is included to the TERM 1 (January 2019 Rewards Pack).
Rewards you get:
TIER 1 and TIER 2: SFW High-Res, SFW Steps
TIER 3 and TIER 4: SFW/+Bonus High-Res, SFW Steps
TERM 1 will be send out after 7th of February 2019 via private message. Become our patron before 1st of February to get it
NSFW stuff
Tutorials
WIPs
Steps
High-Res
Video process
and more
Thank you!