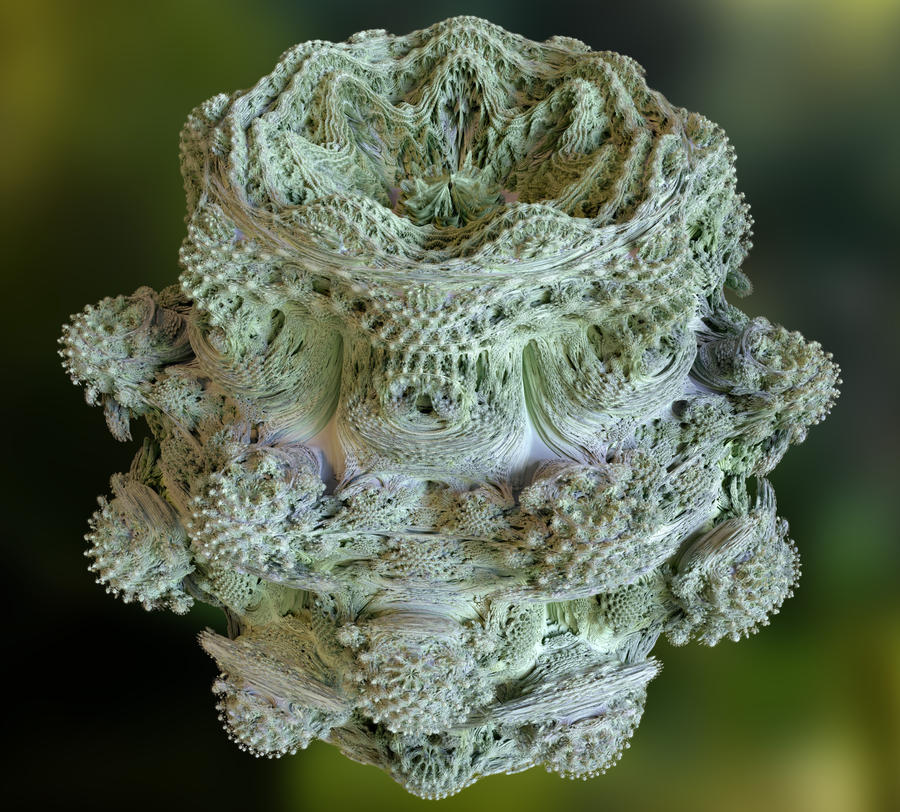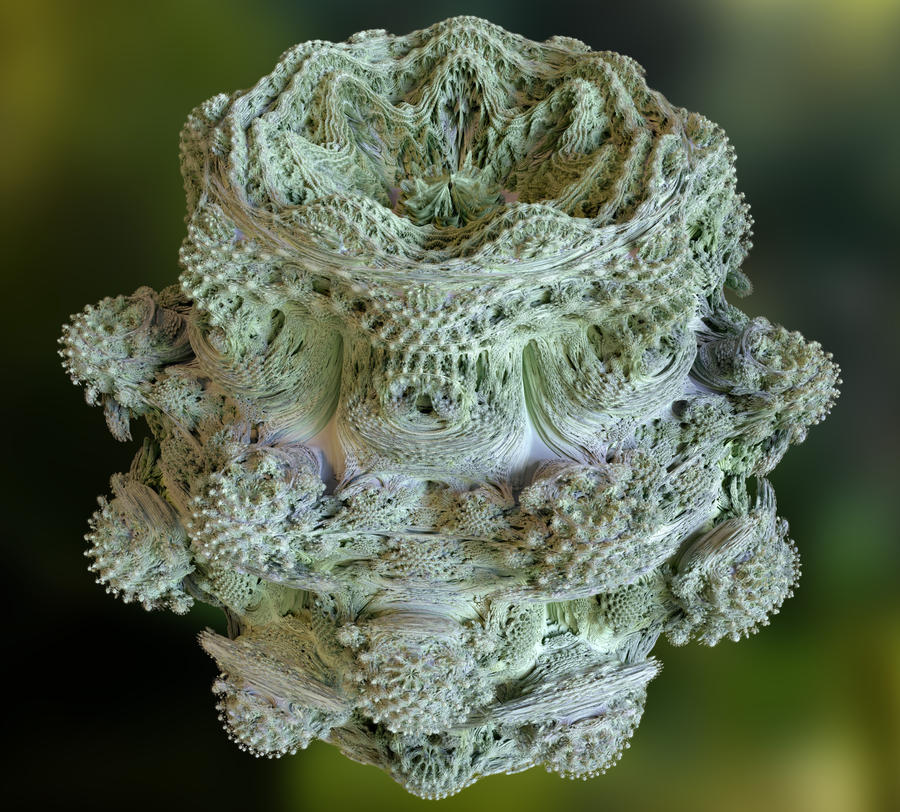 Volumetric rendering of the Mandelbulb fractal done in Corona renderer.
Check the high-res


How did you manage to export the structure into Corona?
Reply

I've programmed it in Corona as a new primitive. The only thing exported from 3dsmax was its origin and size

Reply

Thanks for reply. But still I'm confused, but that is because I don't know 3dsmax.
I use Octane Render as my external render engine.
Somehow you have exported something from Mandelbulb? I wish that would be possible.
Reply

I haven't exported anything, I've programmed it as new primitive in Corona, with no help from external programs. It is actually quite simple to write

.
Reply

how simple? any clues to how you did it?
Reply

Reply