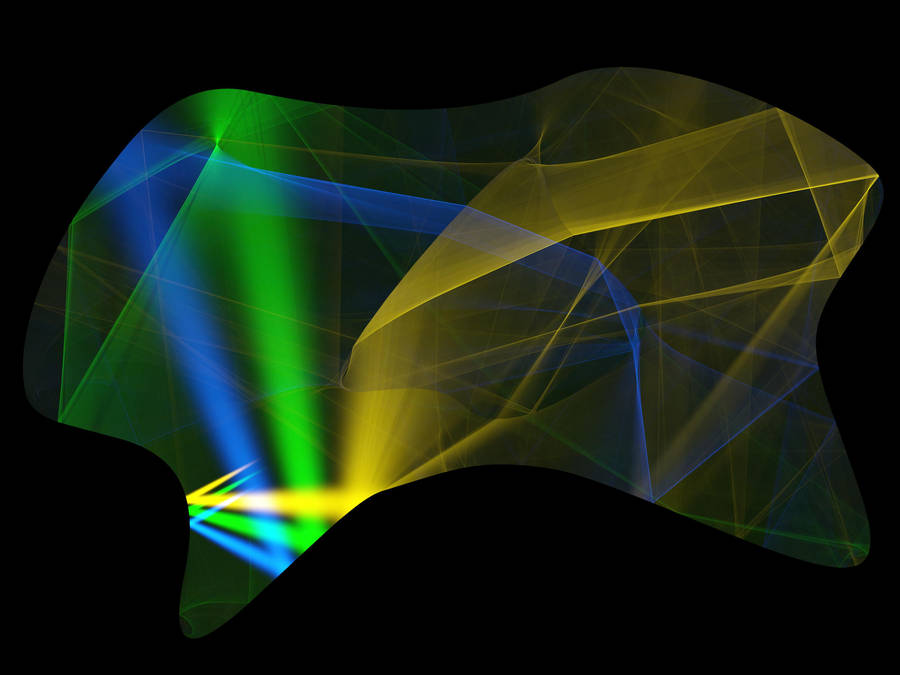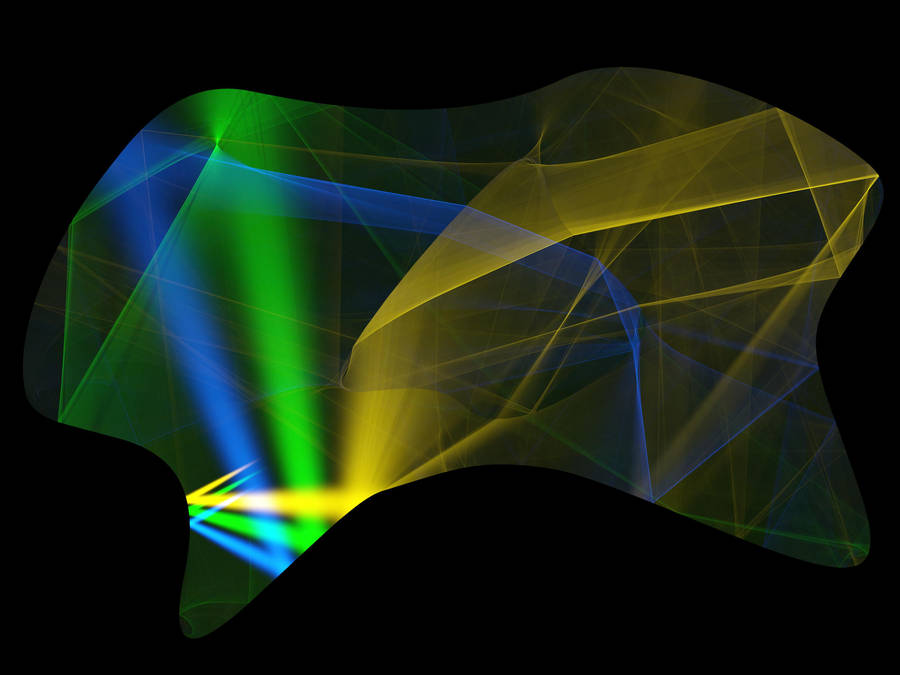 Simulation of caustics from 3 directional lights - light bounces off mirror walls until it hits diffuse floor, where it is recorded to the picture. Rendered using the light tracing algorithm in Corona renderer. Original idea was by Krzysztof Cebula.

It's still regular 3D scene rendered in Corona. But the camera is orthographic and all you see is the planar orthogonal floor, so yeah, you see only 2D plane slice

.
Reply

interesting

some 2d caustics eh?

Reply