So my poll got 20 votes and as promised I will reveal my new account, there are a few things I'd like to to take on board though...
1. Any owed art from here will not transfer to my new, if you need a refund please send me a note.
2. Anyone harassing my new account from owed art will be blocked.
I'm choosing to reveal this because people want to continue supporting me, if I get negativity on my new account I will block you and my new account location will be removed.
Most will notice I'm already watching a lot of people from this account, you just didn't know it was me.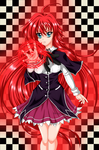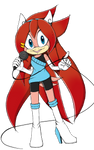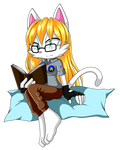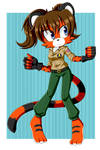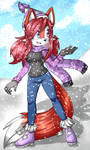 LynxyFluffyBuns