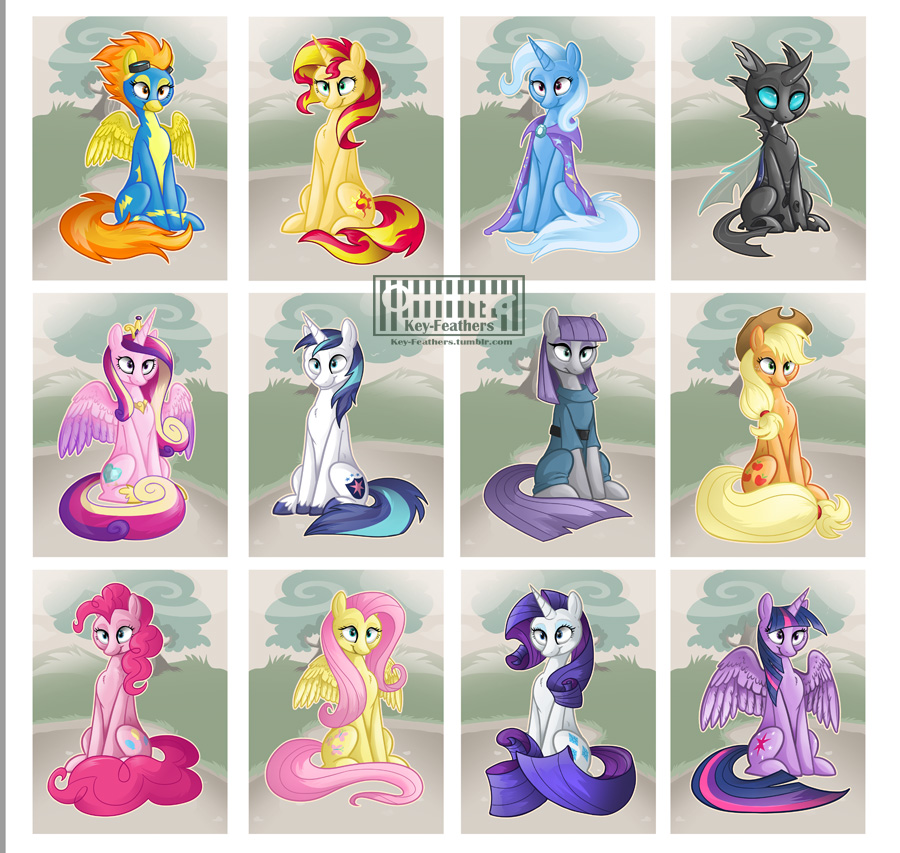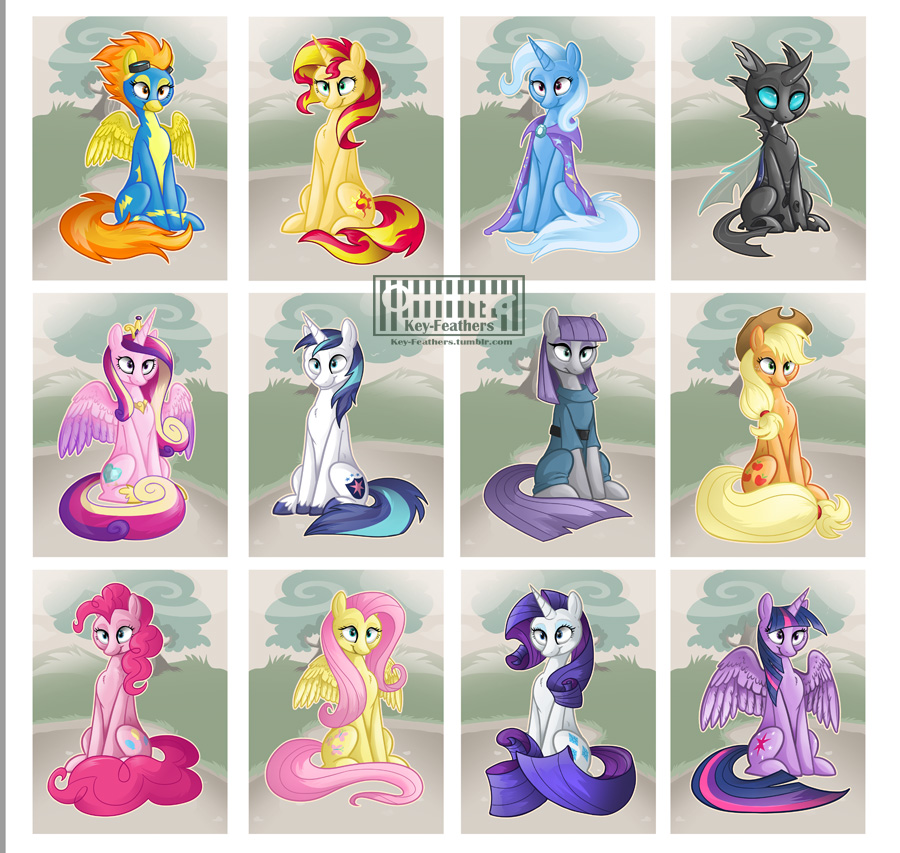 Watch
All done, phew! Had to put some of my other projects on hold for the last few days to get these all done in time for printing blargh!
They will be cute little "pillow prints", around 14 cm long.

The pillow prints (and I) will be at Sydneigh Australia in a couple of week!