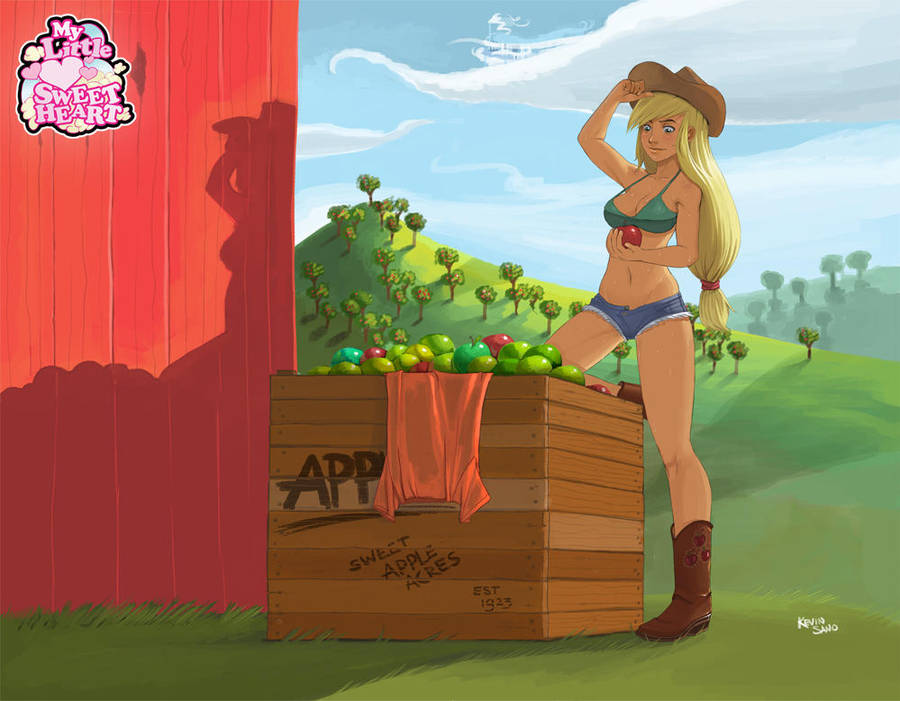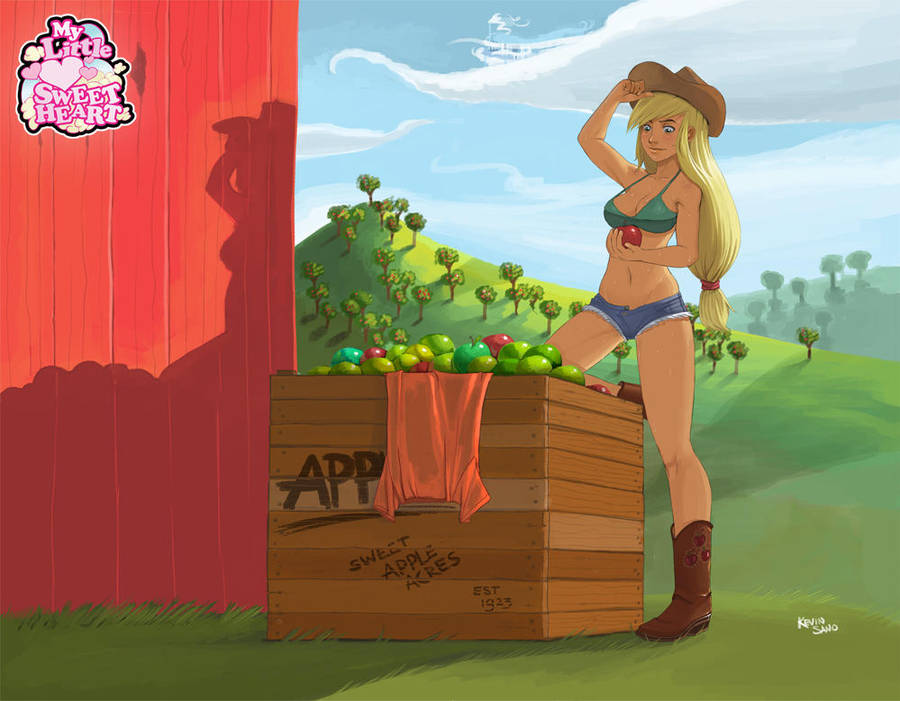 Watch
NOW ON SALE!!
"My Little Sweetheart" is a collaborative effort among some of the fandomís talented artists to bring you your favorite ponies re-imagined as sexy humans!
Names include those of John Joseco, thelivingmachine02, emlan, eryhel, slugbox, Carnifex, MegaSweet, and many more! For the full artist list (and order link) just check out:
[link]
The art book features 50 pinups of your favorite main cast ponies and background characters, each stunningly rendered and waiting just for you to take them home!
For only $25 on lulu.com, you will be doing your part to donate all the profits to charity.
ORDER TODAY!!!
One of my 2 entries in the art book. The other one is an Allie Way gone bowling :3