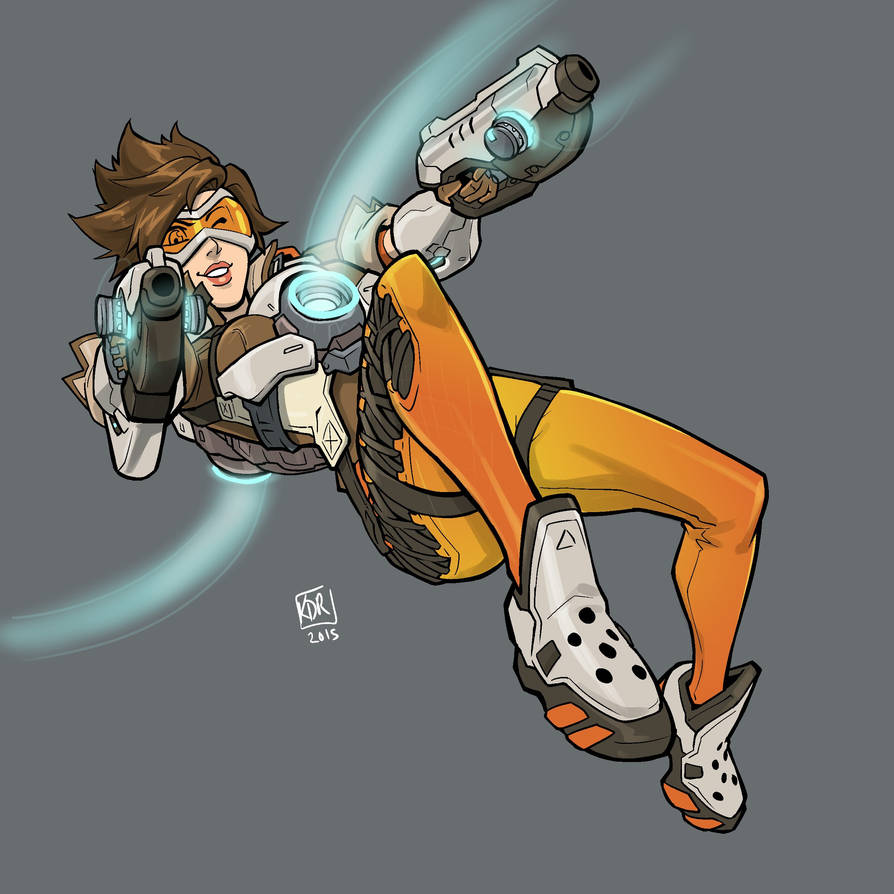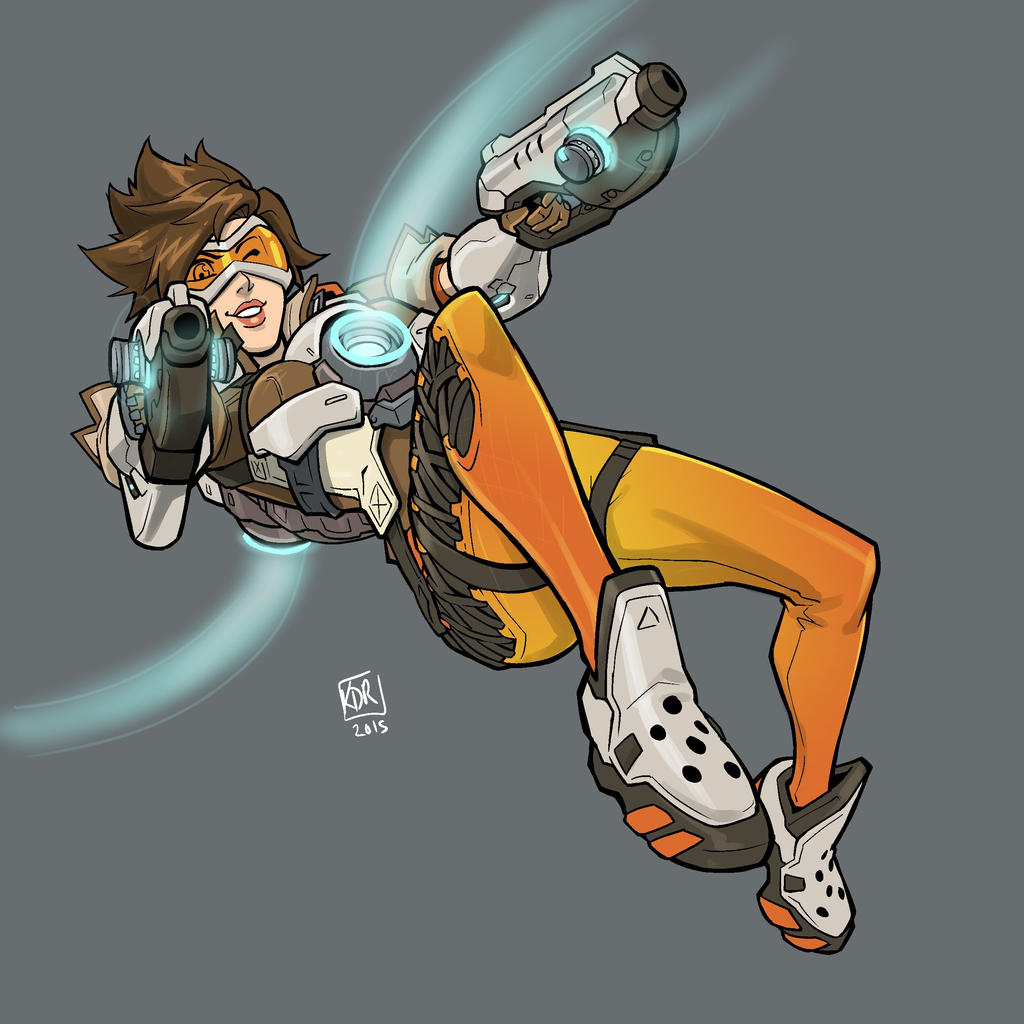 Watch
Tried doing a finish work in the Layerpaint HD app other than rough/concept sketches. I think I did well! Doing gradients and limited lasso tool options are a challenge but able to innovate.
Worked on the piece in Cintiq Companion hybrid tablet, on high performance! It slowed here and there but overall does the job. Hope to do more fanart!
If interested for commissions, hit me up at fa11enwing@gmail.com!
WEB
|
TUMBLR
|
INSTAGRAM
other work: