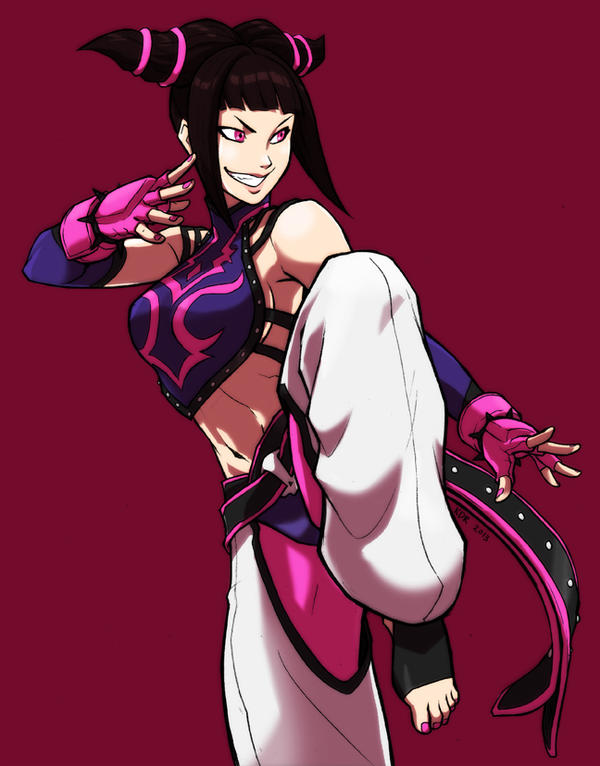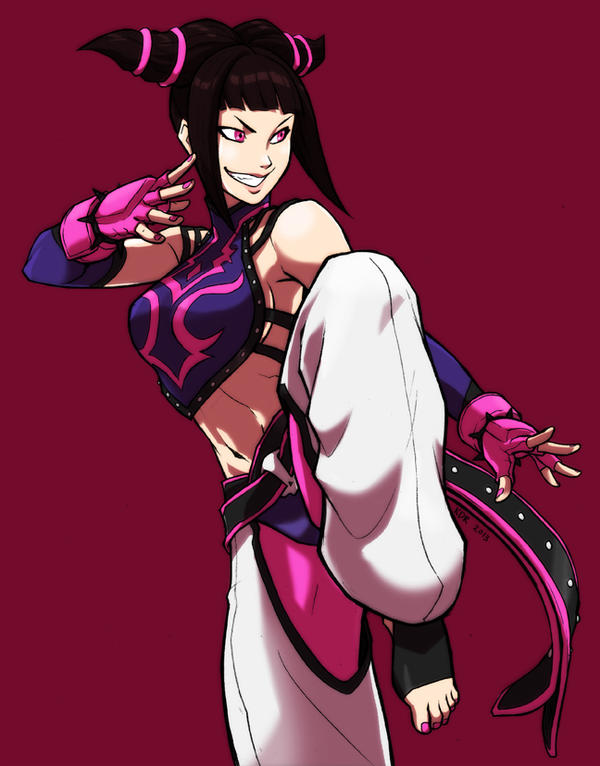 Watch
Street Fighter's Juri Han.
Pencil lineart + color flats via cs4 and wacom tablet. Been busy with other stuff + personal work as always, stay tuned to see if i get to add shadows on her or just leave her flat.
EDIT: added shades and stuff. cant spend too much time on it. hope you you all enjoy!
WEB
|
TUMBLR
Similar works: